Introducing the New
Culla
Pendants
Designed for use with
our modular led light
engines and any e26
screw in light engine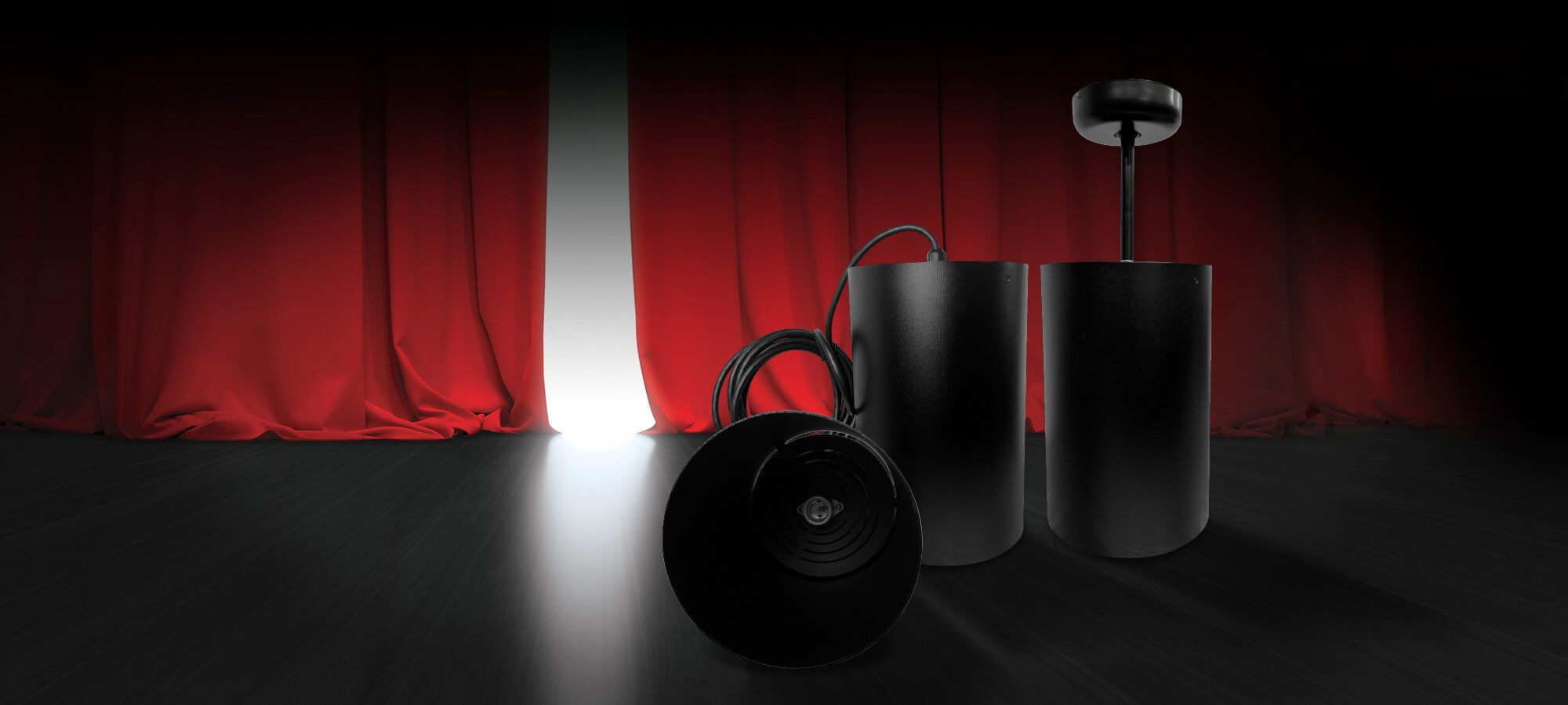 LEARN MORE
CANTO USA'S AURORA X1 SERIES FOLLOWSPOTS
The world's brightest modular and upgradeable LED followspot
LEARN MORE
SOURCE 4 ® PAR + RETRO-HPL = DONE.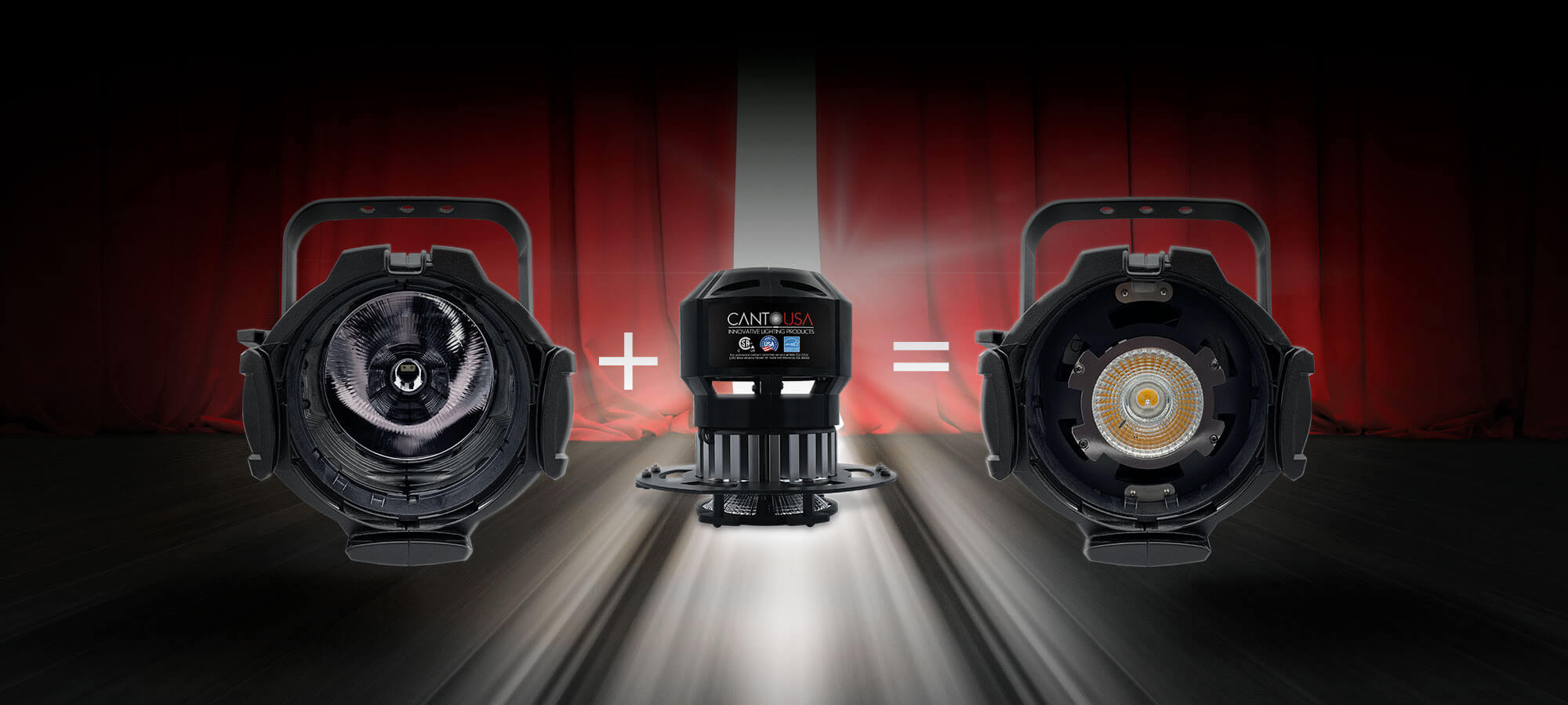 LEARN MORE
WELCOME
Canto USA was started with the specific goal of supplying the lighting community with good quality, nice looking, affordable products; together with a passion for professional and friendly service to our customers. This passion has been one of the main drives behind our company mission, and Canto USA has established itself as a major supplier of stylish luminaires with a full range of theatrical accessories in North America. Canto USA products are on display all over the United States.
Relevant literature on the full range of products, available both in printed and electronic version, can be downloaded by this website or requested at our office.
INTRODUCING THE RETRO SERIES
ENERGY EFFICIENT
LED LIGHT ENGINE
Designed to retrofit into
existing fixtures directly
Read More
our "focus" puts the
spotlight on you
Service and support before, during,
and after the sale.
Read More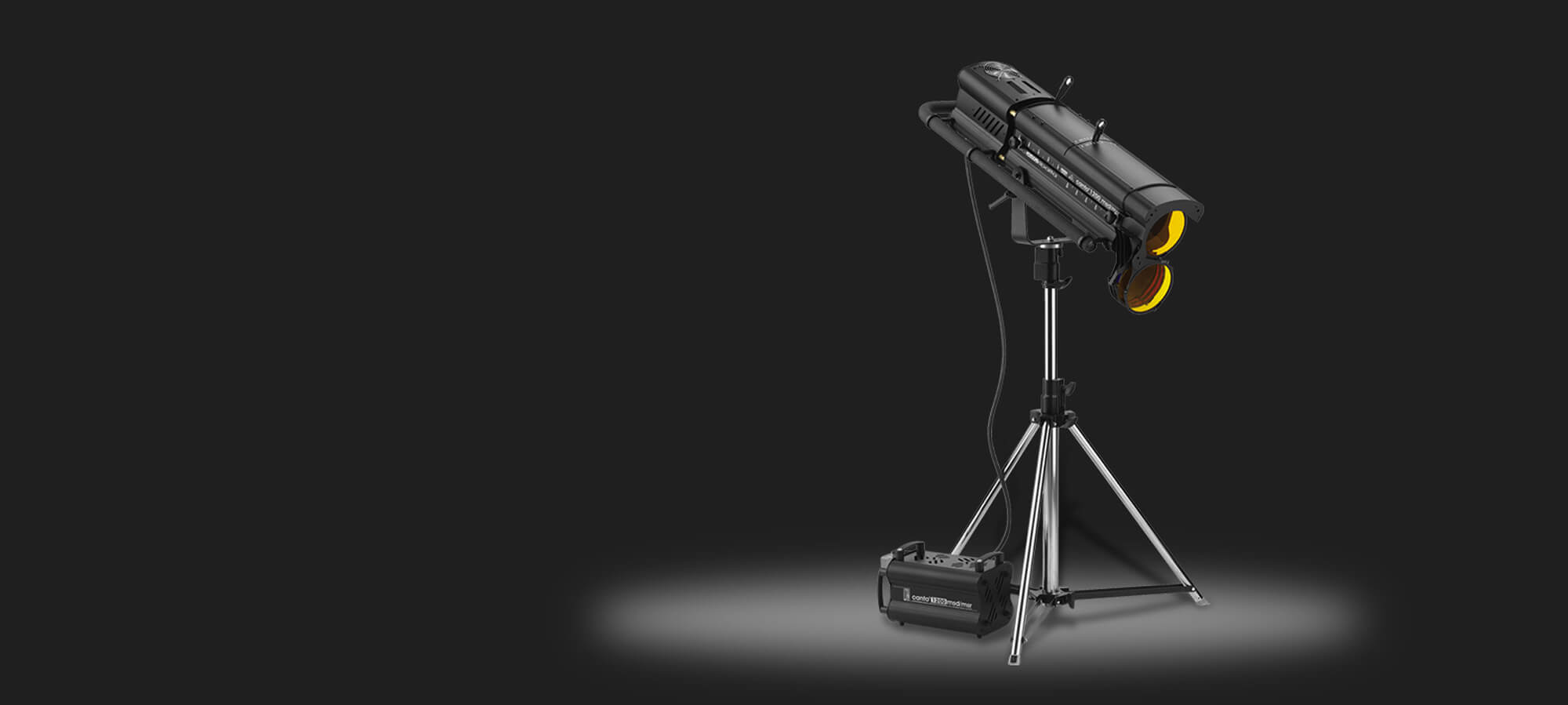 WHICH RETRO IS RIGHT FOR ME?
Want to know which RETRO is right for your space? What this video so you can pick the right one.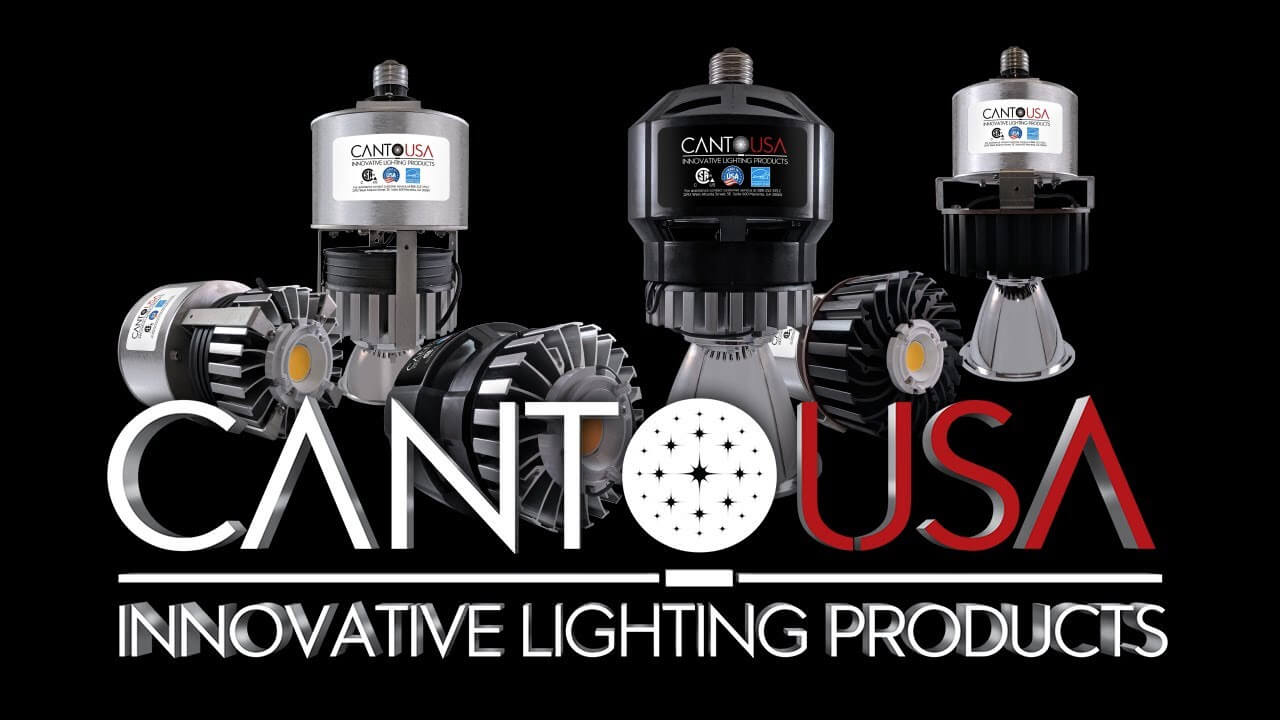 BEFORE AND AFTER:
FAIRFAX HIGH SCHOOL (FAIRFAX, VA)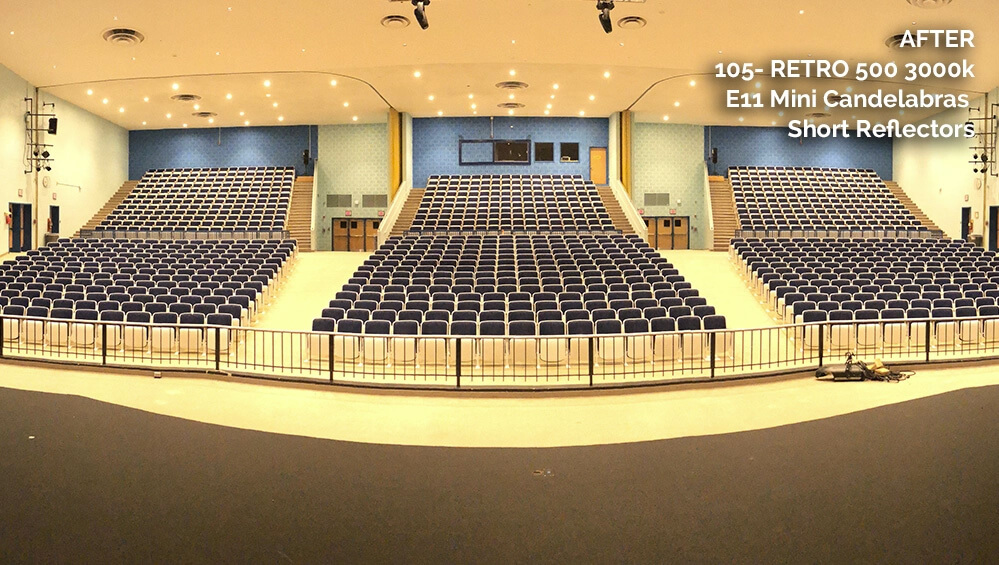 PRODUCT USED: RETRO-CLASSIC™ 500
Before: 105 – 500 watt E11 Lamps
After: 105 – RETRO-Classic™ 500 3000k, Short Reflectors
Power Reduced by over 90%
Room increased light quality by 30-40%.
The RETRO-Classic™ is a CSA listed, Energy Star 2.0 retrofit kit that rapidly transforms existing inefficient incandescent fixtures into energy efficient LED fixtures. Patent pending technology allows the fixture to smoothly dim from 0-100% utilizing existing dimming technology. Retrofit kits are available with a variety of options for both recessed and pendant style fixtures. Installation is as easy as changing a light bulb. Our LED technology creates even fields and delivers consistent color. The RETRO-Classic 500 delivers more light than most 500 watt incandescent bulbs it replaces with only a 49 watt load.