the canto usa blog
COVID-19 Statement and Updates 3/18/20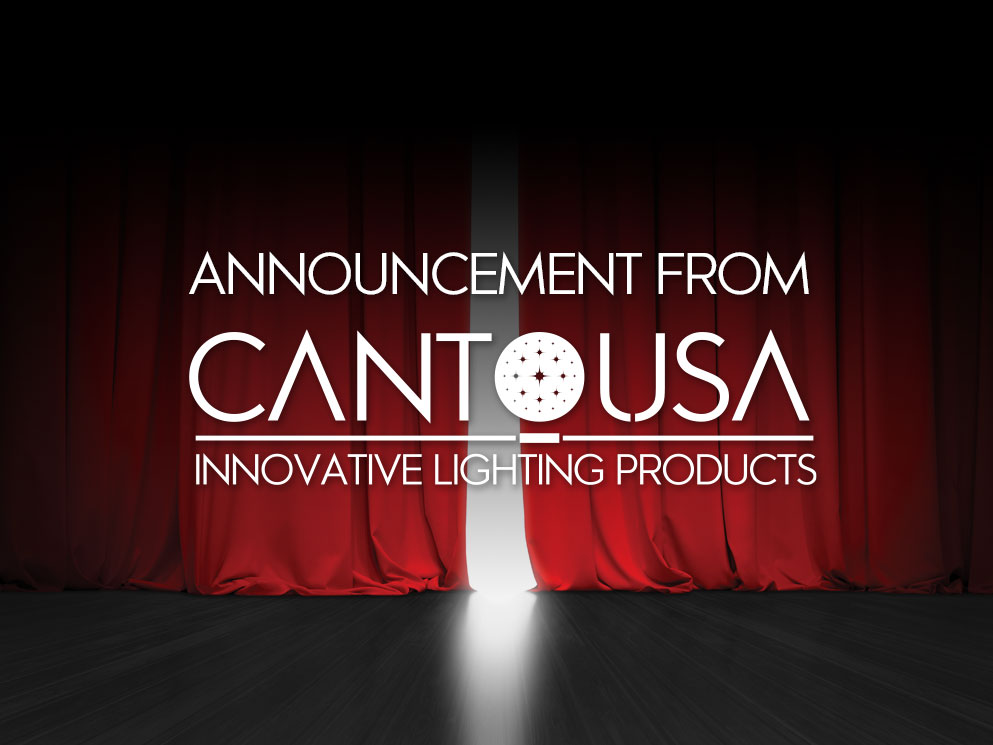 A Statement from Canto USA
3/18/20
CantoUSA is committed to ensuring the safety and well-being of our staff and customers. We are carefully monitoring the COVID-19 pandemic and keeping tabs with all communications from the Centers for Disease Control (CDC), government agencies, local health officials, and our internal team to keep tabs on this ever-changing situation.

In response, CantoUSA has taken further steps to ensure the safety of all of our employees and customers. CantoUSA employees have elected to remain on the job.

Beginning today, our office will remain open, but no visitors will be allowed in our facility. Staff that is able to work remotely from home are doing so and any unnecessary travel has been canceled. Door handles and common areas are being disinfected 3 times daily. We're also trying to maintain the 6-foot rule between individuals. All incoming and outgoing shipments are subject to outside delivery/pickup. Incoming packages are being disinfected prior to entering the building. Outbound shipments will continue to be processed as long as the trucking companies are running. In addition, outbound shipments will be sprayed with a disinfectant before leaving our facility.

The production staff has elected to continue production so that we will be able to meet all revised schedules. We encourage our clients to share with us any concerns or needs that they have moving forward so we can help further assist them with their planning until this crisis is over.

This situation is fluid and we are monitoring the situation daily.

While the environment around us is uncertain, we take comfort in the fact that we have a world-class team that is client and employee focused. Please feel free to contact us at (888) 252-5912 with any questions or concerns.
About CantoUSA
Founded in 2013, Canto USA is a manufacturer of houselight retrofits and followspots. The company offers a wide range of products and services designed to our mission: "Our customers come first. In order to do this, we continuously train our team on the latest trends and needs of the industry, while at the same time becoming a trendsetter in the development of new products and technology that no other company has available."