the canto usa blog
Big Changes at Canto USA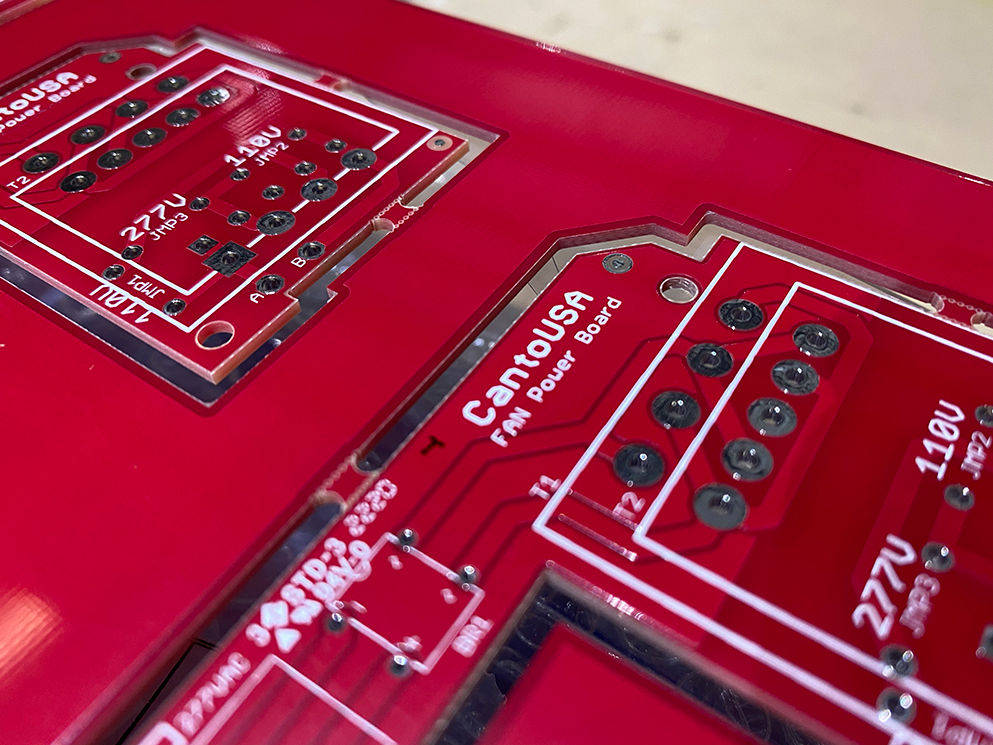 2020 saw a lot of changes for every company in the entertainment industry, and CantoUSA was no exception. The government tariffs on key components in our supply chain as well as the coronavirus pandemic have given rise for us to change the way we manufacture our products.  We realized in 2019 that the tariff challenges along with our supplier and contract manufactures needed to change and change quickly. 
In the past, CantoUSA has relied on outside contractors and manufacturers for key components for many of our products. Unfortunately, many suppliers did not forecast the impact that the tariffs would do when they went into effect, resulting in the disruption of our supply chain and delivery schedules. The pandemic has also caused further disruptions that no one could have imagined. Due to this, lead times on our products in production were at risk of being extended as shipping from our suppliers went from 90 days to anywhere between 120-180 days. Taking this as a chance to secure our own manufacturing process we wanted to expand and bring all our essential components in-house. We worked with ASM, Heller Industries, and PillarHouse, to name a few, to begin our own electronic driver setup. Through these companies, we purchased a driver board printing machine, pick & place machine, and selective soldering equipment. After lengthy setup, testing, and training we were completing boards by August and the first official runs of drivers for equipment in early September. We can now produce components on-demand and scale up or down our production depending on our specific needs. We've also secured direct access to component vendors allowing us to by-pass normal supply chain suppliers to ensure that we always have available stock.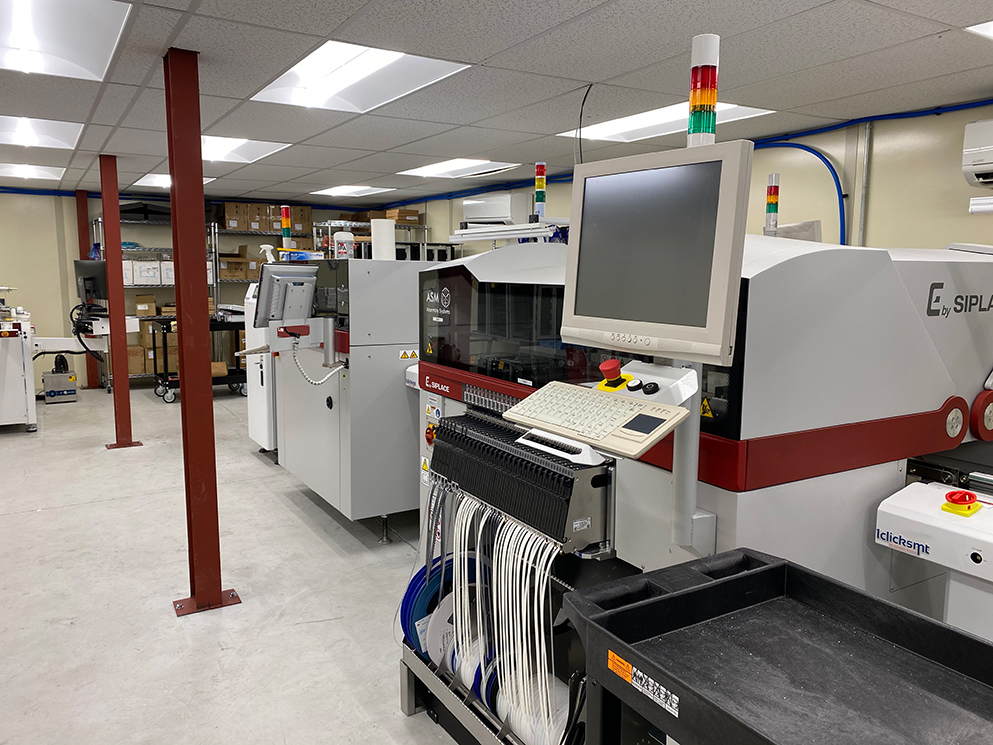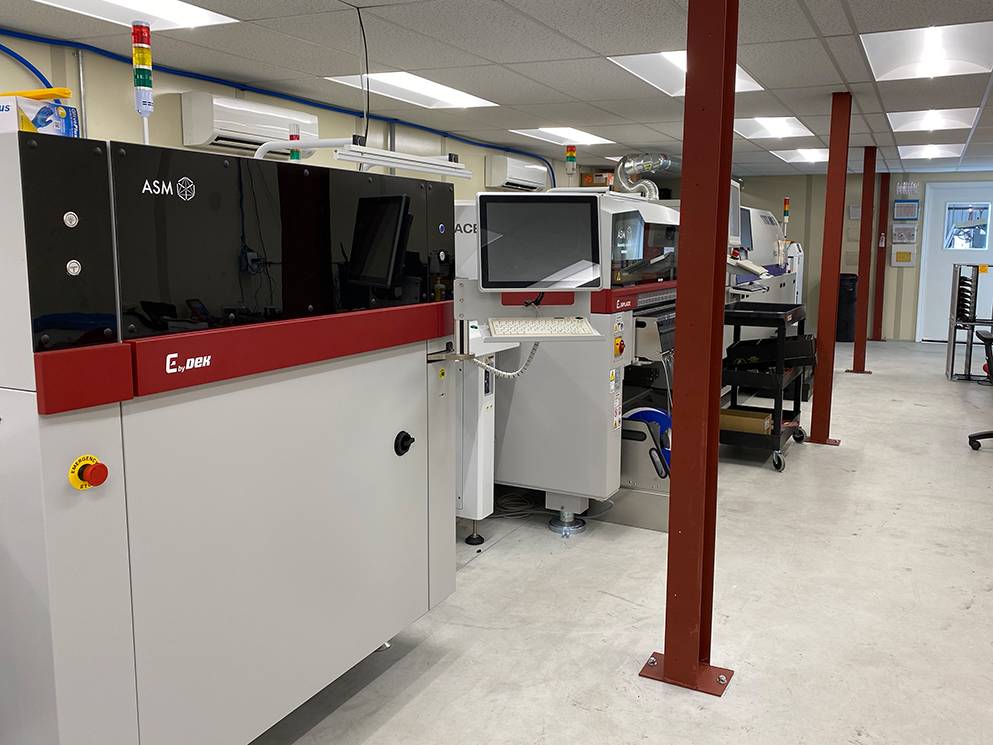 "This has been a big change for us here at CantoUSA," said John Luhrs, General Manager. "Now we have the ability to control all aspects of our manufacturing process. This is going to improve our production, increase quality control, and decrease lead times allowing us to pass these efficiencies along to our customers."
About CantoUSA
Founded in 2013, Canto USA is a manufacturer of houselight retrofits and followspots. The company offers a wide range of products and services designed to our mission: "Our customers come first. In order to do this, we continuously train our team on the latest trends and needs of the industry, while at the same time becoming a trendsetter in the development of new products and technology that no other company has available."
Have a custom job we did for you and want to be featured in one of our blogs articles?