the canto usa blog
Canto USA's RETRO Series Becomes the Big Star at Charleston Gaillard Center
Construction of the new Charleston Gaillard Center in South Carolina began in August of 2012 and was finished in October of 2015. The new Gaillard Center features the 1,800-seat Martha and John M. Rivers Performance Hall, a 15,000-square-foot Grand Ballroom space, and three floors of City offices. One of the City's most notable spaces, the Charleston Gaillard Center is a non-profit that provides the Lowcountry with a world-class performance hall, elegant venue space, and vibrant educational opportunities. Recently the Center updated their lighting system with Canto USA's RETRO Series. We reached out to Daniel Grummer, Facilities Manager for the Gaillard Center, to see how the RETRO Series worked out for them...
Read Article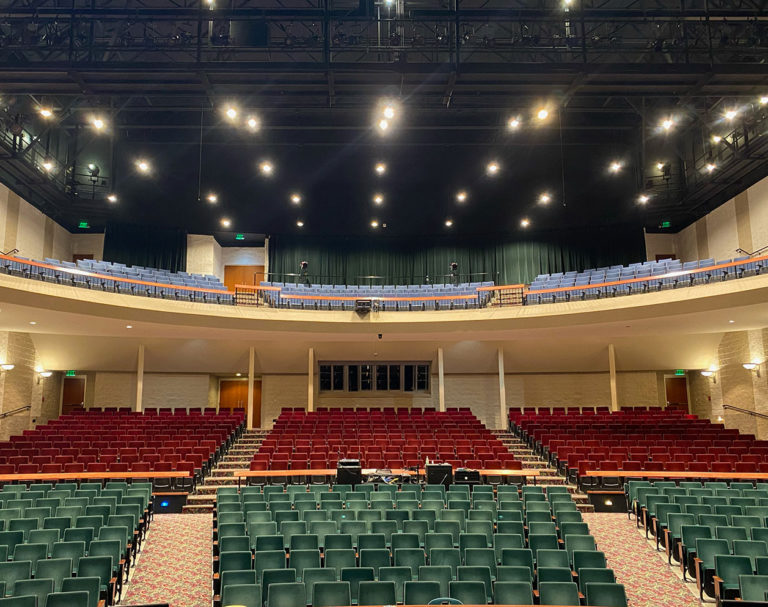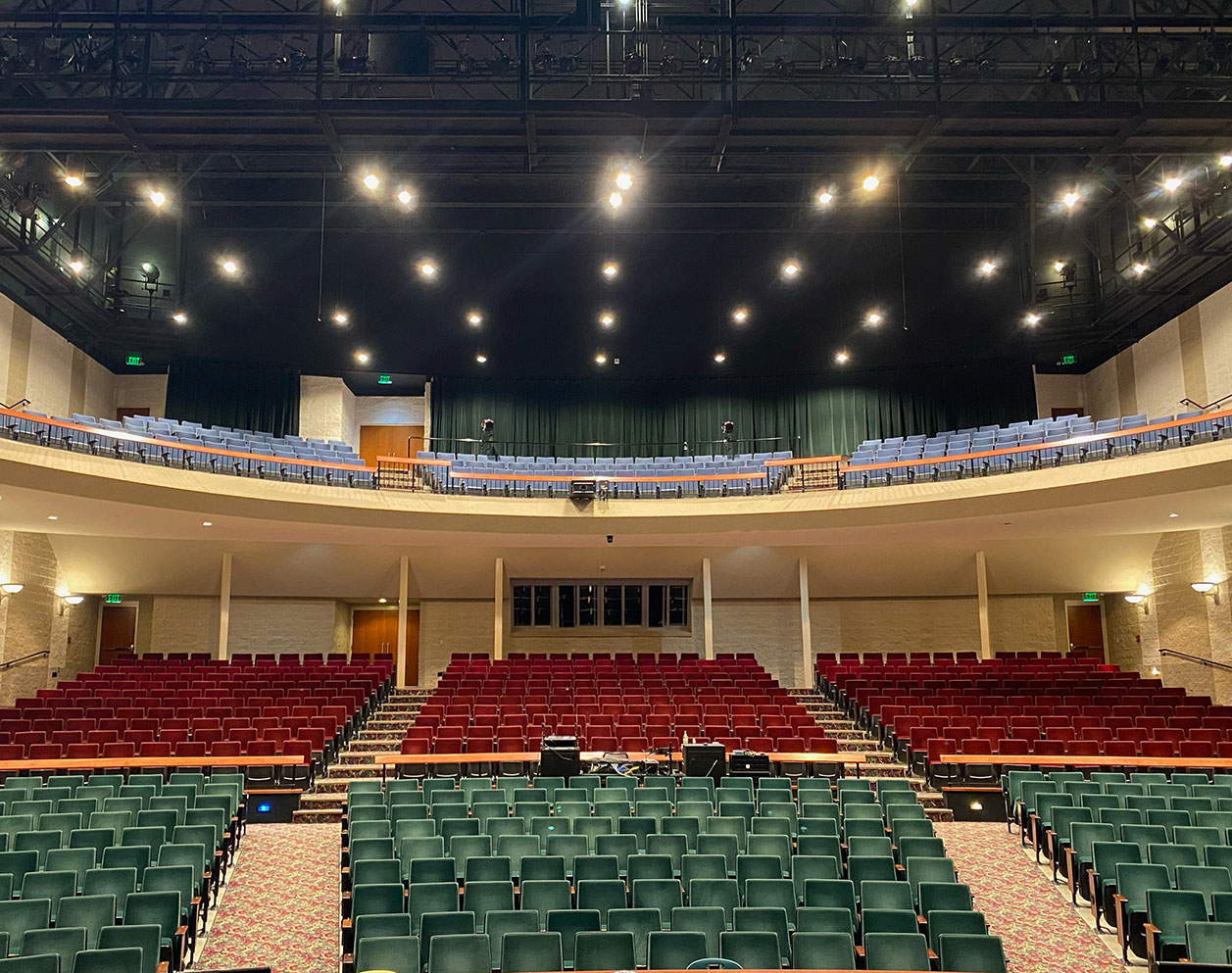 Canto USA's RETRO Series Is a Perfect Fit for Paw Paw High School
Paw Paw High School in Michigan was having some issues with its auditorium. However, the biggest problem was access to their fixtures. Lamp replacements were a major cost and time issue with the need for lifts and scaffolding to reach them. They knew it was time for a change. Canto USA's RETRO Series was exactly what they needed...
Read Article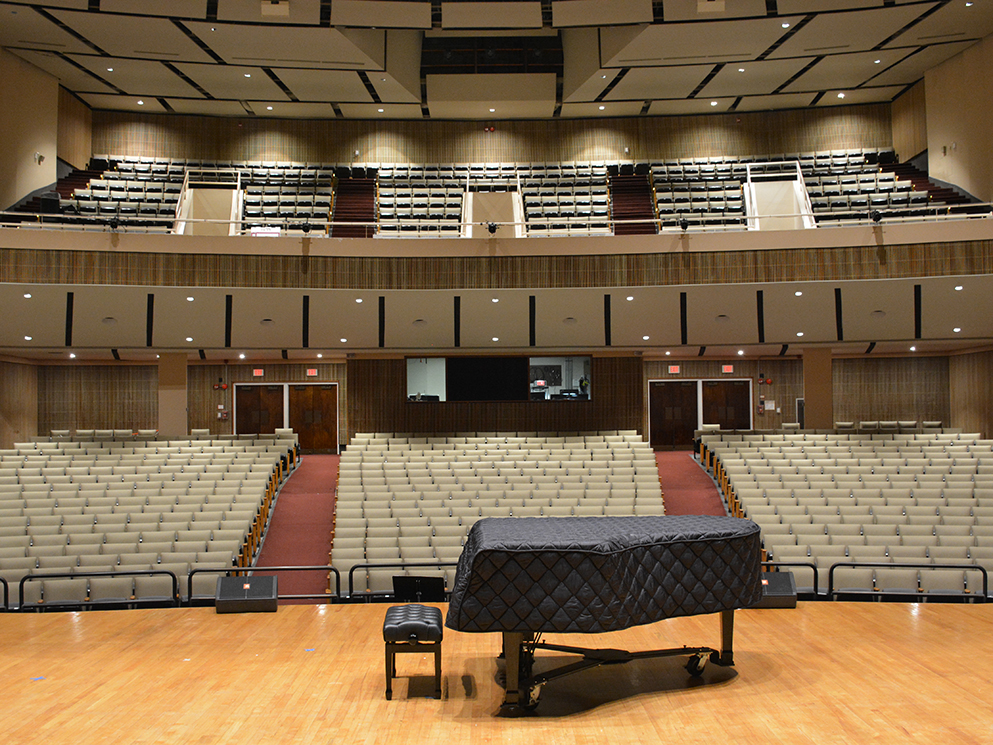 Theater of the Arts UDC Gets the RETRO Treatment
In late 2019, the University of District of Columbia began updating the theater for present and future generations. Planning began for all-new performance lighting fixtures and accessories, a performance lighting distribution and control system, and integrating new cable management into the existing rigging system. One of the items suggested included a complete RETRO Series LED houselight upgrade...
Read Article