the canto usa blog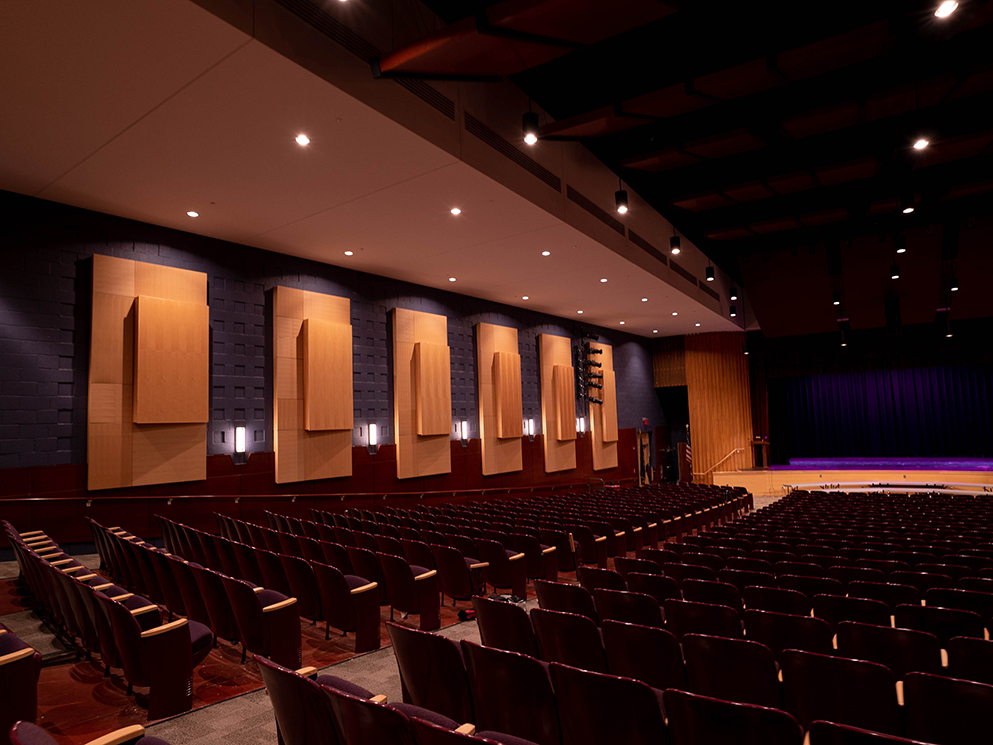 Penn's Grove Middle School Updates Its Auditorium With Canto USA's RETRO Series
Penn's Grove Middle School, located in Oxford, PA, was looking to update their auditorium lighting system. Many of the existing house lights were in definite need of repair resulting in dark spots throughout the auditorium. They consulted with Illuminated Integration to design and install a new system. Illuminated went with Canto USA's RETRO series...
Read Article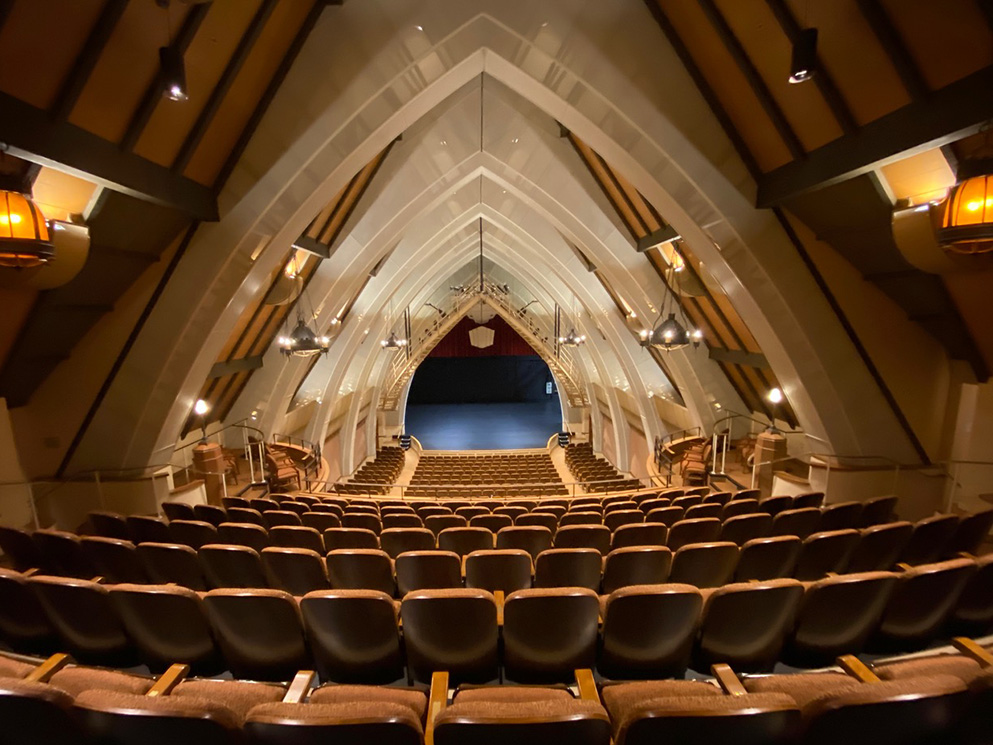 Sunset Center installs Canto USA's NEW Culla Pendant Series
Sunset's project manager, Kendall Smith, recently handled a lighting upgrade for the center with Canto USA's Culla Pendant product line. He was gracious enough to sit down with us and talk about his experience with it...
Read Article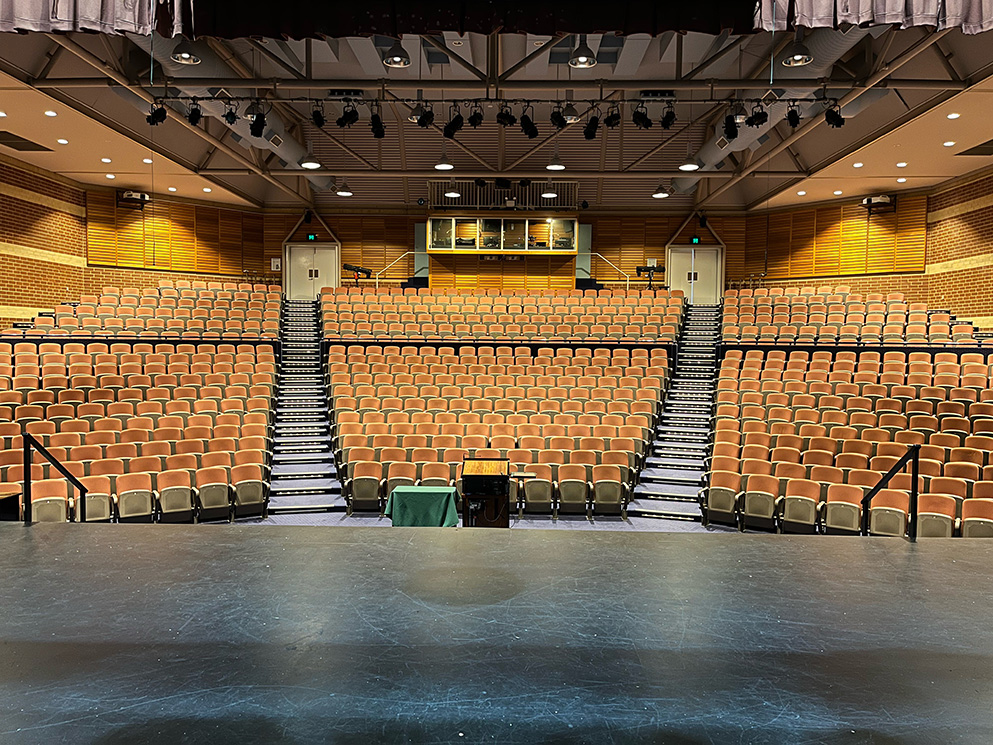 Canto USA's RETRO Series Goes International With Its First Project In Australia
The RETRO series has had a lot of success here in the US. It's been used to upgrade house lights in churches, schools, universities, and museums to reliable and energy-efficient LED lighting. The simplicity, versatility, and customization of the RETRO make it an economical solution when replacing the entire lighting system is out of scope. The smooth and flicker-free dimming it provides has also made it perfect for performance halls that also record and broadcast video. With all of this going for the product line, it's only natural that it starts to gather some attention from other parts of the globe...
Read Article