the canto usa blog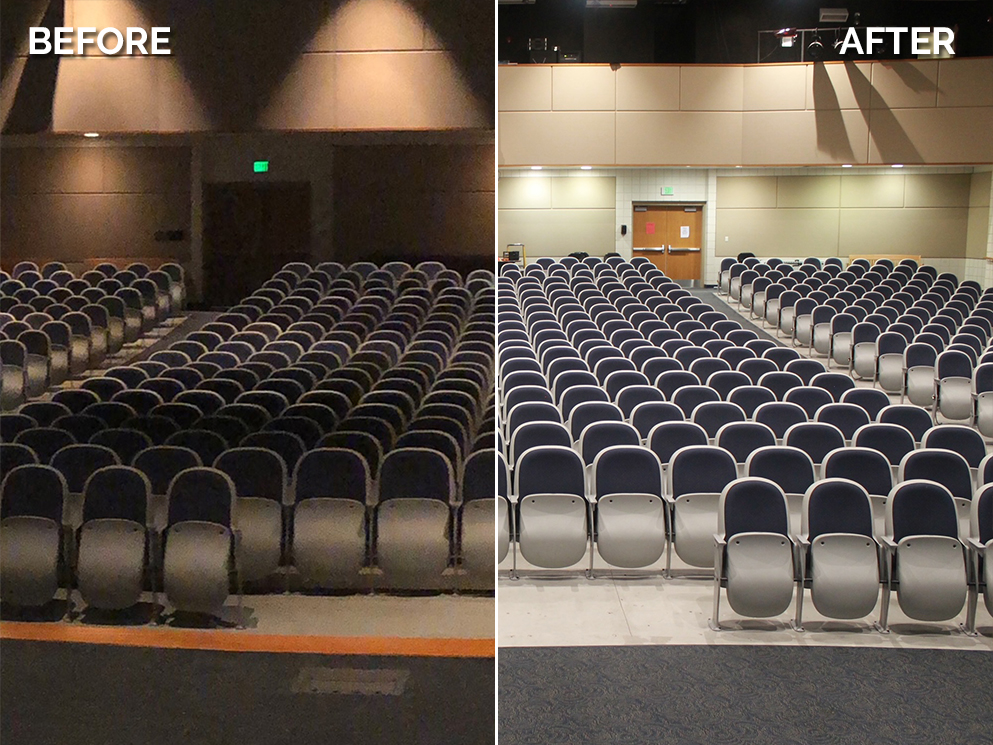 Owen Valley High School Simplified Two Systems into One with Canto USA's RETRO Series
Owen Valley High School in Spencer, Indiana was looking to upgrade their auditorium's existing lighting. The school had 20 300W mini candelabra standard pendant cans for performance dimming as well as 20 secondary mercury or sodium vapor fixtures for day-to-day activities. They wanted an option to do dimmable LED house lights for their performances. Enter Canto USA's RETRO Series...
Read Article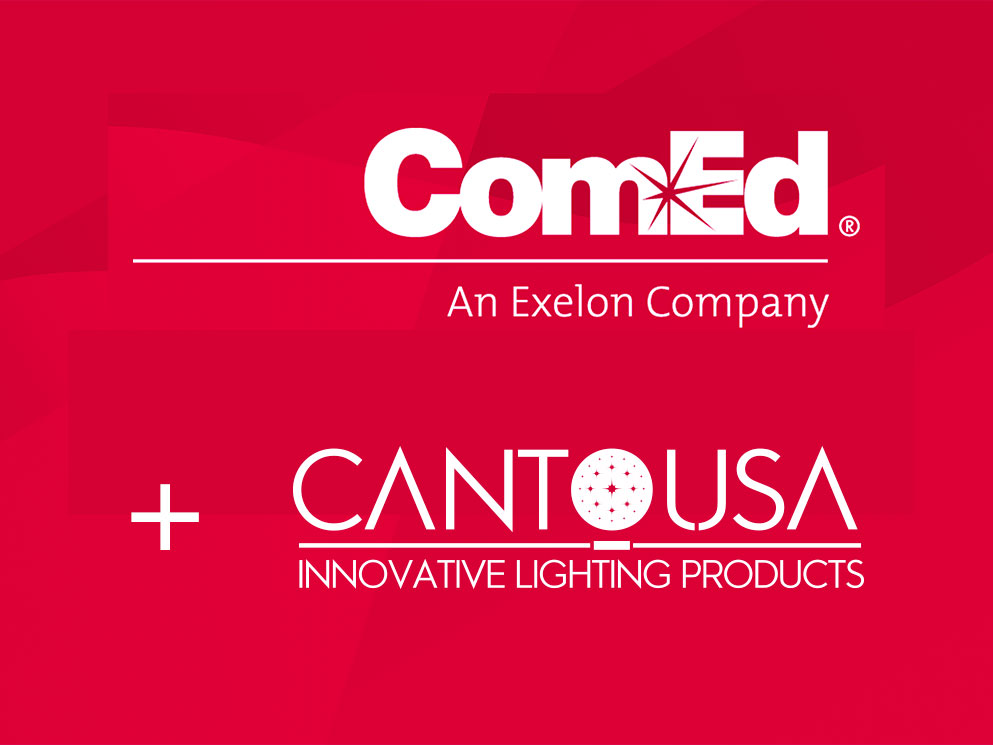 ComED Updates Classification of Canto USA's RETRO Series
Many energy providers offer rebates and incentive programs for businesses, theatres, and other venues that update their lighting with something more efficient. ComED, a unit of Chicago-based Exelon Corporation, is one of these. They've just updated and now include the RETRO series in their custom incentive...
Read Article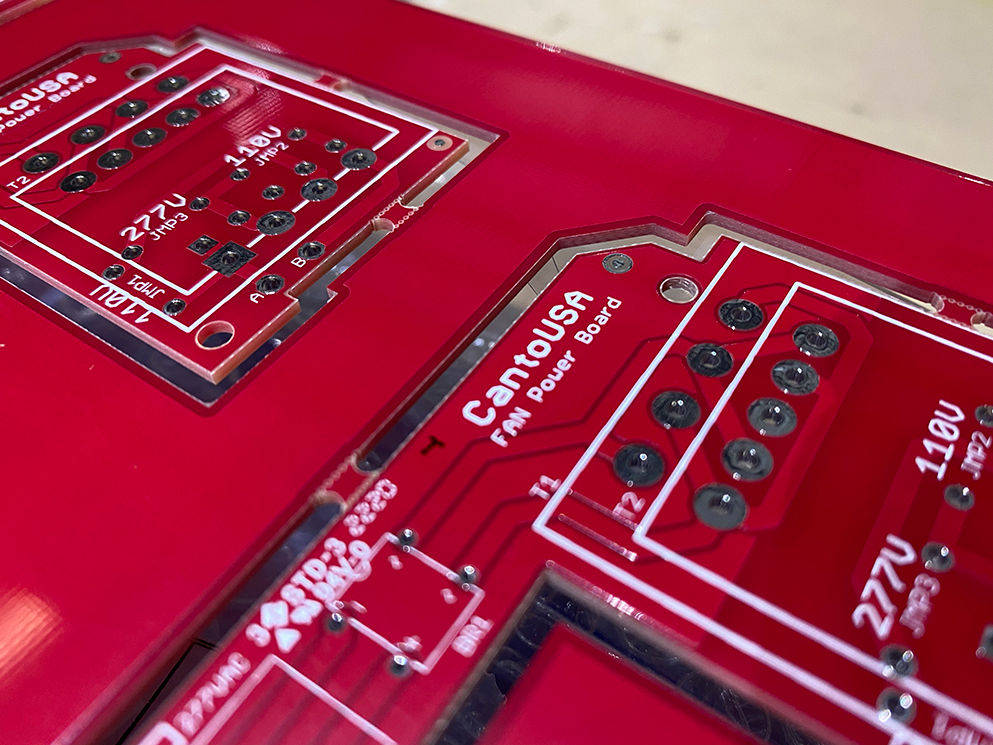 Big Changes at Canto USA
2020 saw a lot of changes for every company in the entertainment industry, and CantoUSA was no exception. The government tariffs on key components in our supply chain as well as the coronavirus pandemic have given rise for us to change the way we manufacture our products. We realized in 2019 that the tariff challenges along with our supplier and contract manufactures needed to change and change quickly...
Read Article