the canto usa blog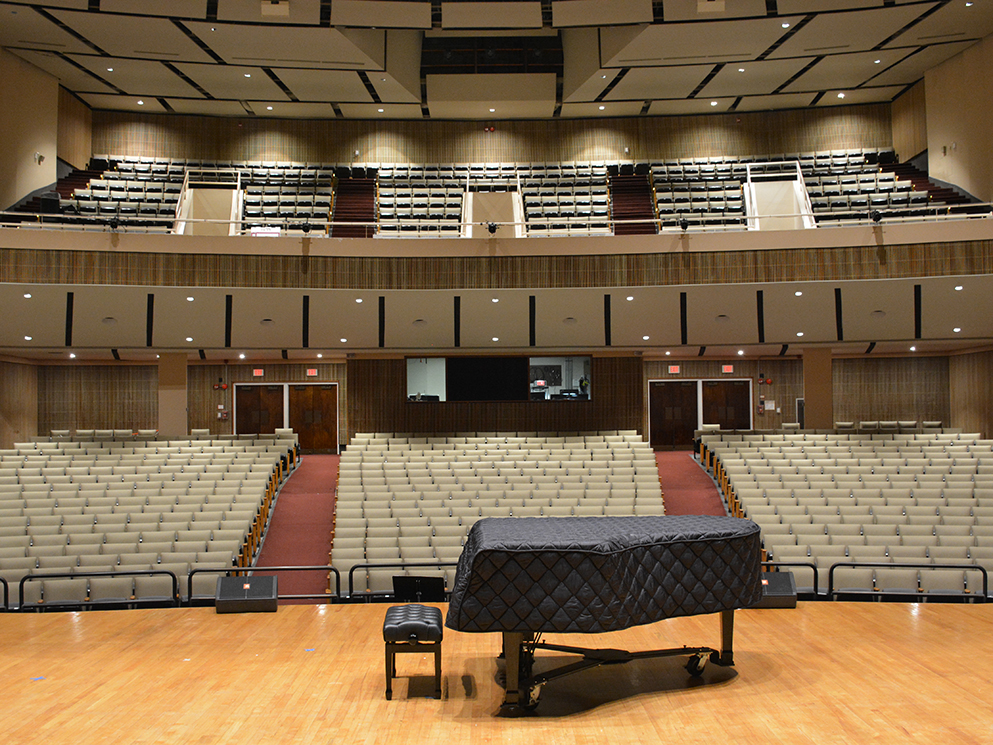 Theater of the Arts UDC Gets the RETRO Treatment
In late 2019, the University of District of Columbia began updating the theater for present and future generations. Planning began for all-new performance lighting fixtures and accessories, a performance lighting distribution and control system, and integrating new cable management into the existing rigging system. One of the items suggested included a complete RETRO Series LED houselight upgrade...
Read Article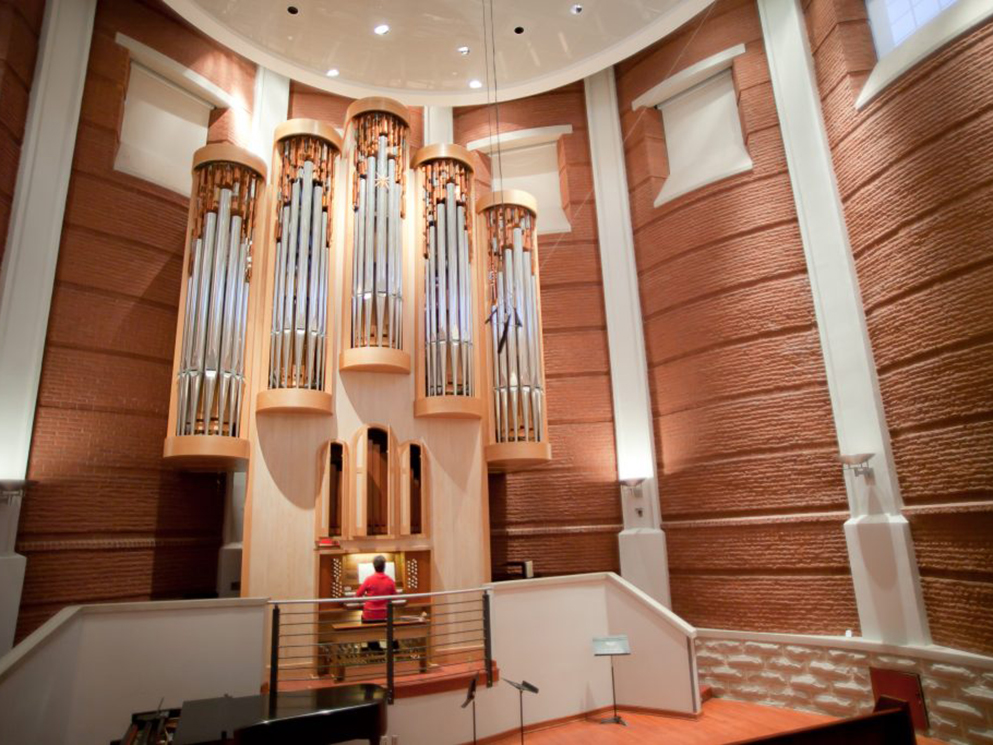 UNCG Organ Recital Hall and the Birth of the RETRO-Passive Series
It's often said, "Necessity is the mother of invention." This is most definitely true of how our RETRO-Passive® series came about. One job's requirements made us push the limits further on what our RETRO's are capable of doing...
Read Article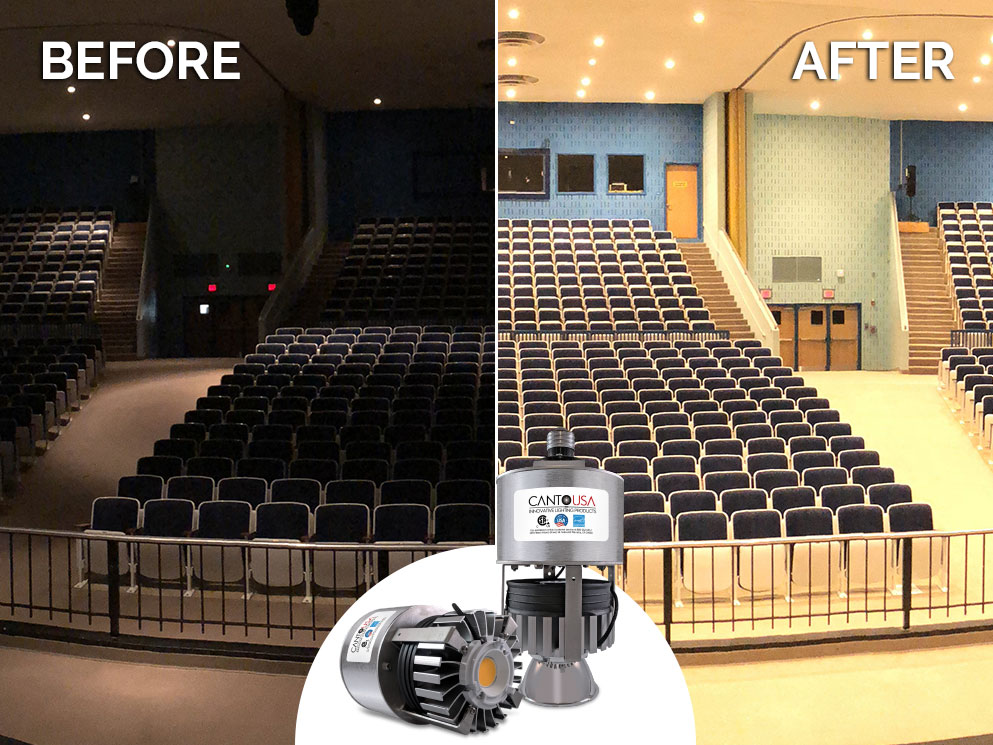 The RETRO. 3 Years Later.
It's been about 3 years and we thought we would check in to see how everything is holding up. We reached out to Andrew Redmon, Field Services Technician for Fairfax County Public Schools, and he said, "The system has performed fantastically since installation. Both the school and myself love how much brighter it is, and the whole idea of never needing to do a huge lamp replacement job again."
Read Article