the canto usa blog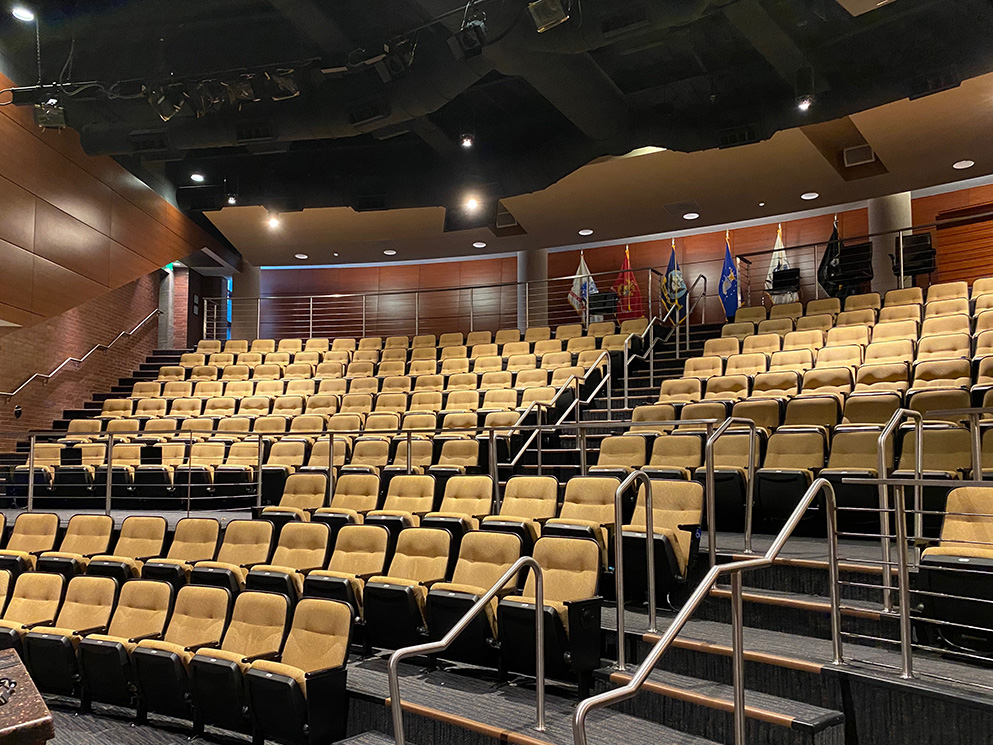 One Town Chamber's Experience with Canto USA's RETRO Series
The Town of Cary, a diverse and thriving community in the heart of North Carolina, had a dilemma. The ambient lighting in the Town Council Chambers was in dire need of renovation, but LED retrofit solutions were not lining up with their Mission Statement for cost-conscious growth with comprehensive planning for the future. Enter the RETRO Series.
Read Article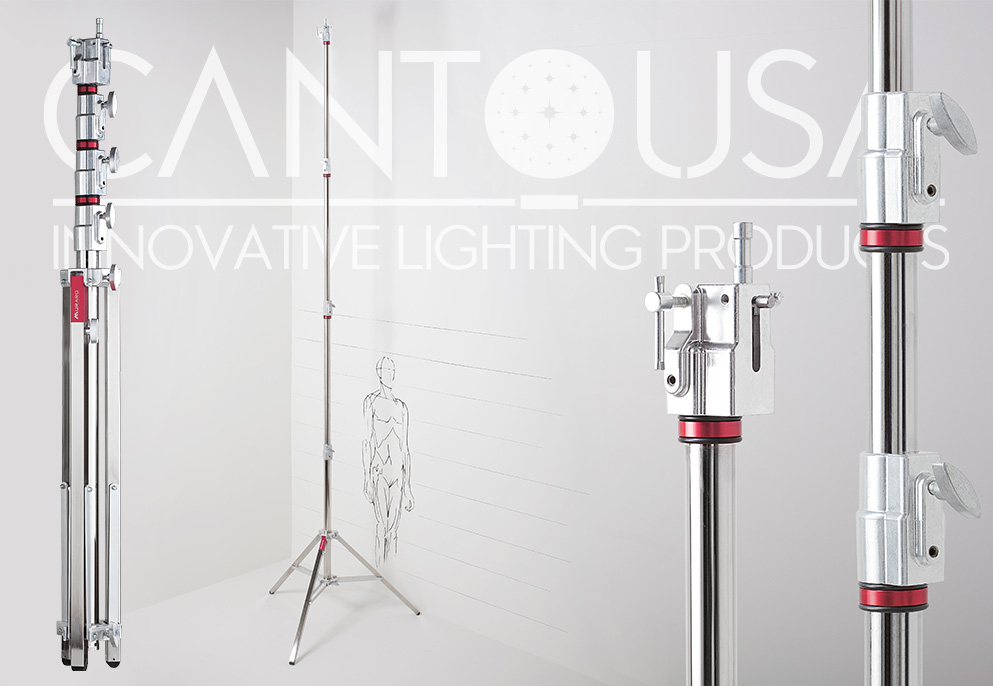 Let's Talk Tripods & Stands—Now Available at Canto USA
Canto USA is pleased to announce that we have greatly expanded our line of tripods and stands! Meeting customer and industry needs is at the forefront of our mission statement...
Read Article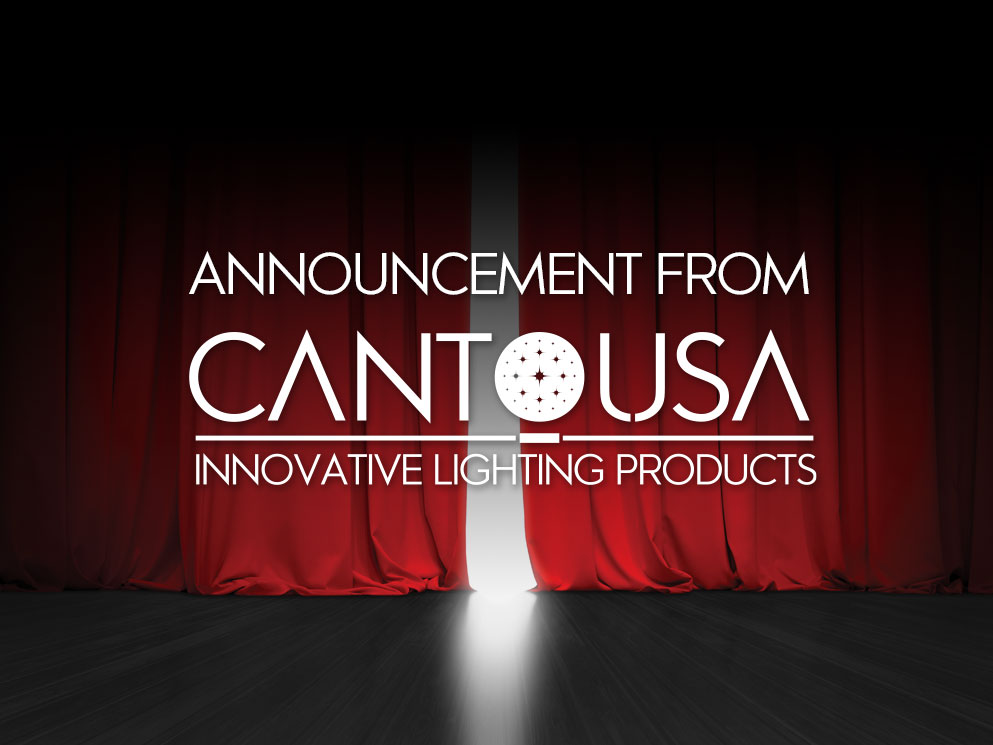 COVID-19 Statement and Updates 4/29/2020
Check here for the latest updates and statements on Canto USA's response to the COVID-19 pandemic.
Read Article