the canto usa blog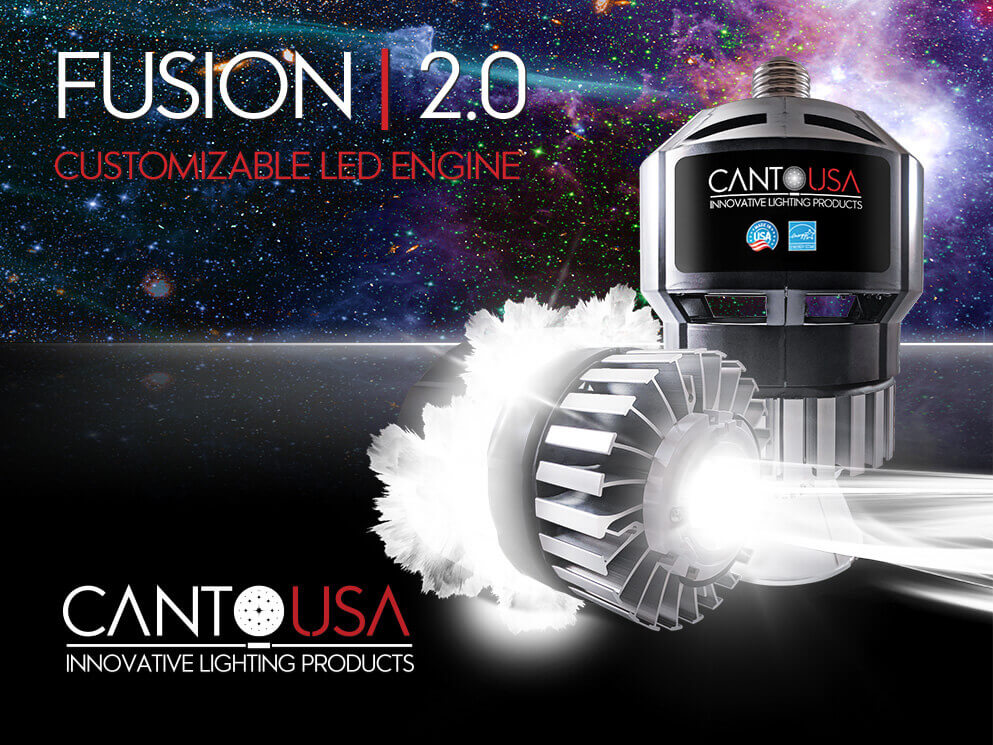 Canto USA Announces Updates Rolling Out for the RETRO Series Product Line
The next generation of our fully dimmable high-intensity retrofit LED house lights. Now with field swappable bases and PAR options in our smaller and lighter Fusion shell. Our LED technology creates even fields and delivers consistent color.
Read Article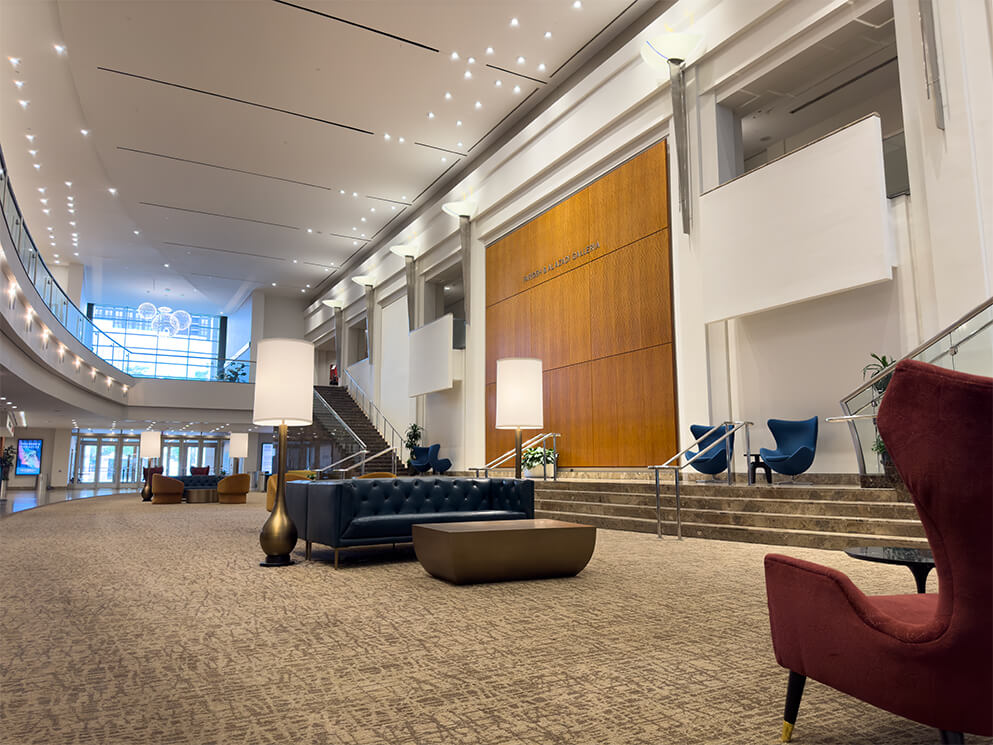 Transforming the Woodruff Arts Center With the RETRO Series
The Woodruff Arts Center is a visual and performing arts center located in Atlanta, Georgia with a mission to pass the power of art on to the next generation through access and education. A recent RETRO upgrade was a success with everyone at the Woodruff Arts Center amazed at the difference the lighting made in the space...
Read Article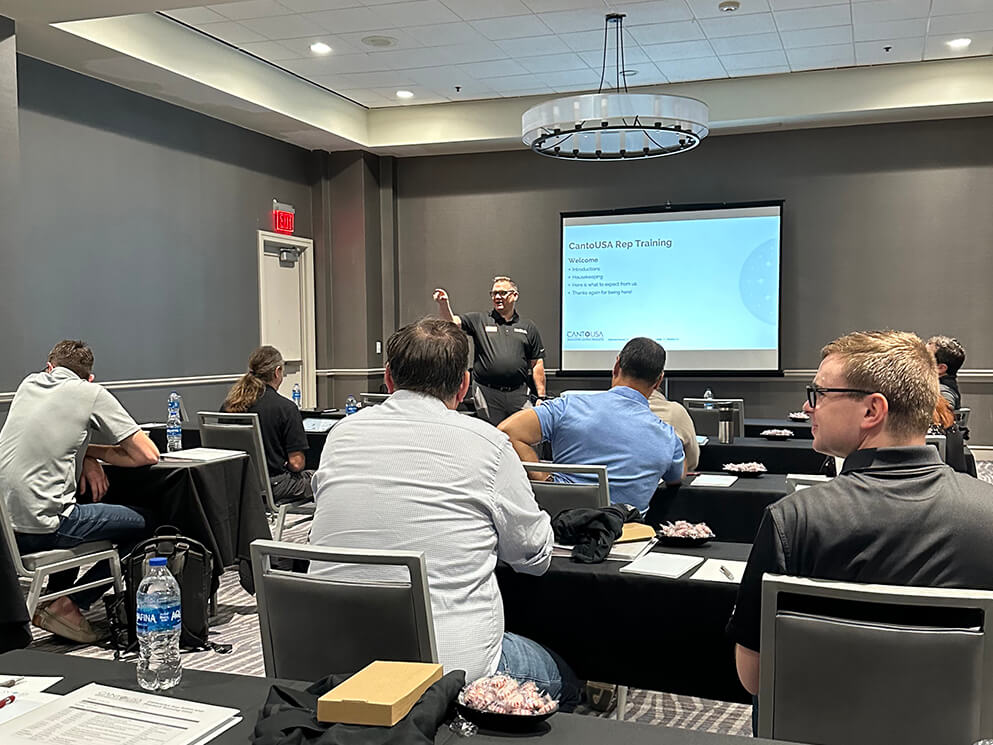 Canto USA Wraps Up Successful Rep Sales and Product Training Event
Canto USA's inaugural Rep Sales and Product Training event offered sales representatives nationwide an opportunity to dive deep into the product features, business strategy and operations at Canto USA. Furthermore, attendees were given a first-hand look at the updated RETRO product line...
Read Article