the canto usa blog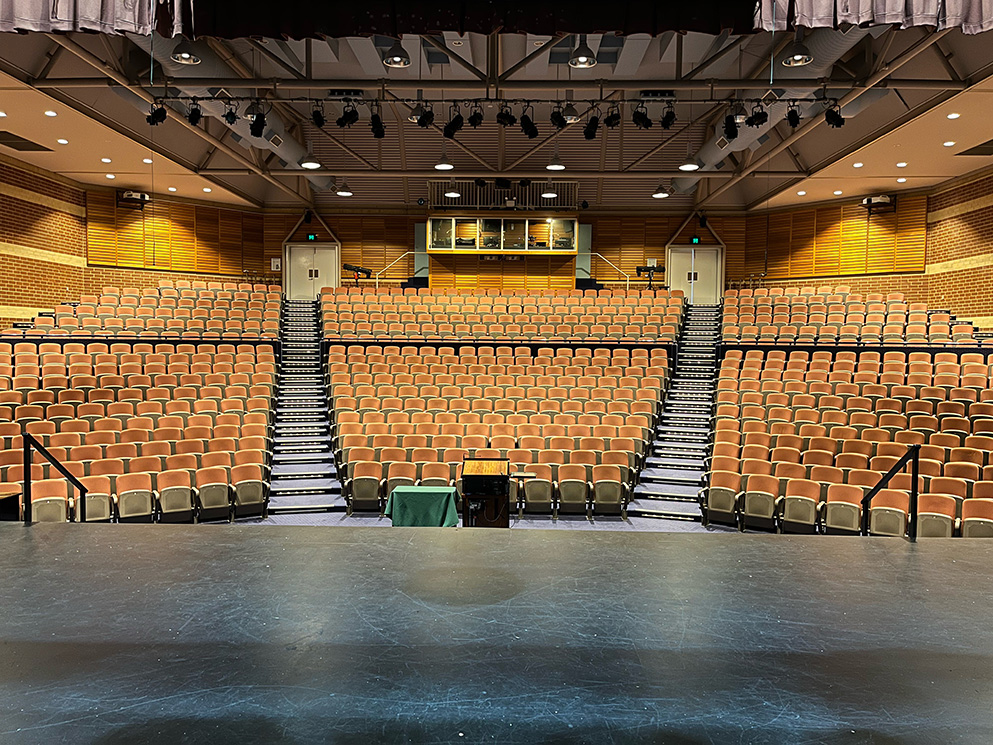 Canto USA's RETRO Series Goes International With Its First Project In Australia
The RETRO series has had a lot of success here in the US. It's been used to upgrade house lights in churches, schools, universities, and museums to reliable and energy-efficient LED lighting. The simplicity, versatility, and customization of the RETRO make it an economical solution when replacing the entire lighting system is out of scope. The smooth and flicker-free dimming it provides has also made it perfect for performance halls that also record and broadcast video. With all of this going for the product line, it's only natural that it starts to gather some attention from other parts of the globe...
Read Article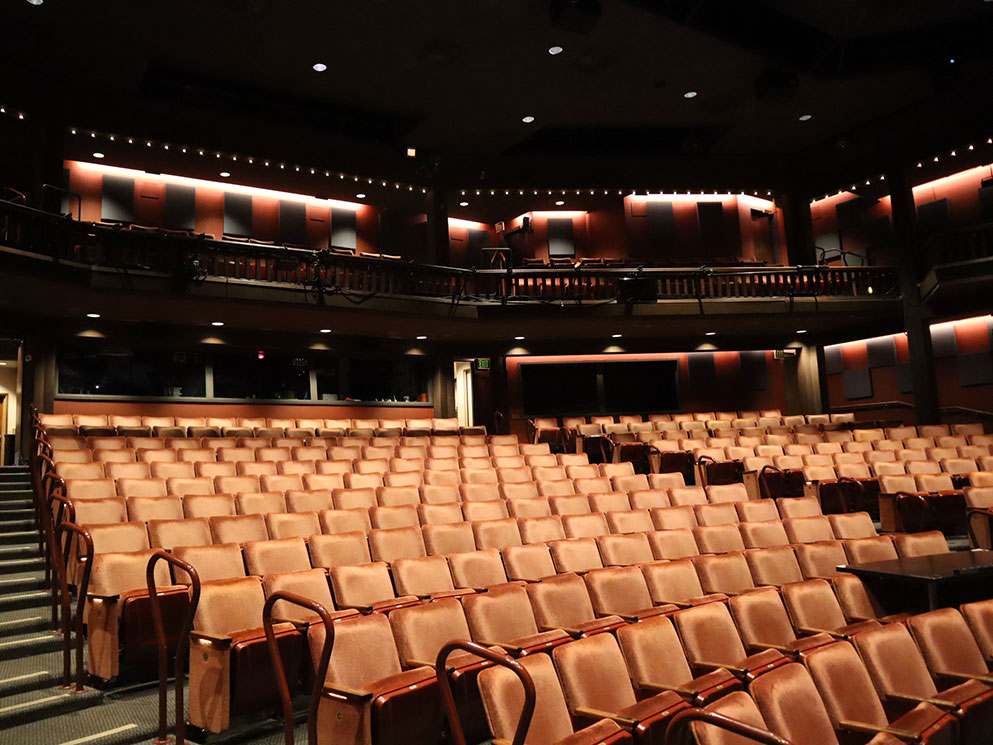 Canto USA's RETRO Series is Something New at The Old Globe Theatre
The Old Globe Theatre is one of the most renowned professional regional theatres in the United States and one of San Diego's finest arts institutions. Originally built in 1935 it was modeled after Shakespeare's Old Globe in London. The Old Globe has gone through several remodels and expansions over the years. In that time it has been home to nationally acclaimed artists, designers, directors, and playwrights. It was the recipient of the Tony Award for Outstanding Regional Theatre in 1984...
Read Article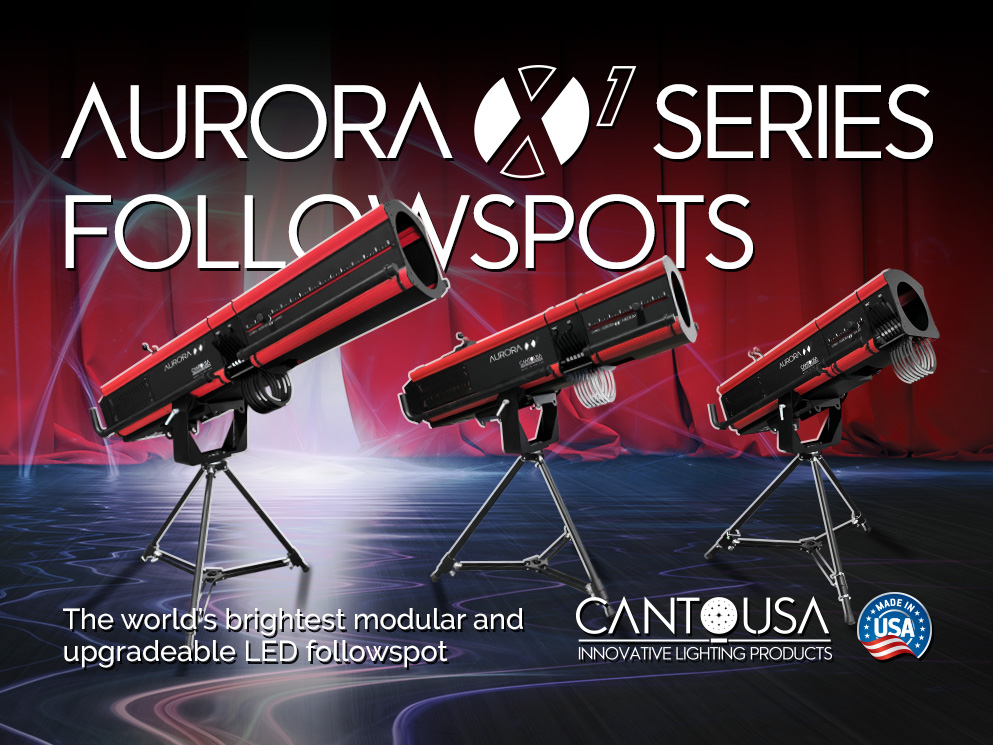 Canto USA Launches NEW Aurora X1- Game Changer for the Live Event Industry
Canto USA announces the arrival of Aurora X1. A revolutionary LED followspot designed specifically for large venues and arenas. The Aurora X1 is Canto USA's first LED arena followspot and it packs quite the punch. This X1 is equivalent to a 3,000 watt Xenon followspot and is the brightest LED followspot in its class...
Read Article