the canto usa blog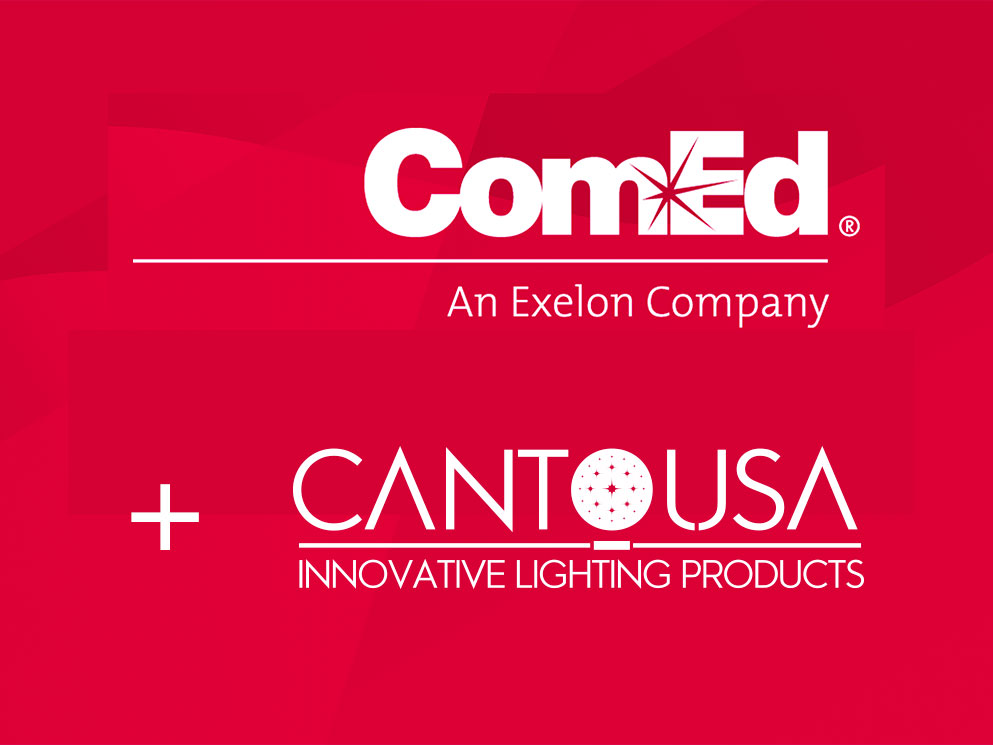 ComED Updates Classification of Canto USA's RETRO Series
Many energy providers offer rebates and incentive programs for businesses, theatres, and other venues that update their lighting with something more efficient. ComED, a unit of Chicago-based Exelon Corporation, is one of these. They've just updated and now include the RETRO series in their custom incentive...
Read Article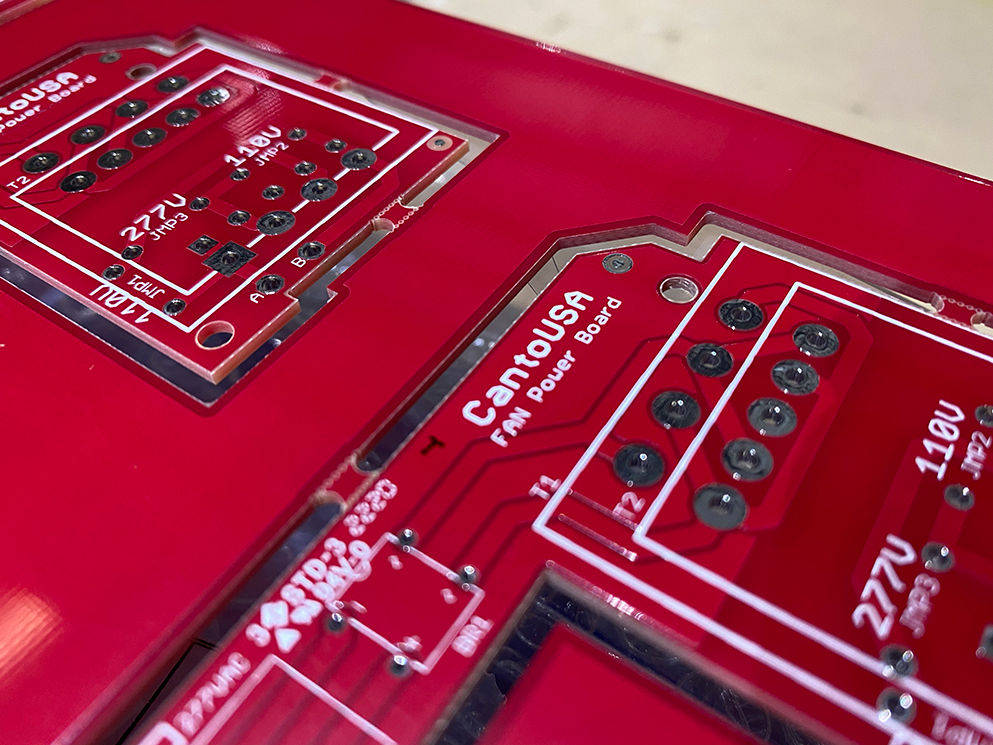 Big Changes at Canto USA
2020 saw a lot of changes for every company in the entertainment industry, and CantoUSA was no exception. The government tariffs on key components in our supply chain as well as the coronavirus pandemic have given rise for us to change the way we manufacture our products. We realized in 2019 that the tariff challenges along with our supplier and contract manufactures needed to change and change quickly...
Read Article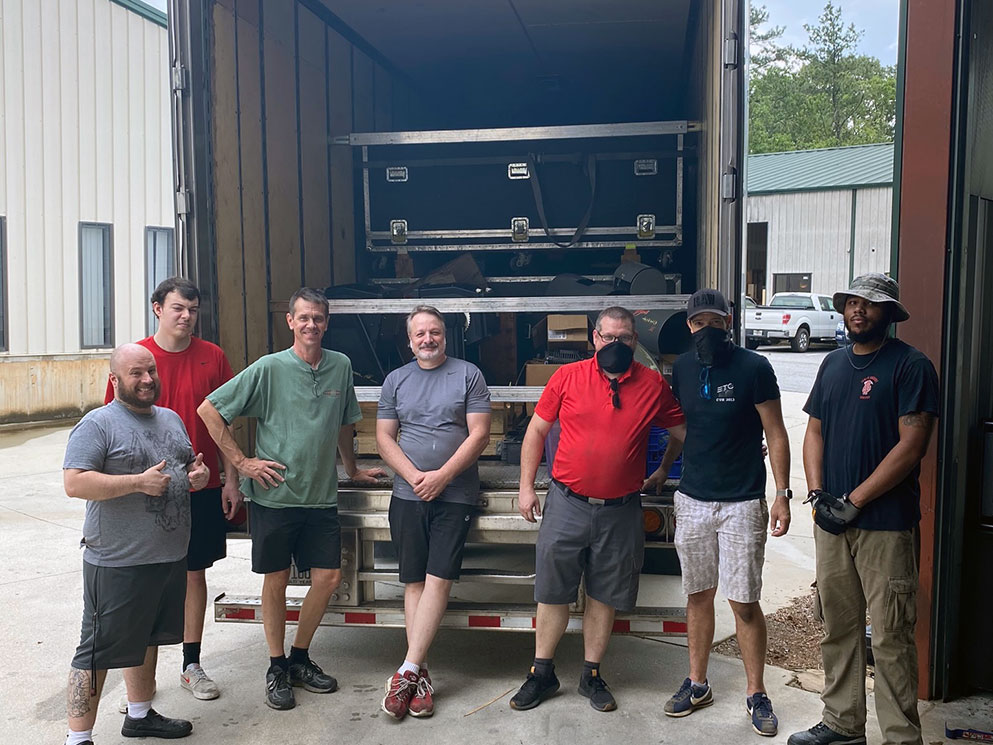 CantoUSA Gives Back to the Theatrical Community
This year has seen a lot of difficulty and changes for everyone. The theatrical and live events community has been one of the industries most affected by the pandemic. Millions found themselves without the opportunity to do what they do best, put on a show. Those in the educational system, where most get their start, have found it especially problematic to teach or learn the trade given the restraints and limited resources. Fortunately, Canto USA was able to find a way to help out this year...
Read Article