the canto usa blog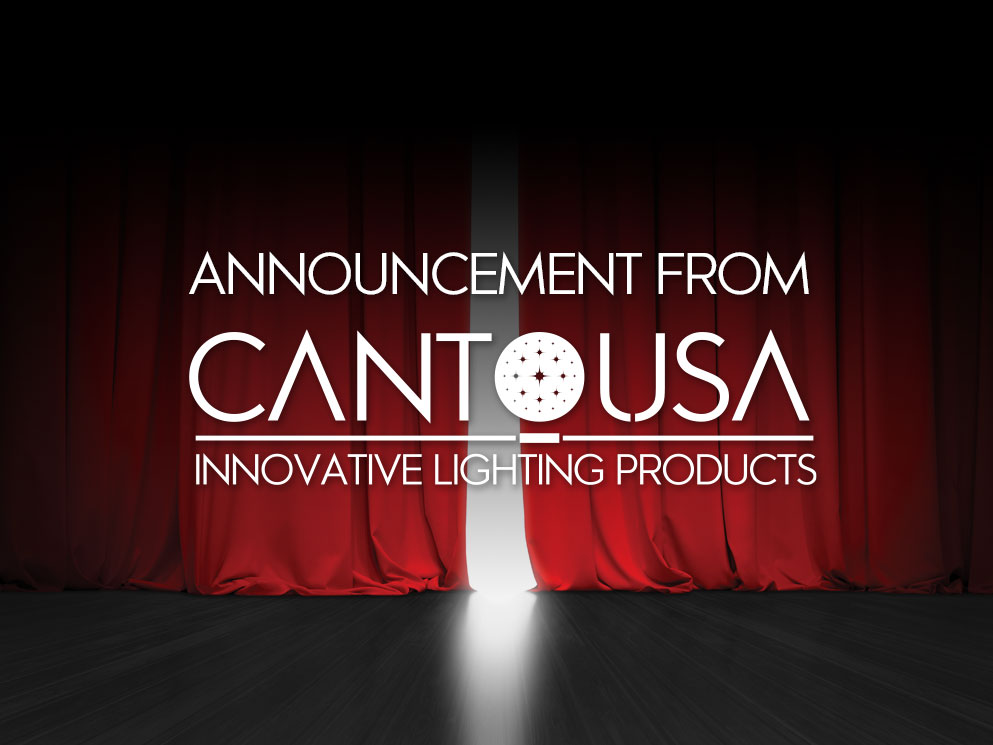 COVID-19 Statement and Updates 3/18/20
Check here for the latest updates and statements on Canto USA's response to the COVID-19 pandemic.
Read Article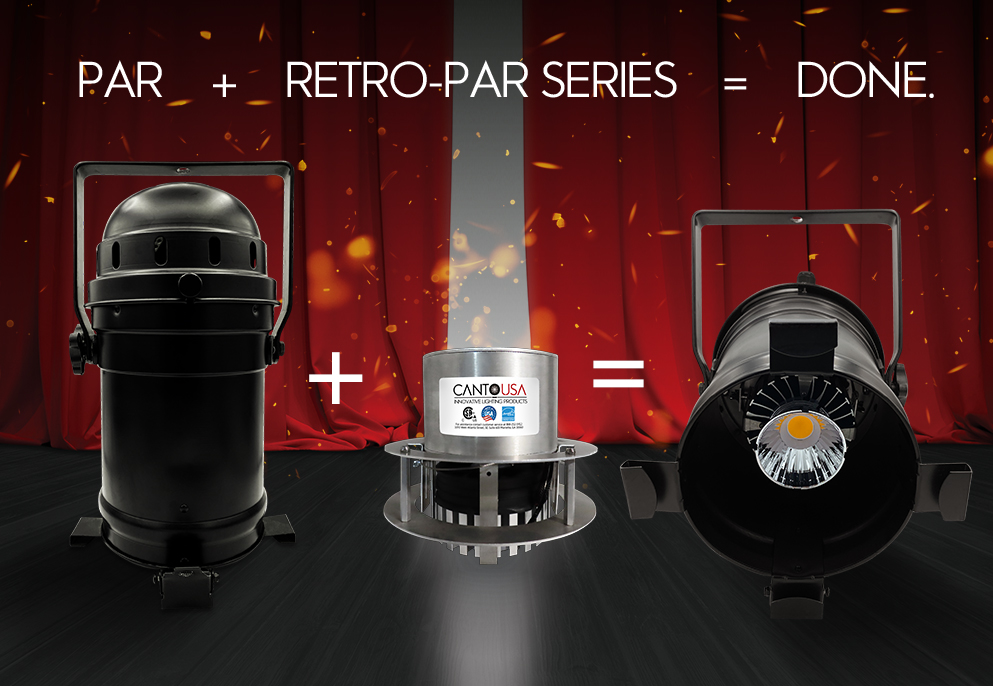 The RETRO is More Than Up to PAR!
Due to popular demand, Canto USA is proud to offer the RETRO-PAR! The RETRO has been offered as a direct PAR lamp replacement since 2014. Since there are so many thousands of iterations of The RETRO, the PAR needed its opportunity to stand out and shine. Many manufacturers making incandescent PAR 56 and 64 lamps are discontinuing due to low demand and constantly changing energy requirements. However, this is still a popular fixture, and Canto USA would like to be able to meet the needs of all venues.
Read Article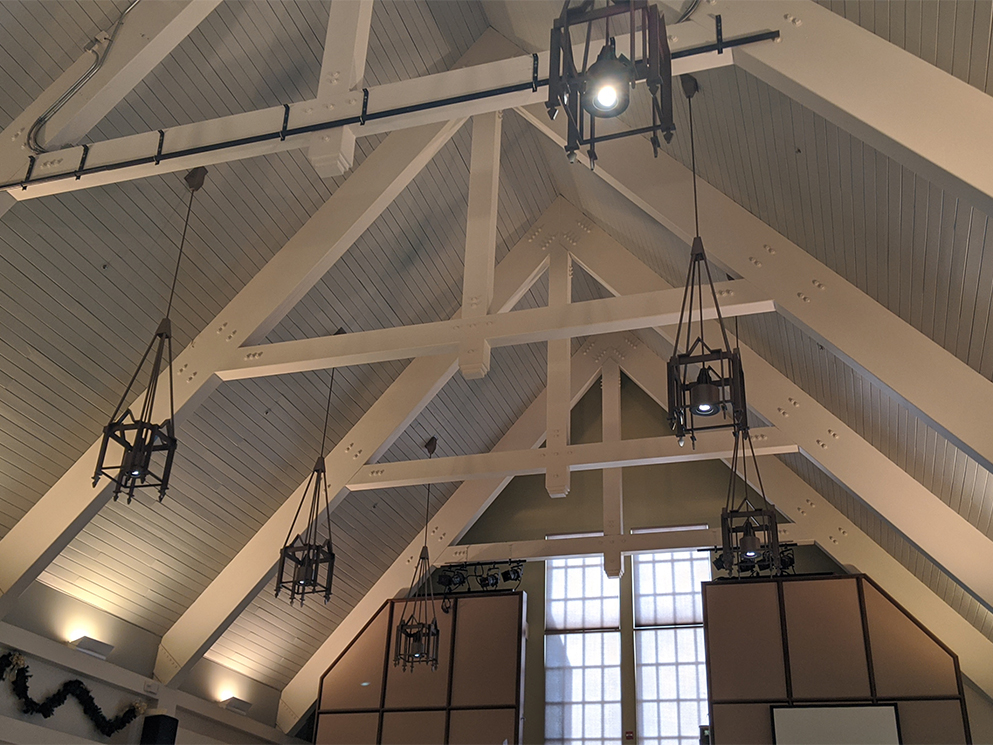 Community Presbyterian Church Shines Even Brighter With Our RETRO-Fusion™ Series
Community Presbyterian Church in Celebration, Florida has over 800 members. With multiple worship services during the week and a busy line-up of events, the church found the existing incandescent halogen bulbs inadequate. Carter Wanzek, Technical Director, was kind enough to speak with us about how they came to choose the RETRO series...
Read Article