the canto usa blog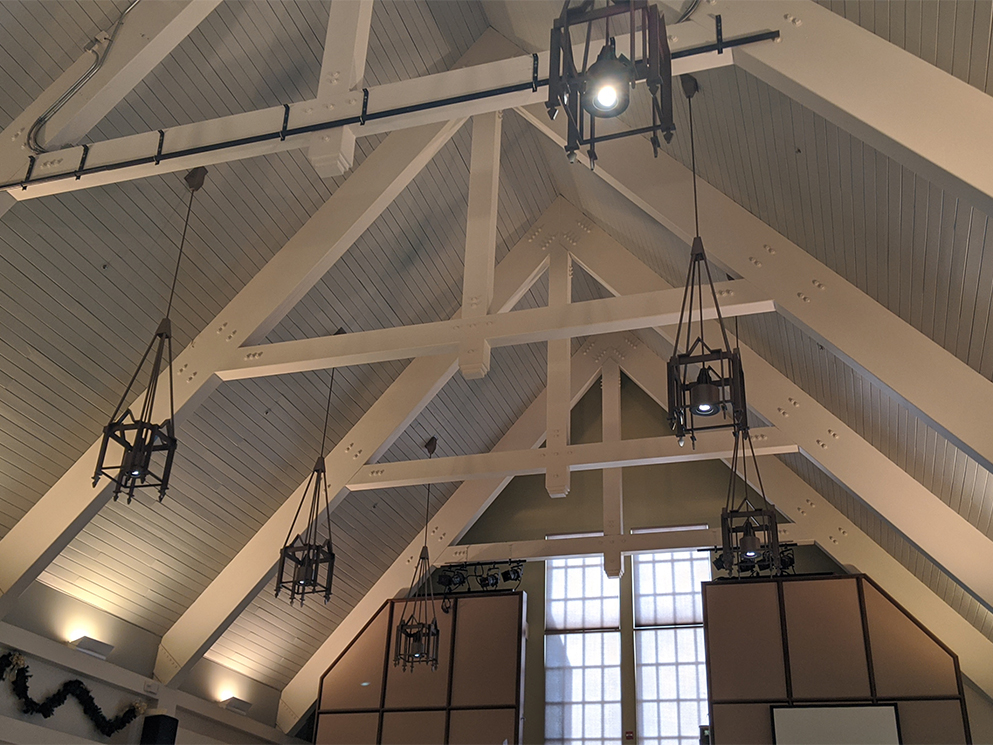 Community Presbyterian Church Shines Even Brighter With Our RETRO-Fusion™ Series
Community Presbyterian Church in Celebration, Florida has over 800 members. With multiple worship services during the week and a busy line-up of events, the church found the existing incandescent halogen bulbs inadequate. Carter Wanzek, Technical Director, was kind enough to speak with us about how they came to choose the RETRO series...
Read Article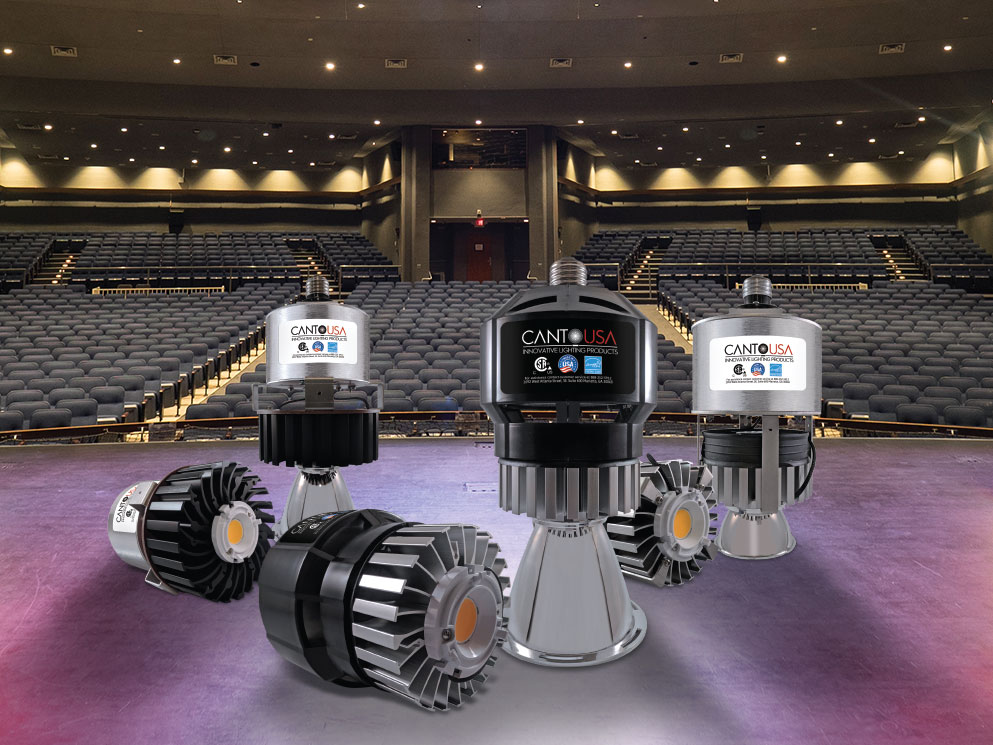 Which RETRO is Right for You?
We are excited to be able to offer more choices of retrofits for your venues' needs. All RETROs have a few things in common, such as: smooth dimming (0-100%, flicker-free), interchangeable optics, ability to be customized, and wide variety of color LEDs. The main differences between models are primarily the form factor...
Read Article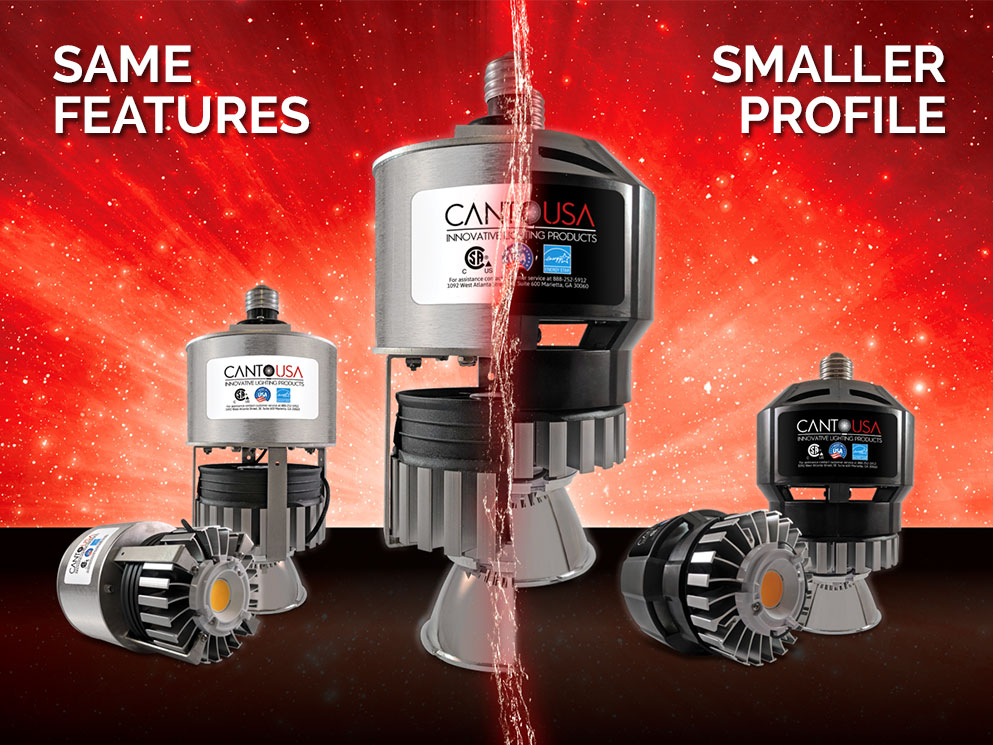 The RETRO Gets RE-vamped: Introducing The RETRO-Fusion™ Series
At USITT 2019, Canto USA gave a preview of our RETRO-Fusion™ series. The RETRO-Fusion series consists of RETRO-Fusion in 150, 300, 500, and 700 configurations, as well as the NEW RETRO 1000 Fusion, which has 10,000+ lumens of power at 90 watts.
Read Article