About Canto USA
Canto USA was founded on the specific goal of supplying the lighting community with good quality, nice looking, and affordable products. Above all, we are passionate about professional and friendly service. This passion is the main guideline of our company. Canto USA has established itself as a major supplier of stylish luminaries. Offering a full range of theatrical accessories, our products are on display all over North America.
Canto USA's mission statement is: "Our customers come first. We encourage and listen to their feedback to continue to develop the most innovative lighting products on the market. In order to do this, we continuously train our team on the latest trends and needs of the industry, while at the same time becoming a trendsetter in the development of new products and technology that no other company has available."

Our Products
We are best known for our LED houselight retrofits and wide range of followspots. Canto USA's retrofits come in 150 – 1000 watt intensities, and variety of base options for customers' needs. As for our followspots, many are easily upgradeable in LED, HD, MSR, ceramic, and tungsten styles. Our followspots and retrofits light up many types of venues, including auditoriums, convention centers, houses of worship, and museums.
Relevant literature on Canto USA's retrofits and followspots is available both in printed and electronic versions. You can download from this website, or request from our office.
---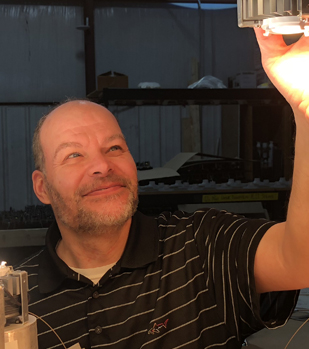 Mike Claypool
VP OF PRODUCTION
888-252-5912, Ext 105
Mike came to Canto USA in 2014 to learn a new industry. In his time with the company, he worked his way up from technician to warehouse manager to VP of Production. He is a valued and integral part of the management team as he strives daily to improve the production process for all the product lines.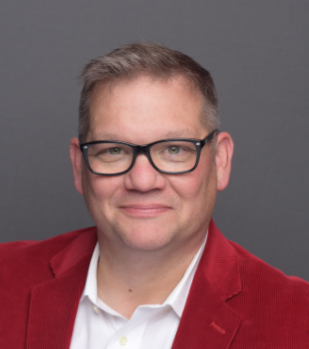 Shawn Harmon
EASTERN SALES MANAGER
888-252-5912, Ext 107
Shawn has many years of experience in the theater and performance arts industry, specifically lighting. His experience and enthusiasm were a good fit for the Eastern Regional Sales Manager position where he contributes on a daily basis to our standard of customer care.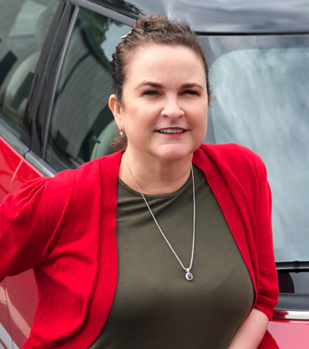 Wandra Luhrs
CFO/COO
888-252-5912
Wandra works behind the scenes to make sure that the operations, accounting and HR functions of the office are running smoothly. She is available at any time to assist with customer needs and make sure that all employees live up to the strict standard of customer care that the company was built on.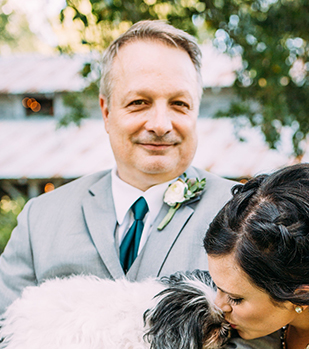 John Luhrs
General Manager
888-252-5912, Ext 100
John, being one of the most sought after and respected lighting specialists in the industry has become during his 25+ years in the industry the "go to" expert for successfully executing his clients' visions by providing them the best lighting solutions and fulfilling all their needs in this area.