the canto usa blog
Customizing RETROs to Your Needs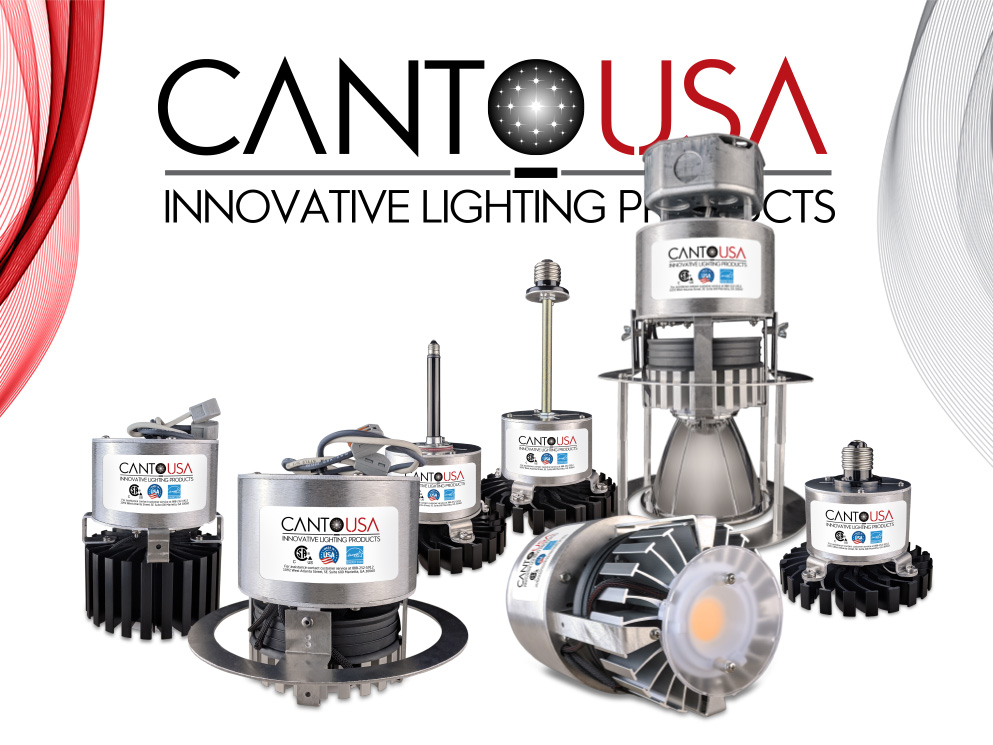 The RETRO series was designed and patented around the idea that it's a singular, modular LED engine that we can make a wide variety of attachments to best fit the lights into your specific can sizes. We frequently do custom orders for all the unique needs of the different venues we provide lighting for.
The bases we offer are Edison (E26), mini candelabra (E11), and bare wire. We have short, medium, and tall E11 and E26 base options. We can also do custom extensions for all bases, and we offer E39 screwbase adapters as well as BA15D Socket adapters so that our units can fit into those fixtures. The slopes of the reflectors allow for different depths. PAR rings that we offer are PAR 38, 46, 56, 64. Color temperatures range from 2700K, 3000K, 3500K, 4000K, to 5000K.
If you let us know the dimensions you require and aren't sure whether the RETRO will be a good fit, our custom department can build a sample for you to try. Rance Brewster, our Special Projects Coordinator, builds the demo fixture according to specifications, creates a serial number for it, and tests its light output for 24 hours. Rance uses several computer programs in his work in the custom department, including 3D Drafting, a 3D printing program, and a simulation-style program that allows him to make a 3D replica of clients' spaces. The 3D simulations we run help to show our clients how much more light output they will be getting in their space. Additionally, the simulation allows us to remotely advise on optical layouts, selecting which reflectors need to go into which fixture. The fixtures' foot-candle output and overall power consumption information is included in the documentation sent to the customers.
We at CantoUSA really enjoy the challenges of working on custom orders, and expanding our available options for you. If you have a special need or just want to give us a unique challenge, please feel free to reach out to our sales staff, and they will be more than happy to assist.
RETRO-Classic™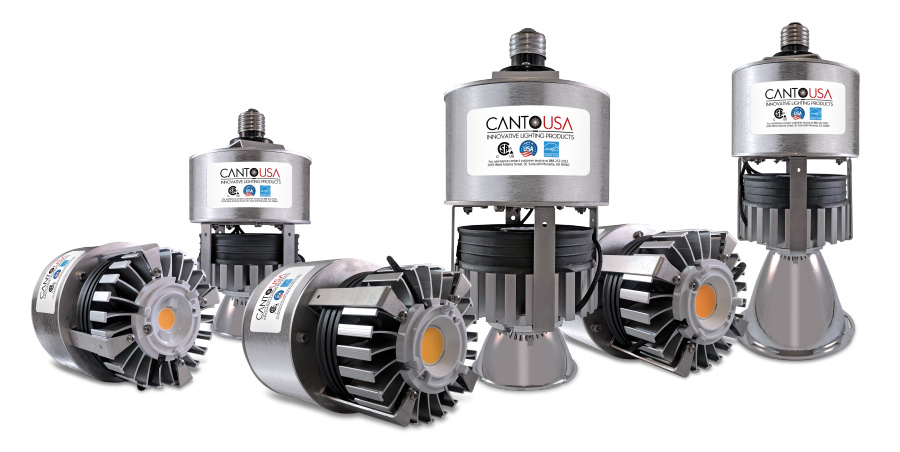 Want to learn more about the RETRO-Classic?
RETRO-Passive®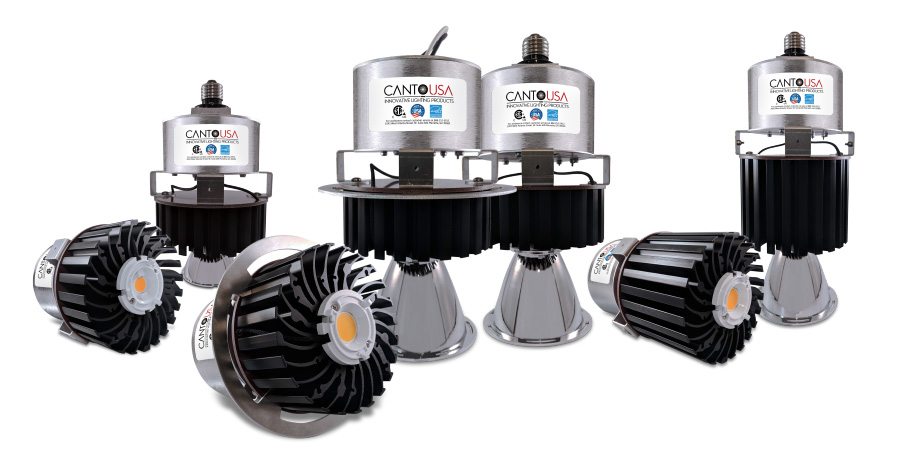 Want to learn more about the RETRO-Passive?
Have a custom job we did for you and want to be featured in one of our blogs articles?