Aurora X1 Medium Followspots
INTRODUCING CANTO USA's
AURORA X1 MEDIUM SERIES FOLLOWSPOTS
The world's brightest modular and upgradeable LED followspot
AURORA X1 MEDIUM SERIES FOLLOWSPOTS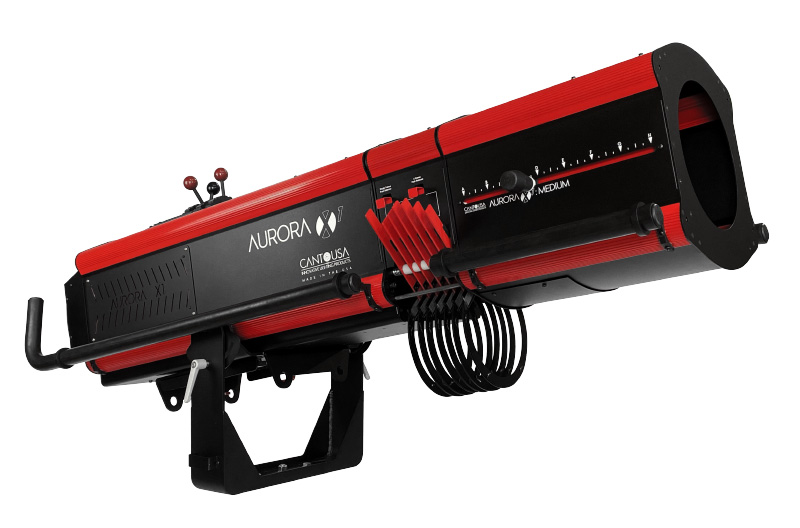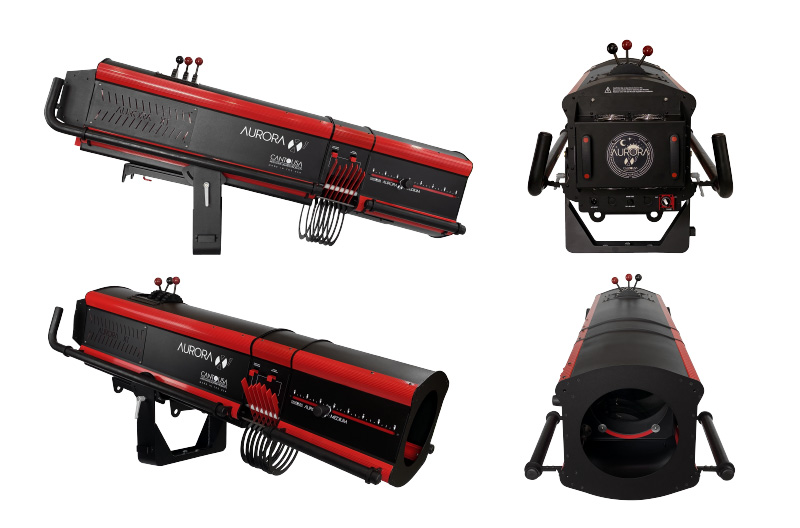 CantoUSA's Aurora X1 is a revolutionary LED followspot designed specifically for large venues and arenas. The Aurora X1 is CantoUSA's first LED arena followspot and it packs quite the punch. The Aurora X1 is brighter than a 2,000 watt Xenon at less than 900 watts 120v and is the brightest LED followspot in its class.
It comes equipped with 6 +1 color changer that incorporates an integrated independent single frame gel holder that can be used for specialty effects such as CTO or frost. Also included are built in rigging points, a heavy duty stand with fine adjustable pan knob handles on both sides for ease of use and carrying. The X1 is also modular and upgradeable, allowing for the LED module and lens tubes to be swapped out quickly and easily. It is available in short, medium, or long throw options.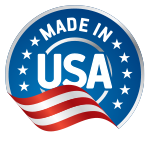 Please see the specification sheet below by clicking on the specification/download icon for more information.
---
specifications
Aurora X1 Medium Series
Aurora X1 Medium Series
Specification or Download
Specs
Download the latest and complete operating instructions for the Aurora X1. This manual covers the Short, Medium, and Long versions.
---
Canto USA is the trusted name in modern followspots. Bright, modular, and ease of use are the trademarks of this line of units that can go anywhere and perform multiple tasks. The design is simple and elegant with ergonomic handling and easy to understand labeling. It's all-in-one ordering system guarantees that the unit is delivered with everything needed and begin your show.  Canto USA followspots are great for large format situations like arenas, stadiums and large theatres.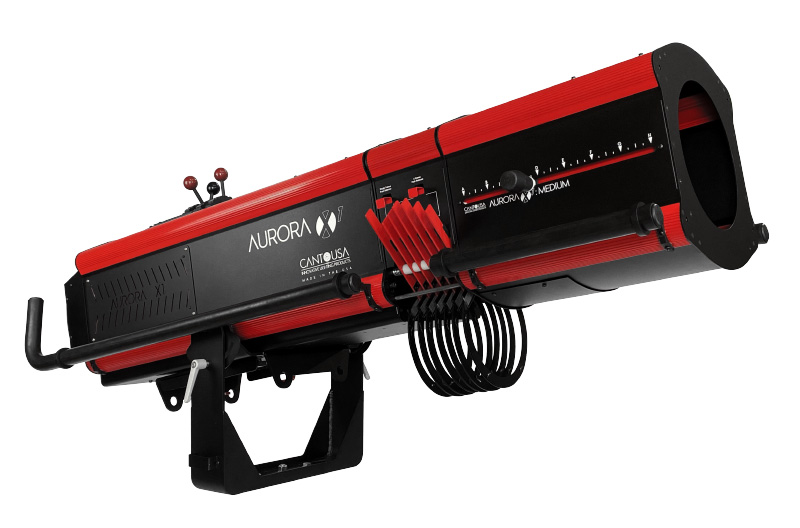 ---