the canto usa blog
I Want to Retrofit My Theater—What Next?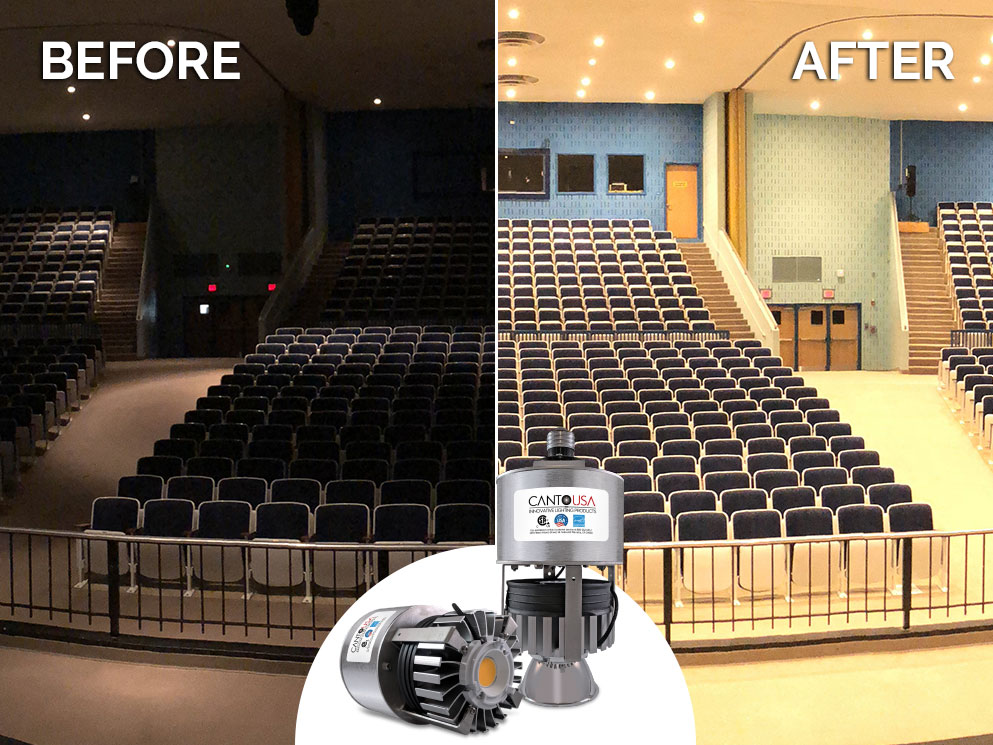 When you know you want to retrofit your theater or other space, thinking about where to get started can be rather overwhelming. We have outlined a few things for you to consider to make the process easier.
1. What type of lamps are you using now?
PAR 38, T4 Quartz, HPL, etc
What types of bases do these lamps have?

Examples: E11 screwbase, E26 screwbase, E39 Mogul screwbase, bare ends wiring, BA15D bayonet

What is the wattage of these lamps?

For instance, 150, 250, 500, or 1000 watts
2. Is what you have bright enough?
When spaces were originally designed, they were using technology of the time, which doesn't mean it's up to current standards. For example, a theater designed 40 or 50 years ago may look very dim due to the amount of power of the lamps available then. If you want to improve your space's light levels, this would help us to recommend the next level up in terms of lumen output.
3. Photographs/drawings always help us help you get it right.
Most spaces have as-built drawings, listing what types of fixtures were used. In some of these cases, you may even have a sectional drawing of the fixtures so that we can best determine if that retrofit will physically fit inside what you have.
The more details, the better. We are always willing to send out custom-tailored samples to ensure that installation goes as easily as possible as well as to determine if the RETRO will FIT into your fixtures. This is from both an aesthetic point of view as well as functional.
Once we have this set of information, we can best guide you to the proper products. The ultimate goal is to reduce your power as much as possible while increasing your light output. Having accurate information allows us to give you the most reliable quote without performing a site survey, which we still recommend before an order takes place, which a local rep, dealer, or installer would do for you.
If you're looking a followspot for your venue, please read our help guide here on what to look for.
RETRO-Fusion™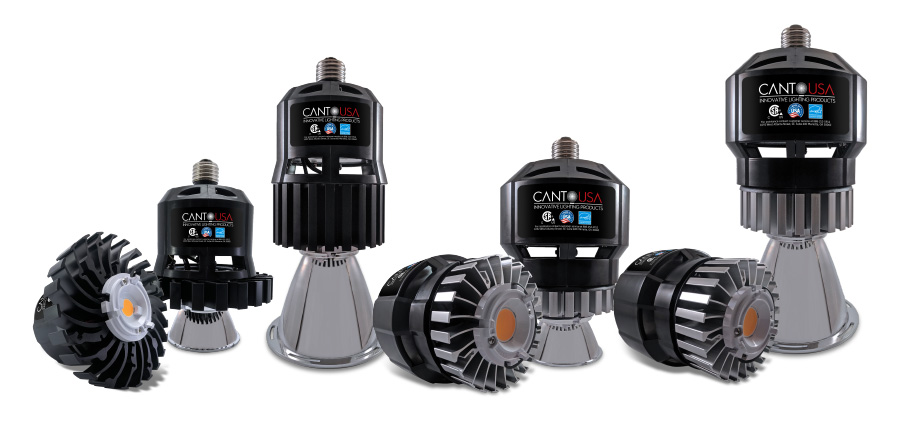 Want to learn more about the RETRO-Fusion?
RETRO-Passive®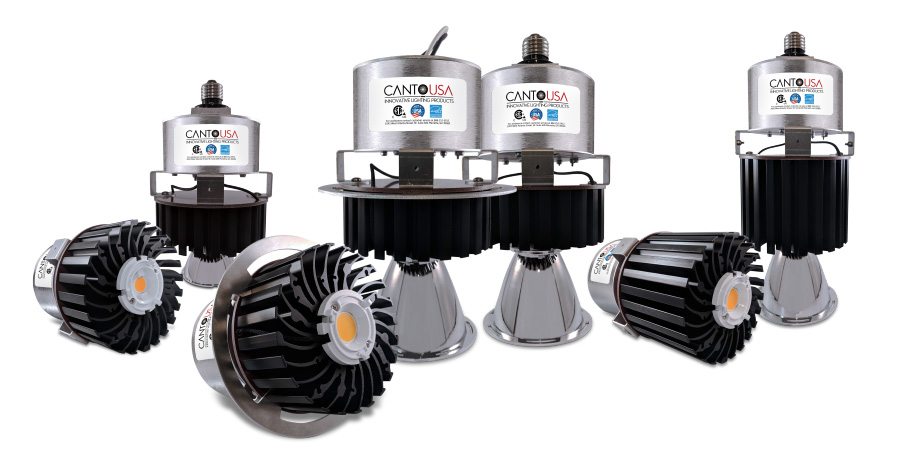 Want to learn more about the RETRO-Passive?
RETRO-Classic™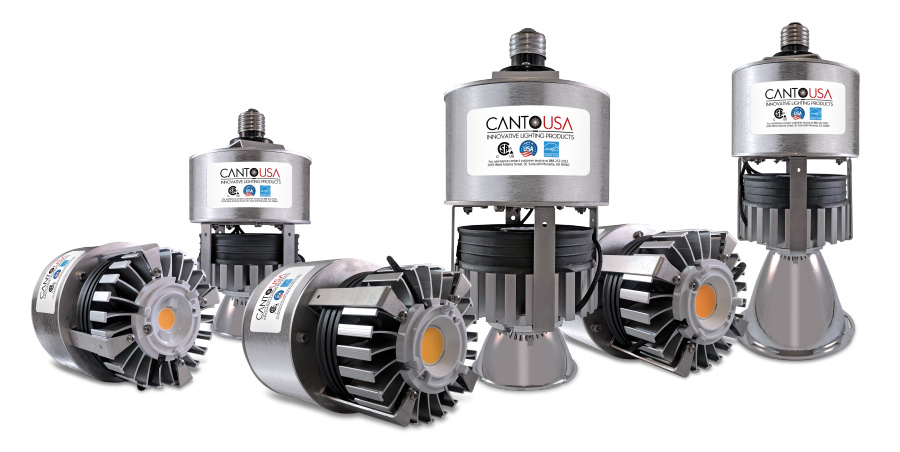 Want to learn more about the RETRO-Classic?
Would you like to be featured in one of our blogs about a project with our products?