the canto usa blog
The RETRO Gets RE-vamped: Introducing The RETRO-Fusion™ Series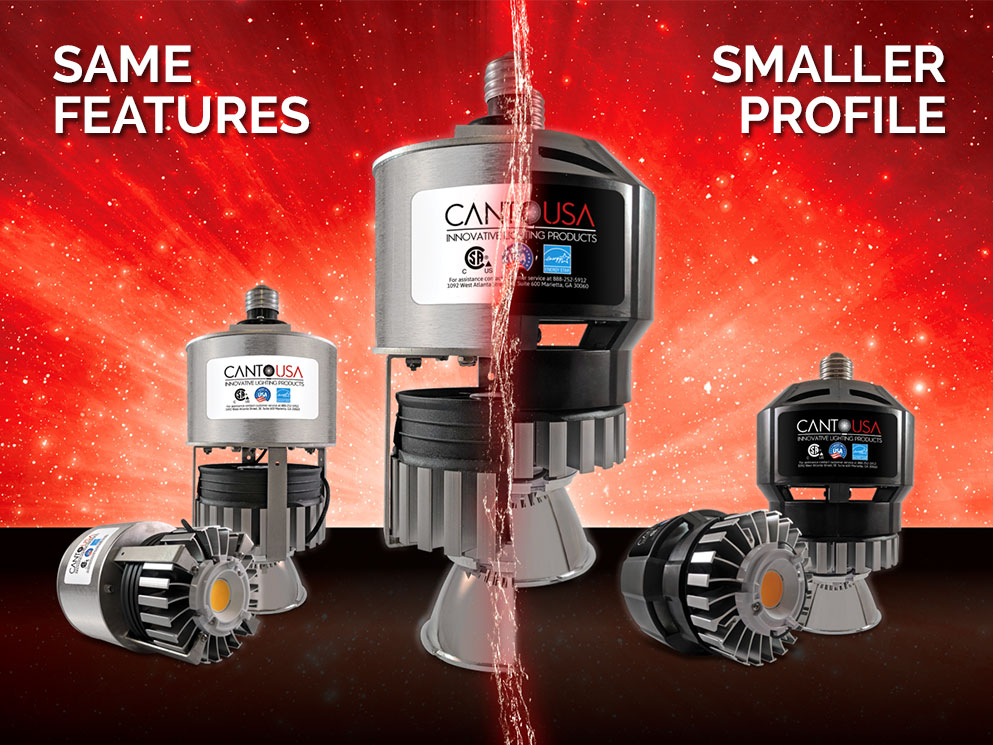 Marietta, GA — At USITT 2019, Canto USA gave a preview of our RETRO-Fusion™ series. The RETRO-Fusion series consists of RETRO-Fusion in 150, 300, 500, and 700 configurations, as well as the NEW RETRO 1000 Fusion, which has 10,000+ lumens of power at 90 watts.
"It was time for the RETRO aesthetics to start matching its sleek performance, with the idea of them opening up to new applications," Brian Moon, VP of Research and Development said of the new product line.
Positive Customer Impact
The RETRO-Fusions are lower profile, have all the same customization features as the RETRO-Classic™ and RETRO-Passive® lines (Passives are fan-less, however), will fit into smaller cans, and will expand a range of new applications for Canto USA's RETROs. RETRO-Fusions will help bridge the gap between 700 and 1000 watt tungsten lamps.
RETRO-Fusion Series Availability
The RETRO-Fusion Series is now available for shipping.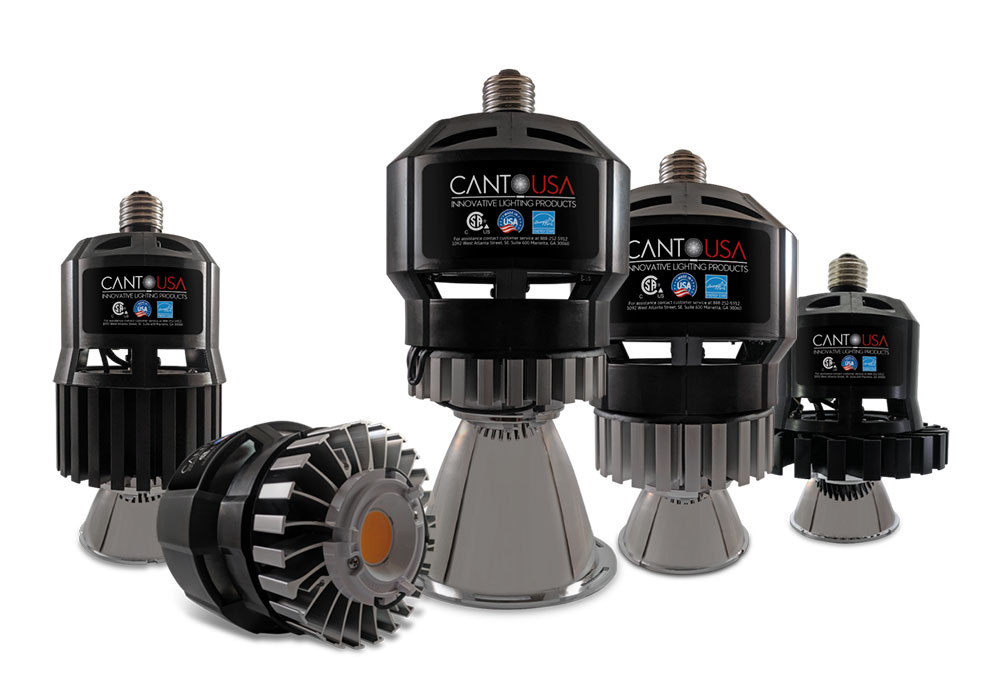 About CantoUSA
Founded in 2013, Canto USA is a manufacturer of houselight retrofits and followspots. The company offers a wide range of products and services designed to our mission: "Our customers come first. In order to do this, we continuously train our team on the latest trends and needs of the industry, while at the same time becoming a trendsetter in the development of new products and technology that no other company has available."
Have a custom job we did for you and want to be featured in one of our blogs articles?