the canto usa blog
Musical Instrument Museum Goes RETRO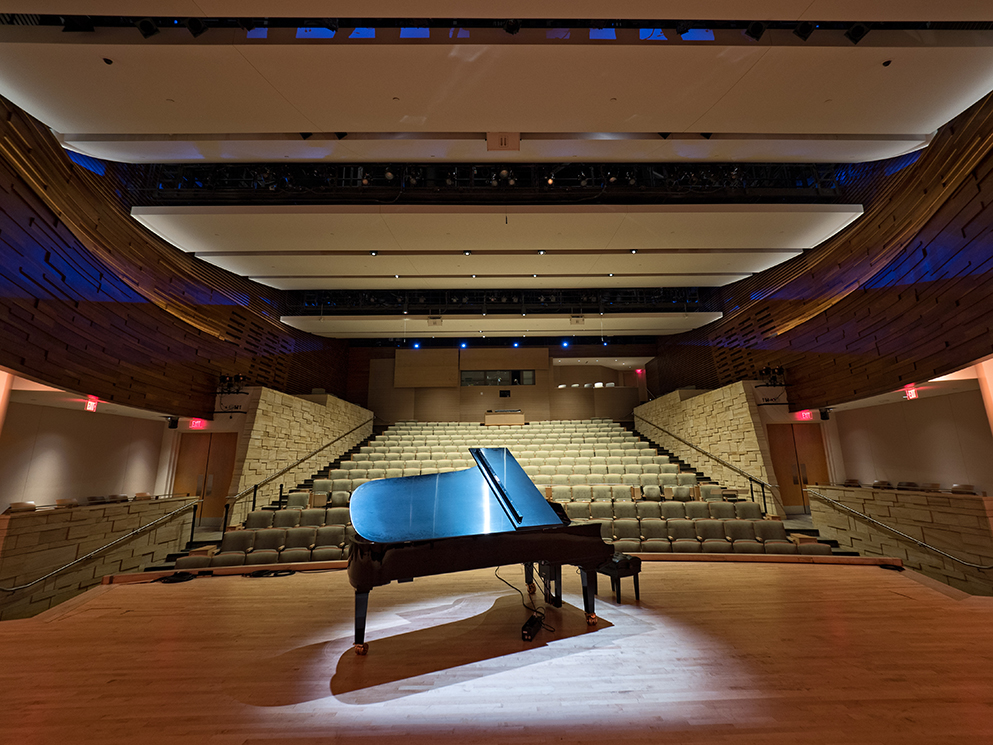 The Musical Instrument Museum (MIM) is listed as the top attraction in Phoenix, Arizona, and as one of the top twenty museums in the United States on TripAdvisor. They display over 6,800 musical instruments from 200 countries and territories, and hold more than 13,600 instruments in their collection. The museum has many interactive components, programs, and events.
MIM worked with Clearwing Systems Integration to install 29 RETRO-Passive® 500s at 2700K in their auditorium's LED conversion. Aside from wanting LEDs for the conversion, they also wanted to stop having to replace lamps as often. The specification of the auditorium required absolute silence. Even though the RETRO-Classic™ is only 19db, which can be compared to a whisper at a 1 meter distance, the RETRO-Passive was a much better fit for the museum.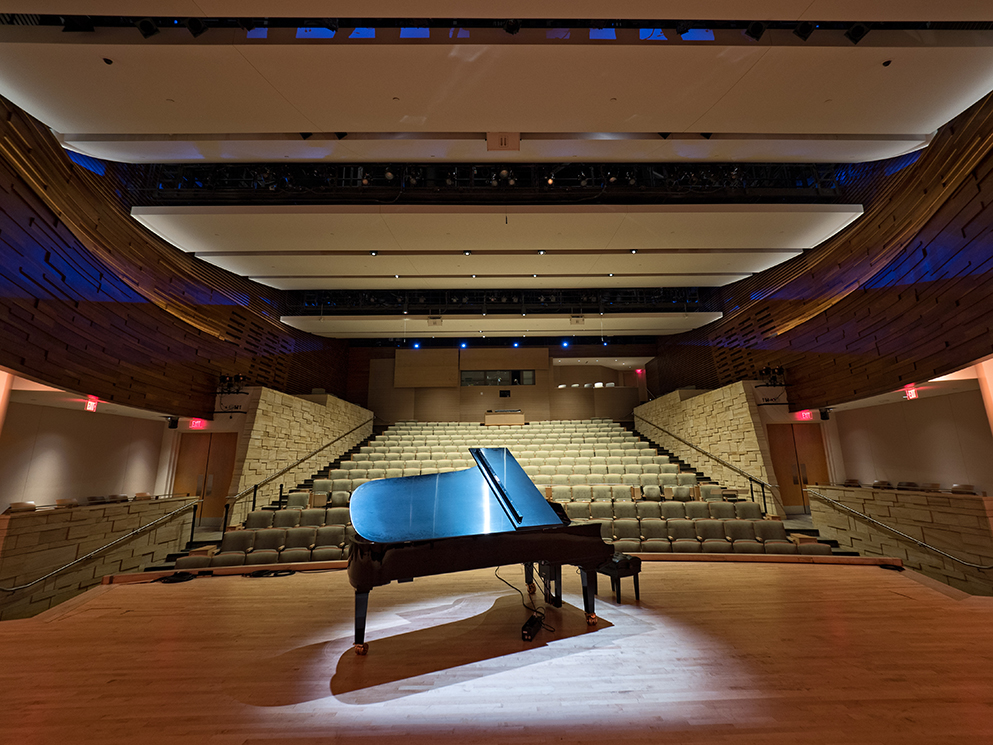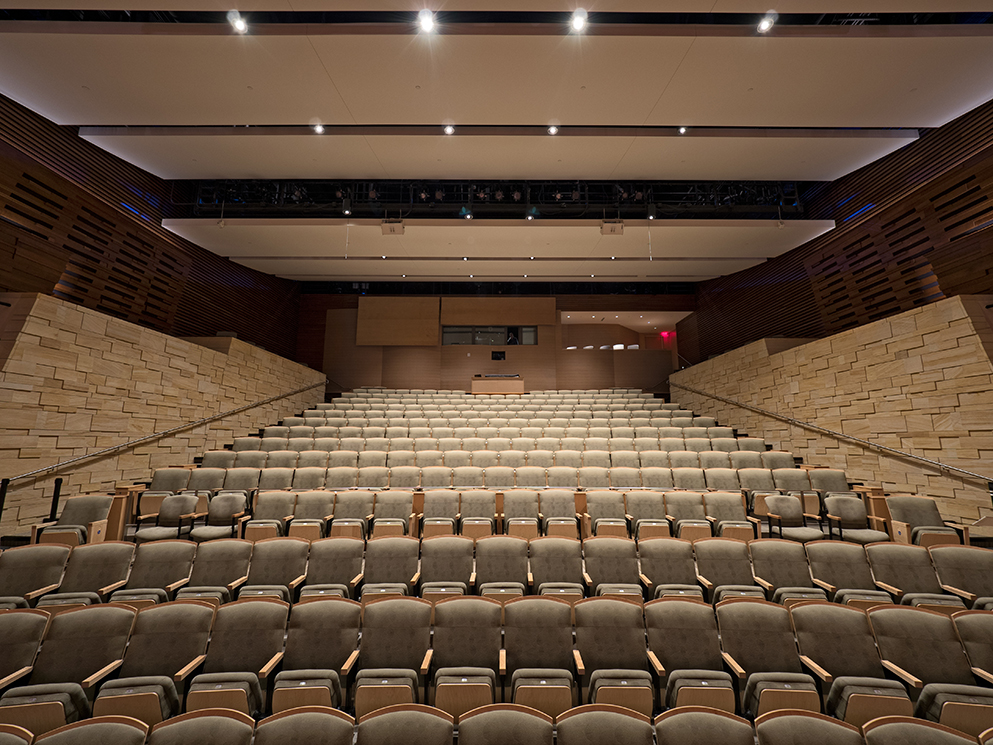 Back at Clearwing's AVL Expo in December 2018, Joel Harris, House Audio Engineer and Technician, from the Musical Instrument Museum stopped by our booth to express his approval of our products.
RETRO-Passive®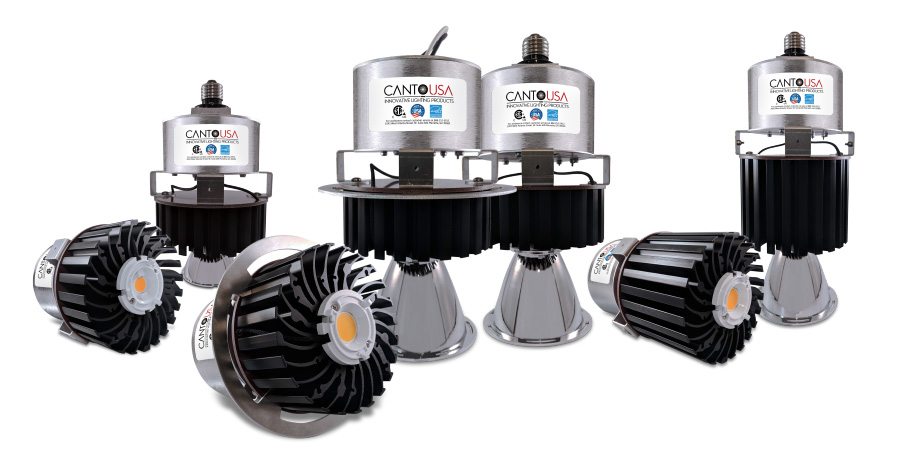 Want to learn more about the RETRO-Passive?
RETRO-Fusion™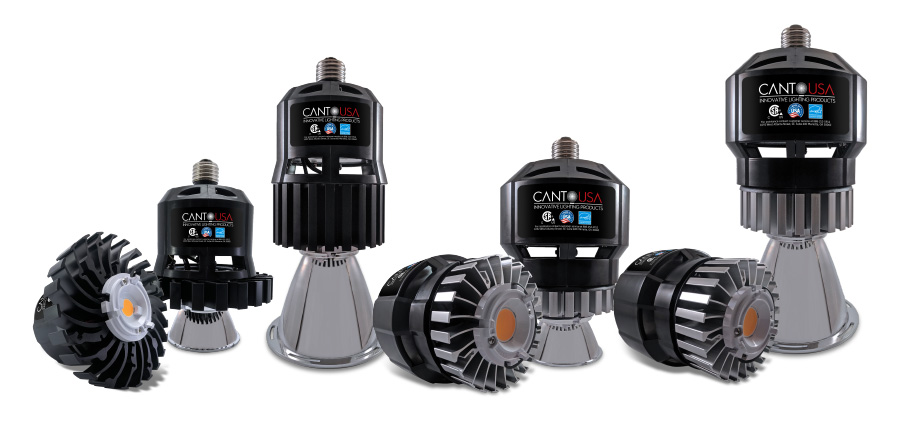 Want to learn more about the RETRO-Fusion?
RETRO-Classic™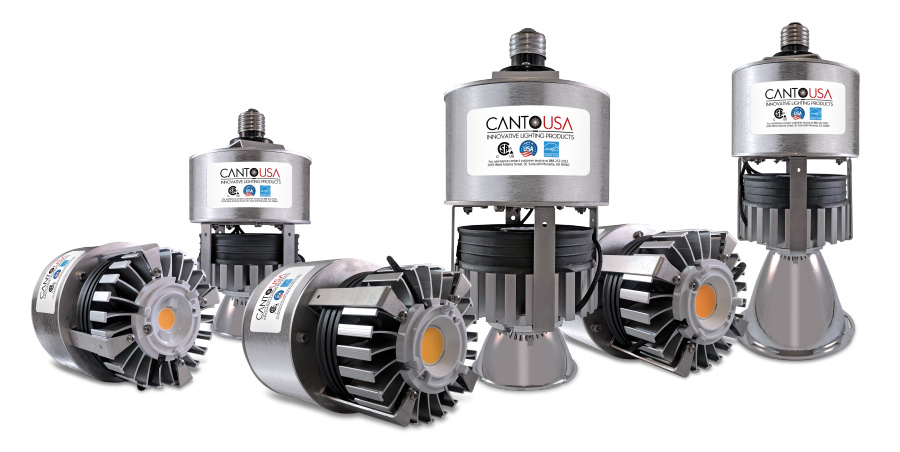 Want to learn more about the RETRO-Classic?
Would you like to be featured in one of our blogs about a project with our products?