Canto USA announces the upcoming release of the upgraded RETRO Series with the Fusion 2.0 and Passive 2.0. The product updates include interchangeable tops and an easier-to-install safety cable. Focusing on streamlining the product line, the RETRO-Classic will be discontinued at the time of the Fusion 2.0 and Passive 2.0 release.
The improved Fusion 2.0 and Passive 2.0 will now include field-swappable bases, allowing qualified reps and dealers to interchange between various electrical attachment options on-site. The Fusion 2.0 can also be outfitted with adjustable PAR rings and all the associated accessories. Additionally, the Passive 2.0 driver housing will be transitioned to the same black plastic shell as the Fusion, making it uniform with the rest of the RETRO line. To further facilitate an easier installation process and ensure the safe and proper use of the fixtures, the safety cables on the updated RETRO Series are now detachable.
"Our goal with the Fusion 2.0 and Passive 2.0 was to simplify the installation process while providing the best quality RETRO product. We listened to the needs of the industry and made the necessary updates," says Shawn Harmon, North American Sales Manager. "This was the perfect time to make the updates. And we are happy to announce that both pending orders and new orders will be transitioned to the RETRO 2.0."
The new Fusion 2.0 and Passive 2.0 will be available for order from your local rep or dealer on December 1st and will start shipping on January 1st, 2024.
The RETRO 2.0 Series Line of Products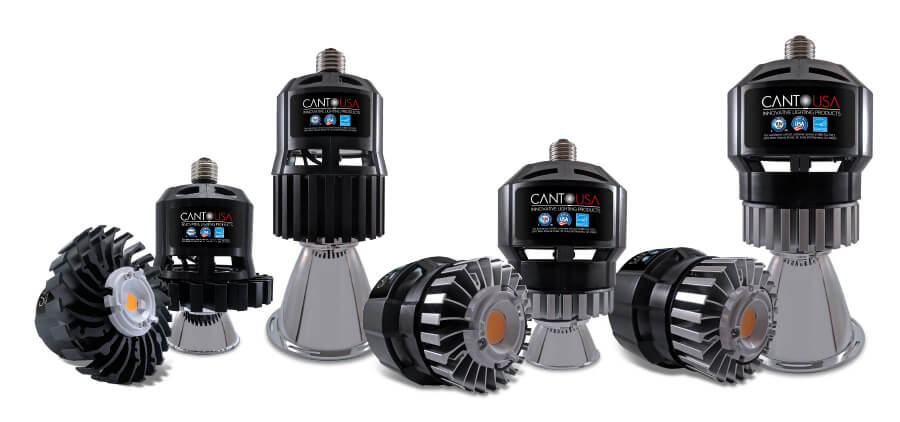 With the RETRO-Fusion 2.0 being lighter and lower profile, along with a beveled top edge, it is able to squeeze into more shallow fixtures without having the lens protrude from the front of the trim ring. That reduces any type of glare. Now featuring field-swappable bases and a removable safety cable. This new design opens up more opportunities and applications.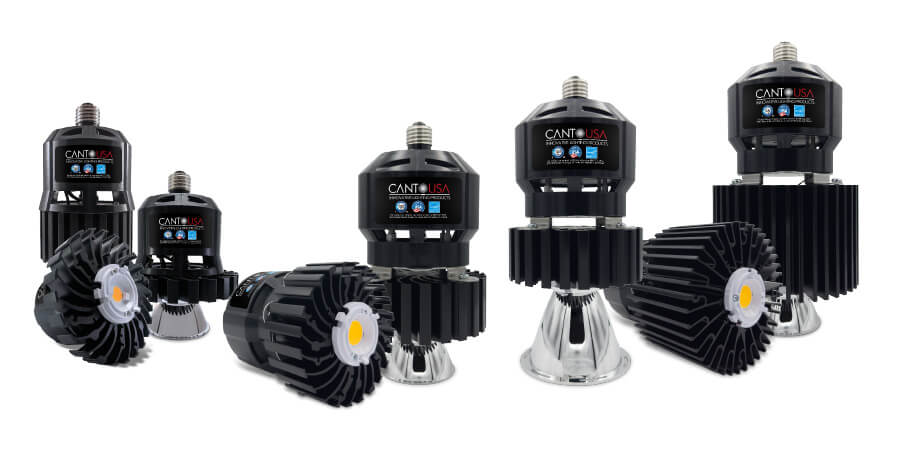 Being fanless, the RETRO-Passive 2.0 is perfect for sound-sensitive spaces like museums and concert halls. They also have heavier heat sinks to compensate for not having active cooling.
About CantoUSA
Founded in 2013, Canto USA is a manufacturer of houselight retrofits and followspots. The company offers a wide range of products and services designed to our mission: "Our customers come first. In order to do this, we continuously train our team on the latest trends and needs of the industry, while at the same time becoming a trendsetter in the development of new products and technology that no other company has available."
Have a custom job we did for you and want to be featured in one of our blogs articles?