Canto USA's inaugural Rep Sales and Product Training event offered sales representatives nationwide an opportunity to dive deep into the product features, business strategy and operations at Canto USA. Furthermore, attendees were given a first-hand look at the updated RETRO product line.
A few weeks ago, representatives arrived at the Sheraton Hotel in Atlanta for a welcome reception. The following day, in-depth training sessions on the product features and sales of Canto's RETRO and Followspot products were conducted by department leaders. Afterwards, a session on the importance of Marketing for business was held along with training sessions on Sales Process and Sales Strategy. The afternoon training closed with a feedback session that allowed Canto to receive helpful feedback on market needs.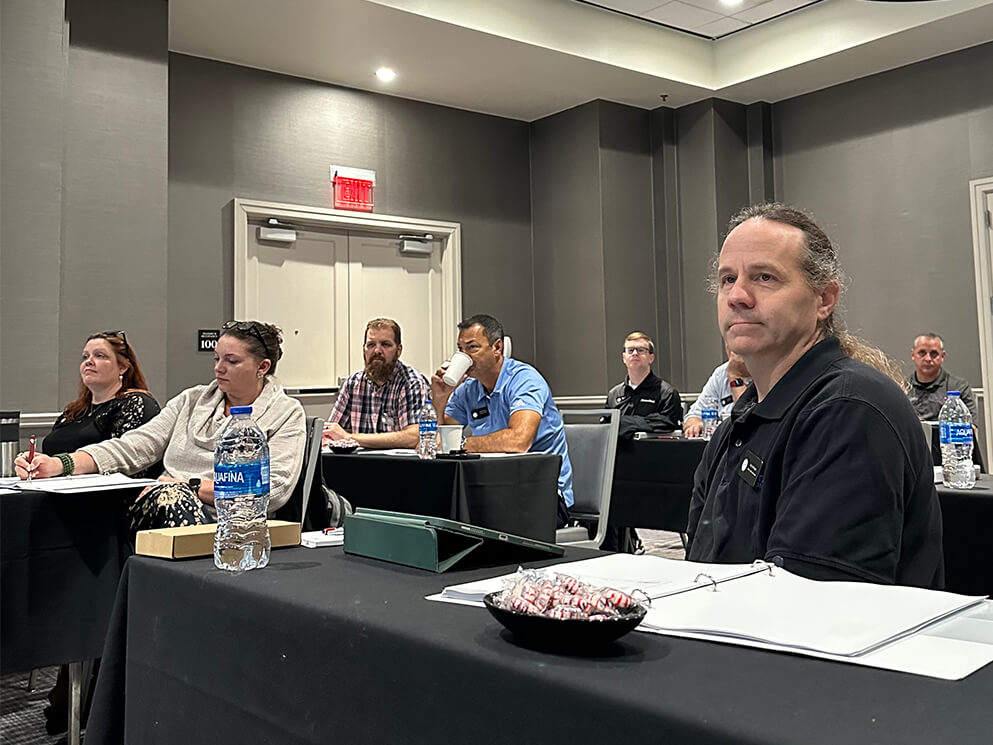 "It was great having some of our reps in for training to meet face to face and share ideas while talking about current and future products. I look forward to seeing everyone else soon. Thank you to all who could attend!" says Shawn Harmon, North American Sales Manager, Canto USA.
With the training sessions completed, everyone headed over to Canto USA's factory for a tour around the production facility. "I was impressed with what Canto can do and look forward to future projects with your products. I was very excited to learn your process and how much you make in-house," says Jim Gangl of JTH Lighting Alliance.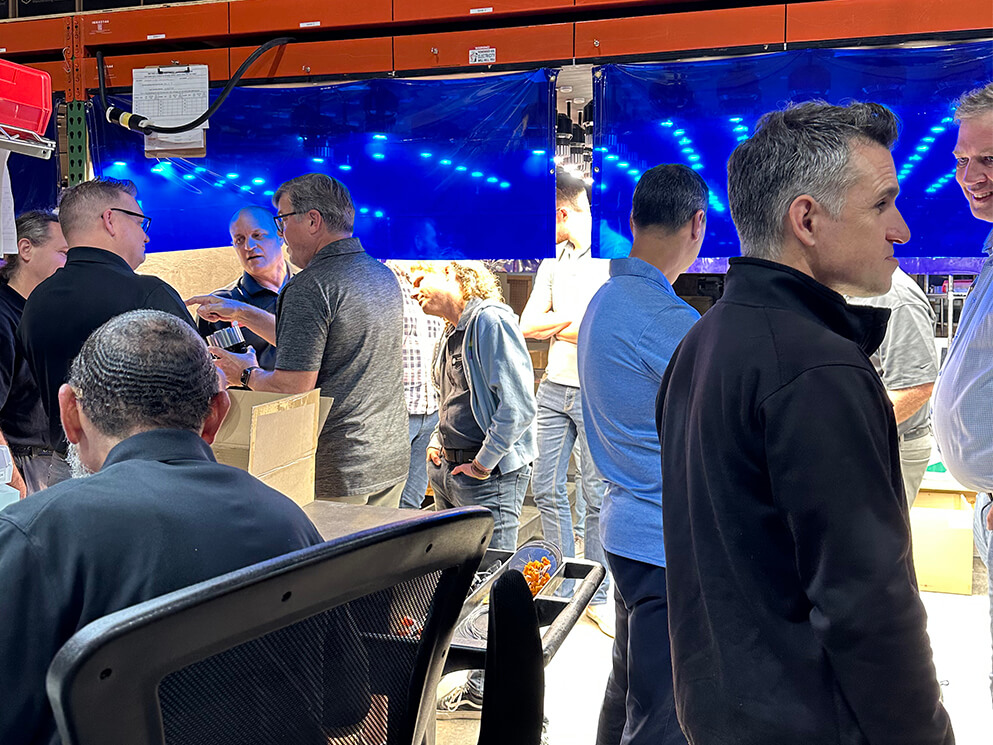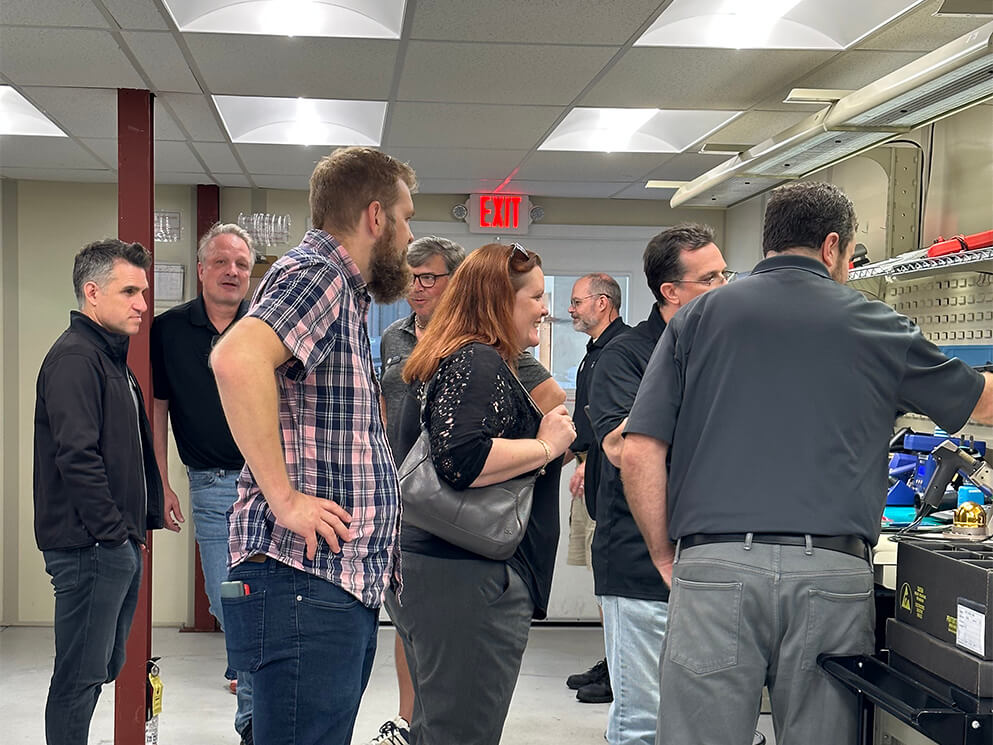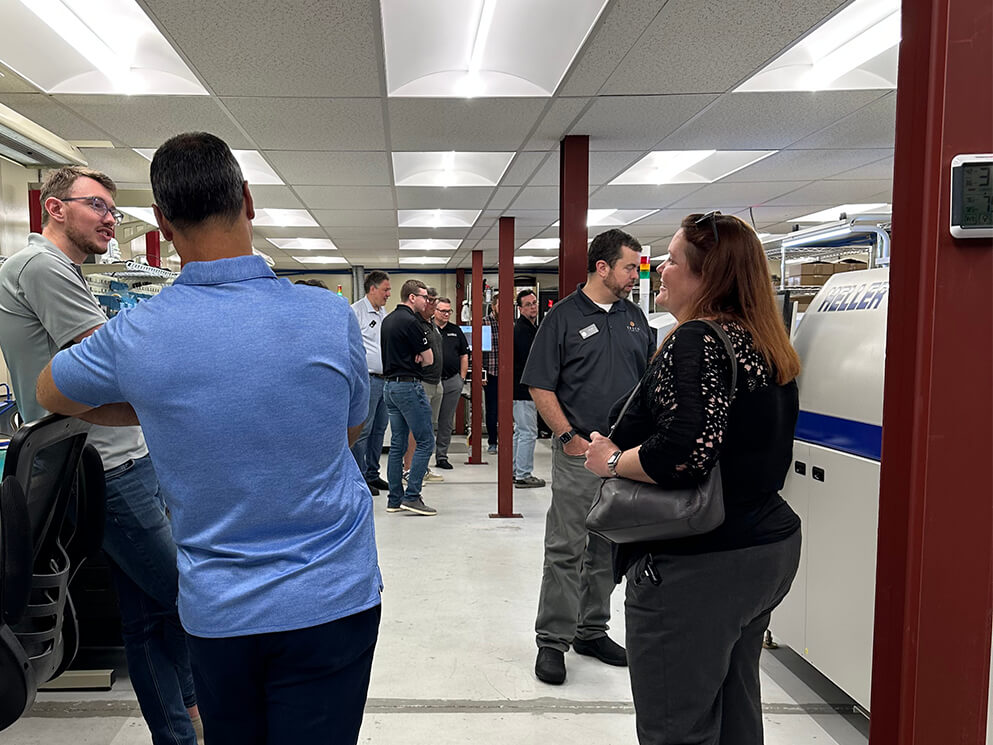 The evening concluded with dinner from Canto's favorite food truck @tres_jardines, hosted in Canto's new expanded facility space, opening later this year. "We are so excited about the success of our first rep sales training event. It was great to get all the reps together and provide them with the tools necessary to understand our products. We want to be able to support our reps so that they can make the best recommendations to their customers, and we believe this event has helped us achieve this," says John Luhrs, General Manager, Canto USA. "We appreciate them all taking the time to come and attend the event and hope they were able to learn as much from us as we were from them." Ruth Huston of SESCO Lighting said of the event, "Being the person in the room with probably the least Canto experience, I just have to say WOW! This was my first manufacturer's training and your team set the bar incredibly high."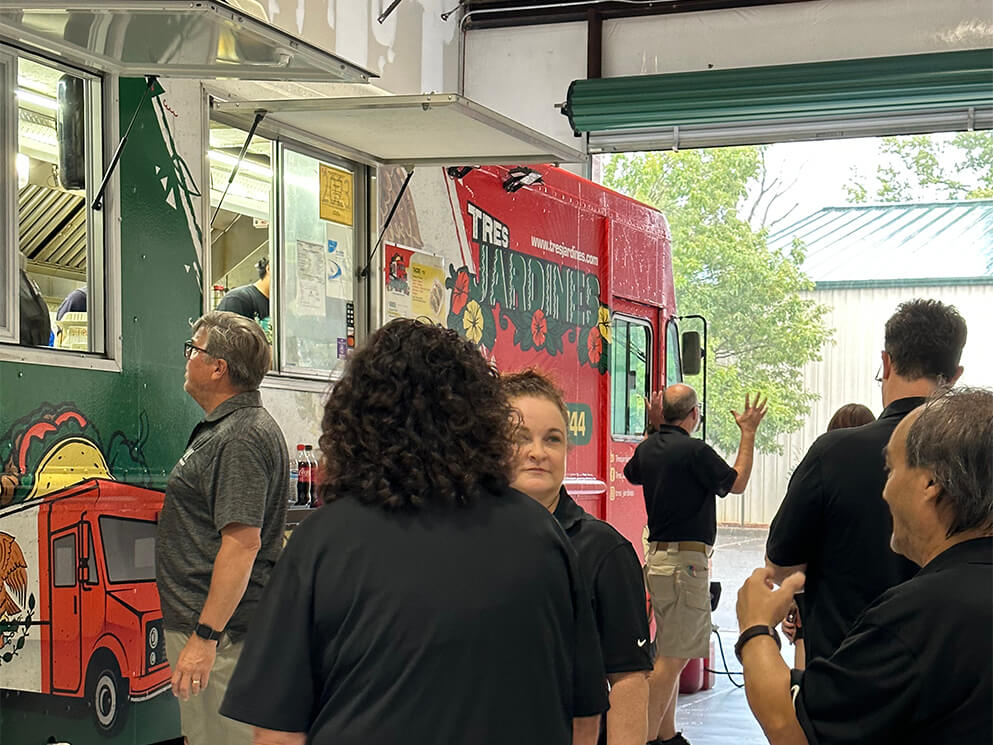 The companies in attendance were: SESCO Lighting, Inc, OCS Lighting + Control, Diversified Group, Chesapeake Lighting, CLI Lighting, Rigging, and Controls, JTH Lighting Alliance, Wunder Lighting and Controls, MPA Lighting & Controls, and Swaney Lighting Associates.
About CantoUSA
Founded in 2013, Canto USA is a manufacturer of houselight retrofits and followspots. The company offers a wide range of products and services designed to our mission: "Our customers come first. In order to do this, we continuously train our team on the latest trends and needs of the industry, while at the same time becoming a trendsetter in the development of new products and technology that no other company has available."
Have a custom job we did for you and want to be featured in one of our blogs articles?