the canto usa blog
Red Mountain High School First to Retrofit of Mesa Public Schools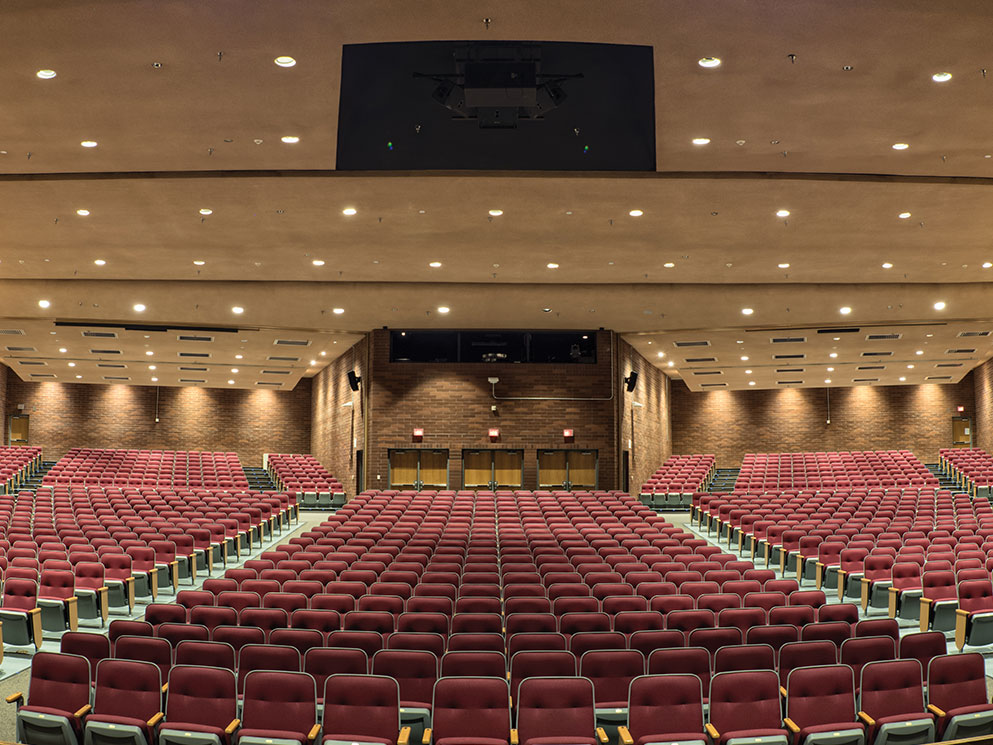 Red Mountain High School in Mesa, Arizona, was the first school within Mesa Public Schools to retrofit their auditorium in 2016. Their lights were quite far from the ground, causing a maintenance problem when it came time to change lamps. Between Dance, Theatre, Orchestra, Band, Choir, and Guitar, the auditorium is a busy hub for the school.
The school worked with Clearwing Systems Integration on this project. They also coordinated with Clearwing on two other high schools and one junior high school in 2017 and 2018. Please read about Dobson High School and Westwood High School to see more about those jobs. RETRO-Classics™ were used: 56 RETRO-Classic 500s and 42 RETRO-Classic 300s, all at 3000K.
The end result created an even wash across the main auditorium as well as for the two pods.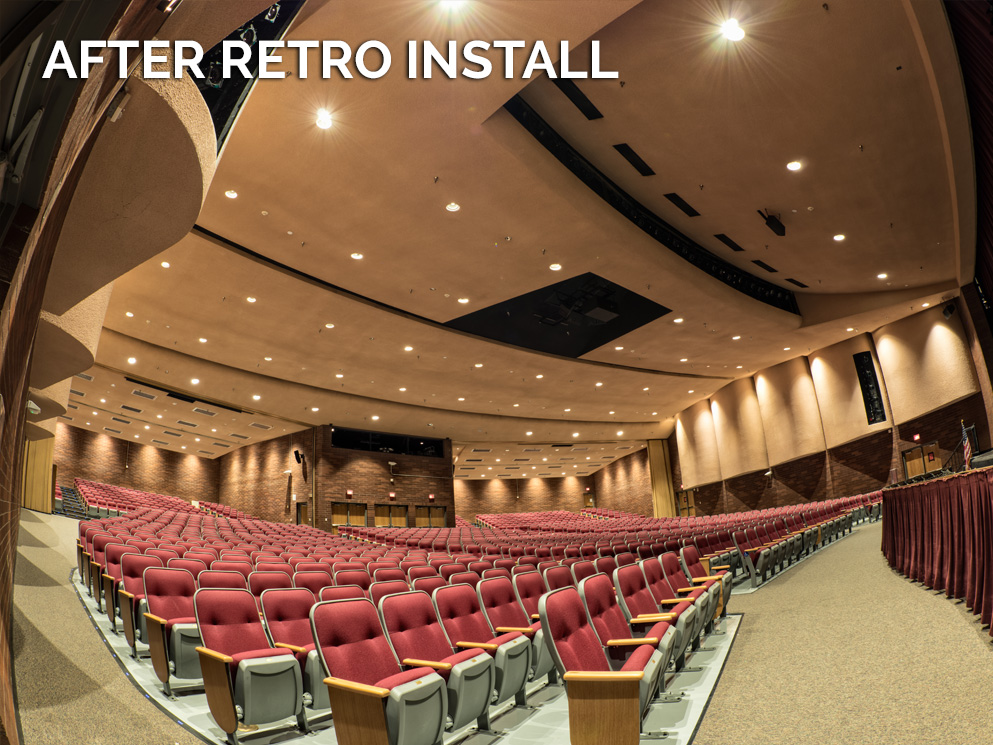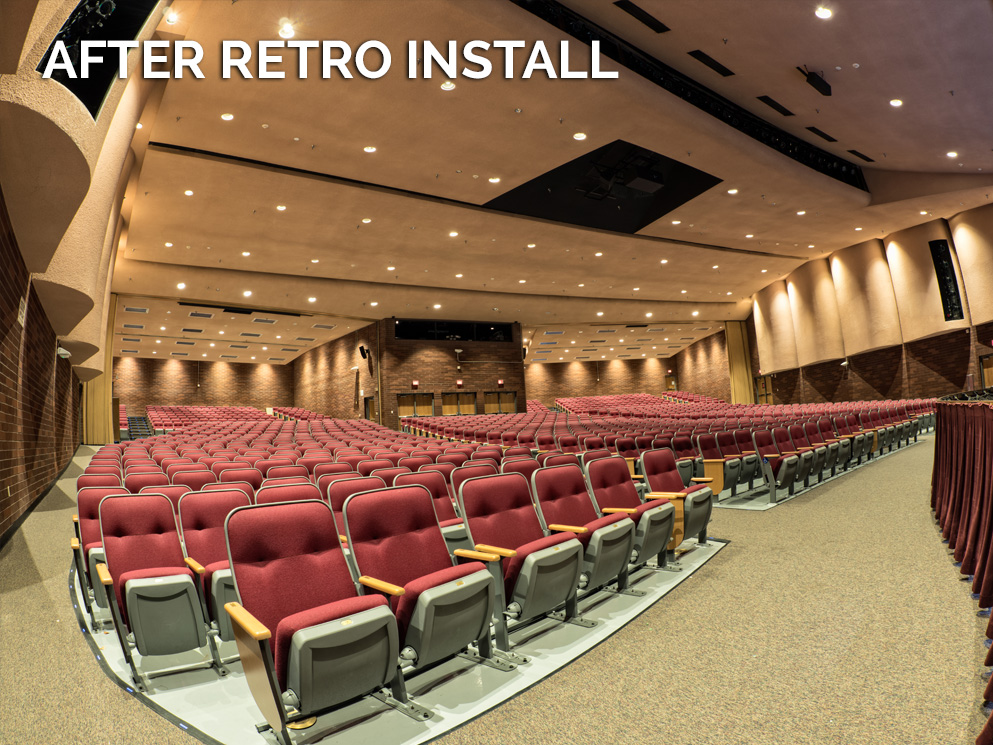 To learn more about the RETRO-Classic line, please click here.
RETRO-Fusion™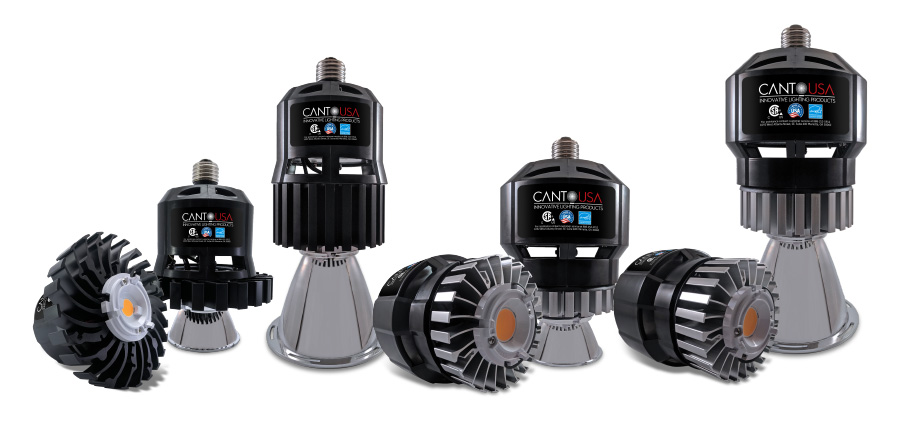 Want to learn more about the RETRO-Fusion?
RETRO-Passive®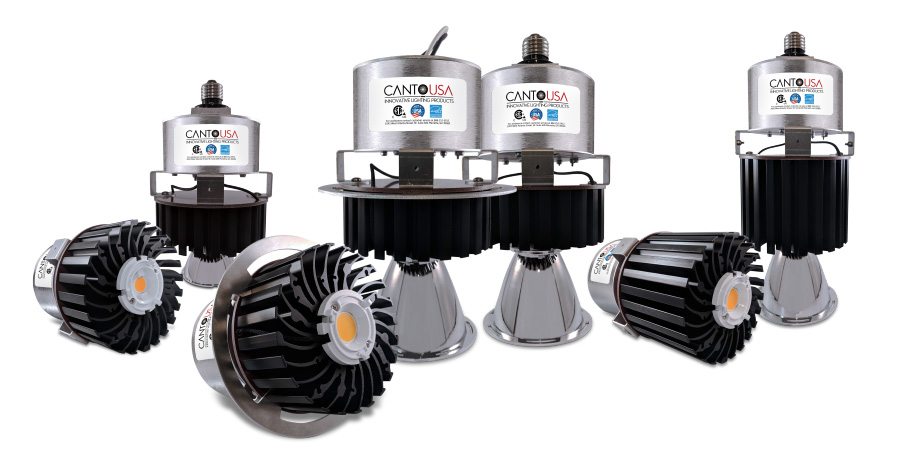 Want to learn more about the RETRO-Passive?
RETRO-Classic™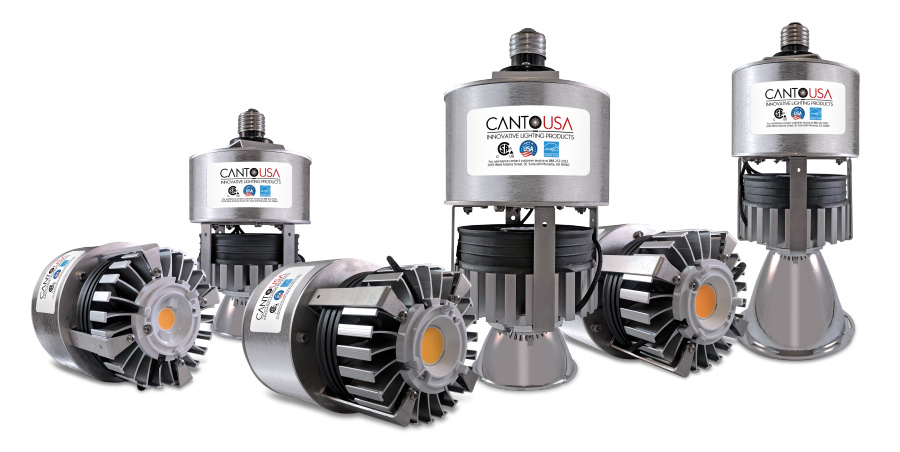 Want to learn more about the RETRO-Classic?
Would you like to be featured in one of our blogs about a project with our products?