the canto usa blog
Revitalize Your Space with RETRO-Classic 500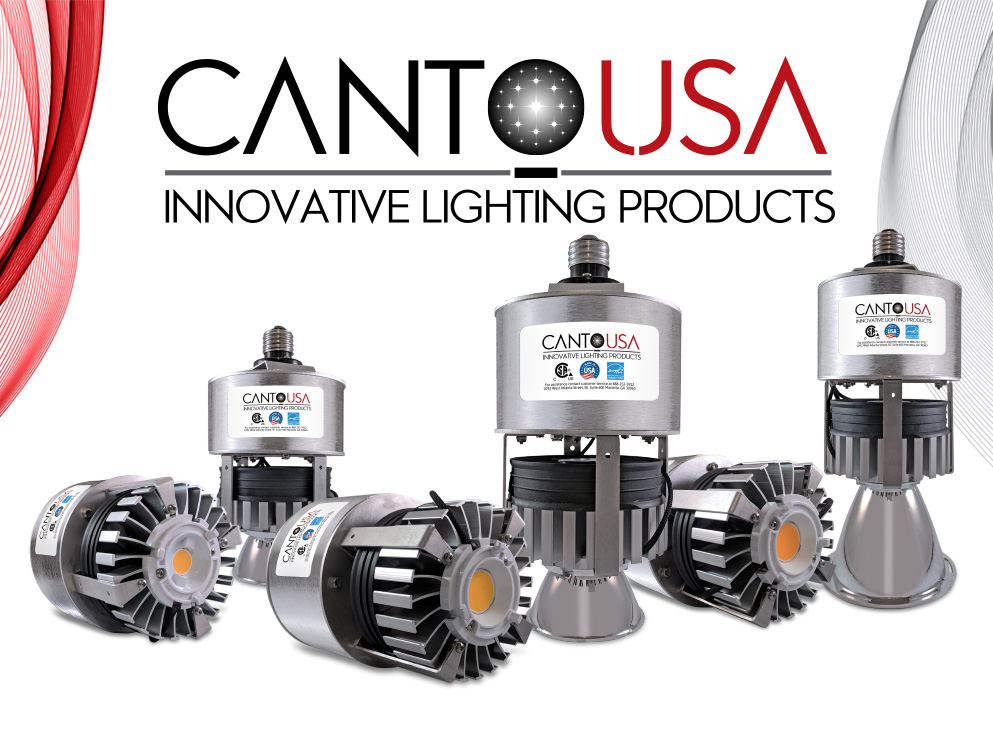 The RETRO-Classic 500 was one of our first and most popular members of the RETRO family. It is perfect for use in auditoriums, churches, arenas, convention centers, building lobbies, and museums. See our cutsheet here for more technical details and here for our FAQ page. The RETRO-Classic 500 is meant to retrofit into your existing fixtures, and it dims on your existing dimming system from 0-100%. It will make your space much brighter on only a 49 watt load.
Common problems customers are having with their spaces before they switch to RETRO-Classic 500 are:
Their power bills are too high
The general maintenance involves having to replace lamps every 2-3 months
Their existing lamps are not as bright as they could be
The light isn't evenly distributed
They need to comply with an energy program and haven't found anything that works as well as the RETRO
They have a hard time accessing the house lights to change them, which causes the facility to hire others to do it or rent expensive equipment the change the lamps. It becomes both a safety and cost issue to do either of those things
The facilities have had accidents, and they realize the cost of the RETRO is far cheaper than the insurance claim
For example, E11 T-4 500 watt quartz lamps have about 500 hours of lamp life. Over time, the sockets in these fixtures burn out, and replacement parts are more scarce because the manufacturers are focusing on LEDs v. incandescents. CantoUSA has the only E11 retrofit/lamp replacement for a 500 watt E11 lamp. We also offer E11 retrofits in other versions of the RETRO line (RETRO-Classic 150, 300, and 700 with those bases).
The RETRO-Classic 500 is easy to install, configurable, and dims as it's supposed to dim (like a tungsten lamp). It is a fully dimmable, high-output direct LED replacement of an incandescent fixture without having to run any additional wiring. There is typically no need to hire an electrical contractor to do the installation. The retrofits can simply be screwed into the existing fixtures with 90% of the offered configurations, typically involving the existing lamp bases. We offer different stem lengths on all of our lamp bases, as well as offering new cans to screw into if needed/for new installations. CantoUSA is dedicated to excellent customer service, so clients can have a sense of ease when using The RETRO-Classic 500 that they will see remarkable improvement in their building. If they run into any roadblocks, they can contact us and get assistance quickly.
What we hear most from clients after RETRO 500 installations are things like: "Wow, that was easy," "The room is so much brighter," or "That dims really well." Sometimes, clients have to go back to their settings on the dimmer because now it's "too bright" with the new RETROs. LED technology has become brighter than most incandescent applications. Customers are happy with the way their space looks. Another comment is that now spaces have to change their carpet and/or seats due to how they are showing their age under the clean, crisp light.
To learn more about the RETRO series click here.