The mission statement of CantoUSA is "Our customers come first. We encourage and listen to their feedback in order to continue to develop the most innovative lighting products on the market. In order to do this, we continuously train our team on the latest trends and needs of the industry, while at the same time becoming a trendsetter in the development of new products and technology that no other company has available." We talked with our Eastern Sales Manager, Shawn Harmon, and VP of Research and Development, Brian Moon, to discuss what specifically makes our products innovative.
Shawn connected the innovation back with our clients, by saying, "I think the first thing that sets us apart is customer service. We do far and away more for our clients than anyone in the followspot or house light world."
Brian agreed that we talk with our customers about many subjects, especially to find out the gaps they are experiencing in the industry. "But, more importantly, we listen. We hear what people are leaning towards, and bounce ideas off them in terms of different ideas for solutions to those issues. I also used to be an end user myself, and in some regards I still am in terms of determining which parts and pieces go into our products. I want to select high-quality parts so that our customers will have a high-quality experience for years to come while using our products. We don't want to make disposable products—we want them to be as upgradeable and long-lasting as possible."
For example, our ASTRO series of LED followspots are built with the intent of future upgrades. With some simple removal of screws, the LED engine can be removed and upgraded with the latest technology. The beauty of the followspot itself is that the operation doesn't change. The same goes for the RETRO series. Everything was designed to be able to field-repairable as well as upgradeable if the customers desire. The LED driver and LED array assembly are modular so that it's easy enough to maintain, upgrade, and replace based on changing needs.
A common theme from both Brian and Shawn was that we are future-oriented. Shawn brought up that "We are looking down the road at technology and not relying on designs from 20, 30, or 50 years ago." Our focus is on LEDs, and seeing if we can replace everything we currently use in the industry with LED versions. We are always working on new and innovative lighting solutions. Brian emphasized that listening, researching, and keeping up with current and upcoming technology is key. "I think we maintain a creative edge in our products, as we are not trying to create copycat products. We are focusing on original aesthetics and features. We are trying to look at a problem and solve it in such a way that might be different or easier in most cases than what currently exists out there in the marketplace. 'R' for 'R & D' is all about Research, and I spend a lot of time reading about what new technology is coming around the corner and how we might best apply that to the products that we design."
CANTOUSA ASTRO 600 LED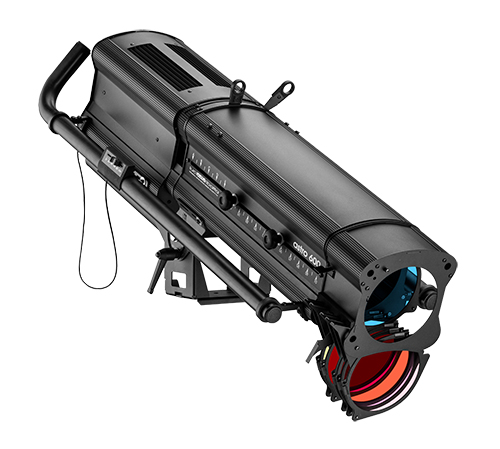 Want to learn more about the CANTO ASTRO 600 LED?
RETRO-Fusion™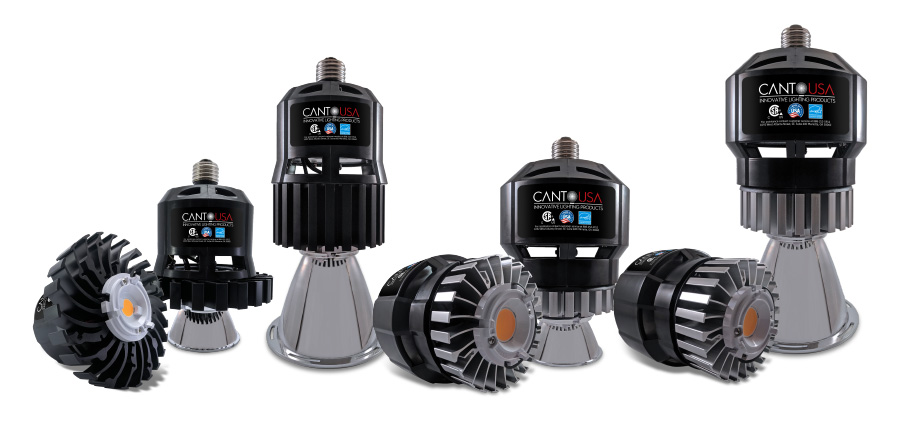 Want to learn more about the RETRO-Fusion?
RETRO-Passive®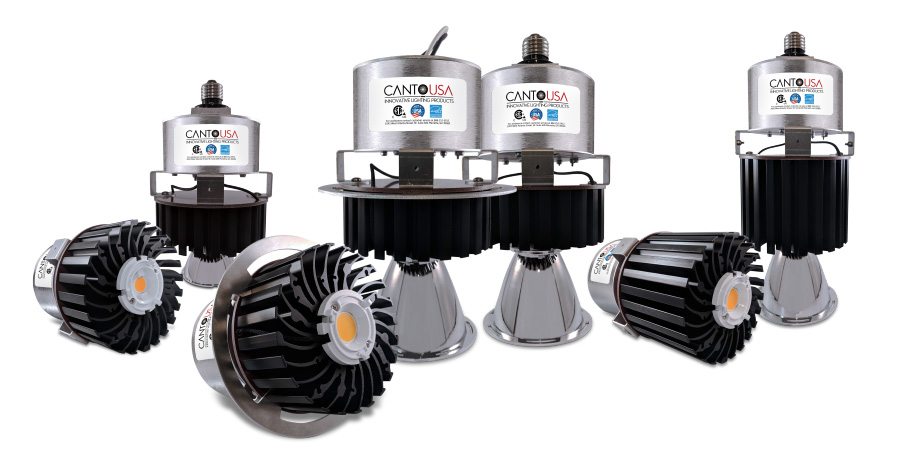 Want to learn more about the RETRO-Passive?
RETRO-Classic™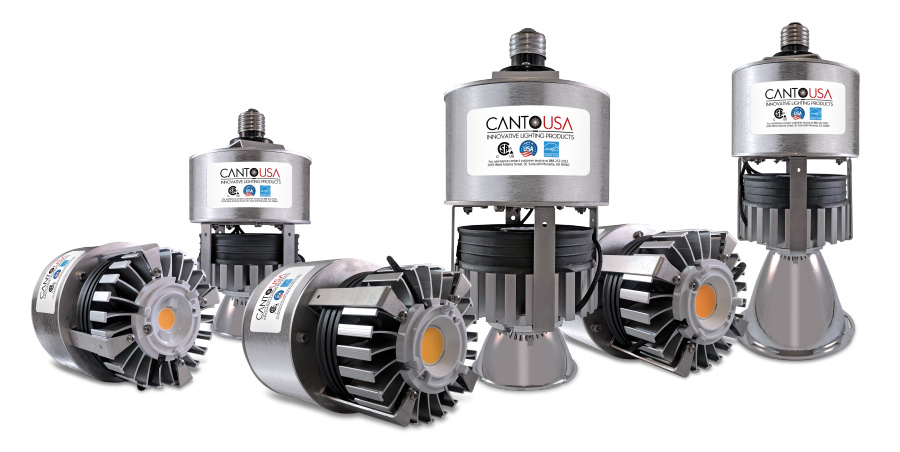 Want to learn more about the RETRO-Classic?
Would you like to be featured in one of our blogs about a project with our products?