At CantoUSA, we know that accurate photometric information is crucial in your decision-making about followspots. By measuring the intensity of light coming from our fixtures, we are able to set expectations of how bright our followspots and retrofits are to suit your needs. We have found that gathering real-world photometrics is invaluable. To that end, we use a specific method for gathering, compiling, and distributing our photometric data. A few weeks ago, we performed photometric testing at the US Cellular Center in Asheville, NC for the Tango followspots. Below is our method and a couple of photos from that research as an example.
How we gather and release the information:
To begin, we use a real performance facility. This is because we've determined that shooting a light across a warehouse is not the same as a performance facility. Warehouses have many reflective surfaces from equipment and floors to ceilings and walls contributing to the outcome of the measurement. Therefore, we use a real-world performance facility as this is the only fair way to start the process.
We then start by setting up tape marks with a laser distance meter for specific distances. For the Tangos, we set up tape marks at 100', 125', 150', 175', 200' and 225'.
Next, we use a new lamp and bench focus to a flat beam. The beam must be flat, since a peaked beam is not desirable by designers, users, or operators. We also view a peaked beam as misleading info that leads to less desirable results that can have a negative impact on a performance.
For our light meter, we like the Seconic C-700-U as it provides a reliable set of data. We are sure to do a new black calibration between each zoom setting and each fixture.
We zoom the fixture to its smallest angle, in this case 4.5 degrees. We then use the light meter and take three measurements at that distance. The data is recorded on a laptop to be compiled later.
Next, we zoom the fixture to its widest setting, in this case 9.5 degrees. We utilize the same method used for the smallest angle and record the data.
We do this with each fixture, then look for outlier readings to see if we have any potential errors. If so, we do a re-shoot and see if we can recreate that issue.
Once we have what we believe to be solid data, we compile it.
To compile the data, we look at each distance and average the three measurements taken for the published number. While we do measure to one place after the decimal point, we round for the published data.
Next, we do a peer review. We look at data we have collected from the fixture design process and other data we have gathered in our day-to-day process with the fixtures. We ask ourselves this question, "Do these numbers make sense?" If so, we roll with the findings. If not, we try to figure out why and what may be different so we can better our method at the re-testing.
Finally, once we are satisfied that we are correct, we send the data to Marketing where they publish the photometric data on the cut sheets.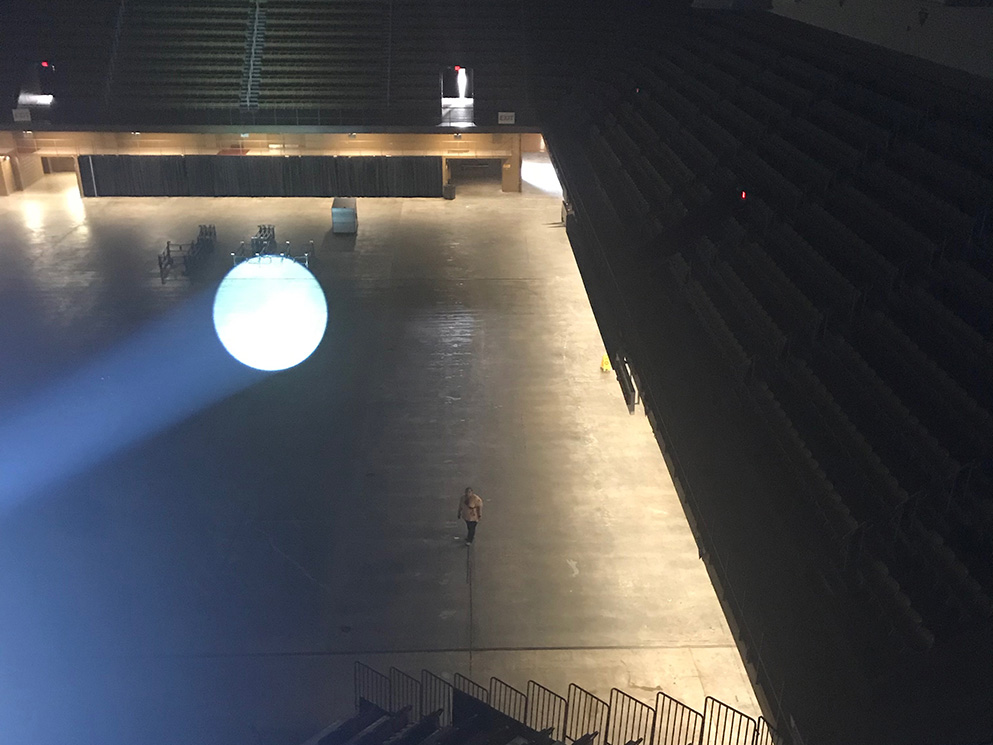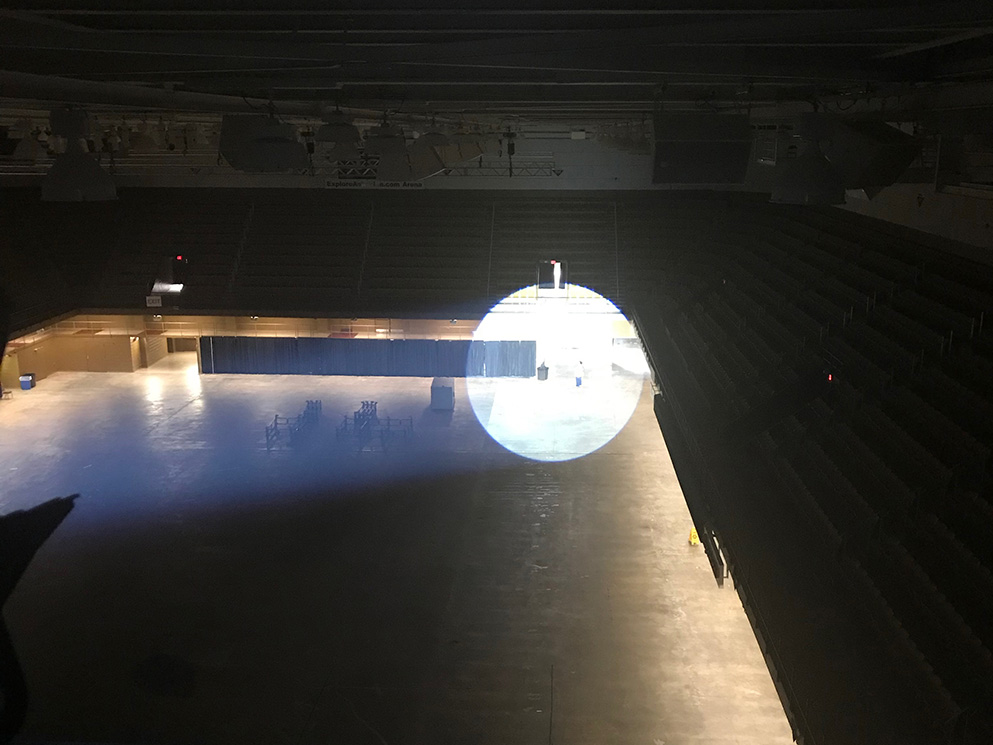 It is our goal to provide accurate data about our products and how they will work for your space. We know that trust is important, and we hope that we can win and keep yours in the years to come as we innovate lighting for the future of our industry.
If you have any questions about this or any other product, please feel free to give us a call at 888.252.5912 or email us at info@cantousa.com.
Special thank you to Gene Blankenship at the US Cellular Center for hosting us to take these photometrics in the setting where the Tangos are being used!
Canto Tango Followspots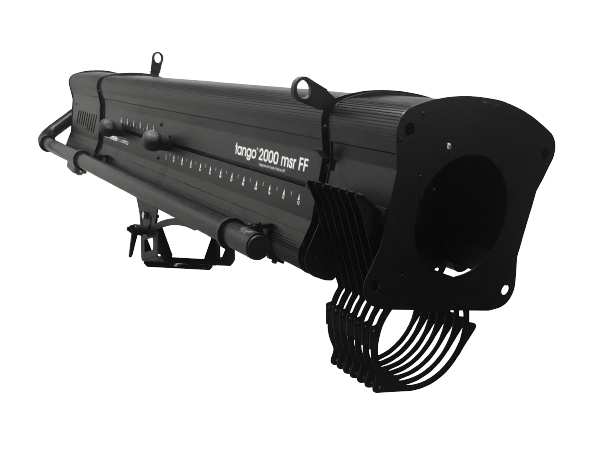 Want to learn more about the Tango series of followspots?
Have a custom job we did for you and want to be featured in one of our blogs articles?