The NECA (National Electrical Contractors Association) has held its annual convention and trade show since 1901! Last year, electrical professionals attended from all fifty states and eleven countries. NECA is known for creating an environment where contractors can come together to collectively learn about the industry, share ideas, and see a huge line-up of products in one place.
Please see the NECA 2019 Convention and Trade Show page for detailed workshop and session schedules. The exhibit hall is open September 15-17. The hours will be:
Sunday, Sept. 15 – 11:30am – 5:00pm
Monday, Sept. 16 – 11:30am – 4:00pm
Tuesday, Sept. 17 – 9:00am – 1:00pm
We will have a number of our products with us at NECA 2019, and are very excited to introduce you to the latest members of the RETRO Family, The RETRO-Fusion™ series. We'll be releasing more details about this product line soon, so stay tuned–or come see us at Booth 3170 to see the new product line firsthand!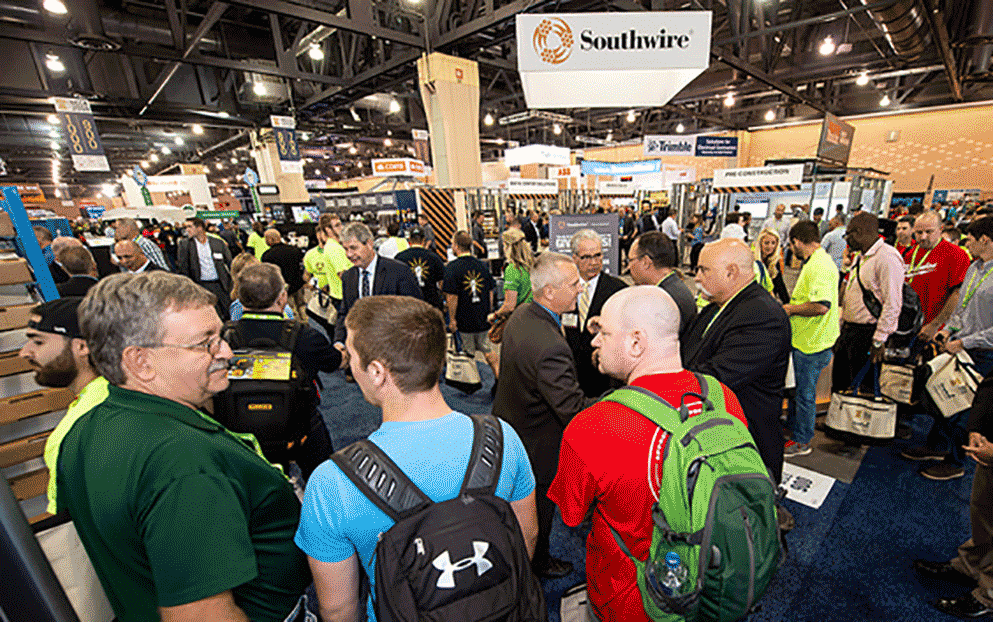 Have a custom job we did for you and want to be featured in one of our blogs articles?