the canto usa blog
The Art of Followspot Operation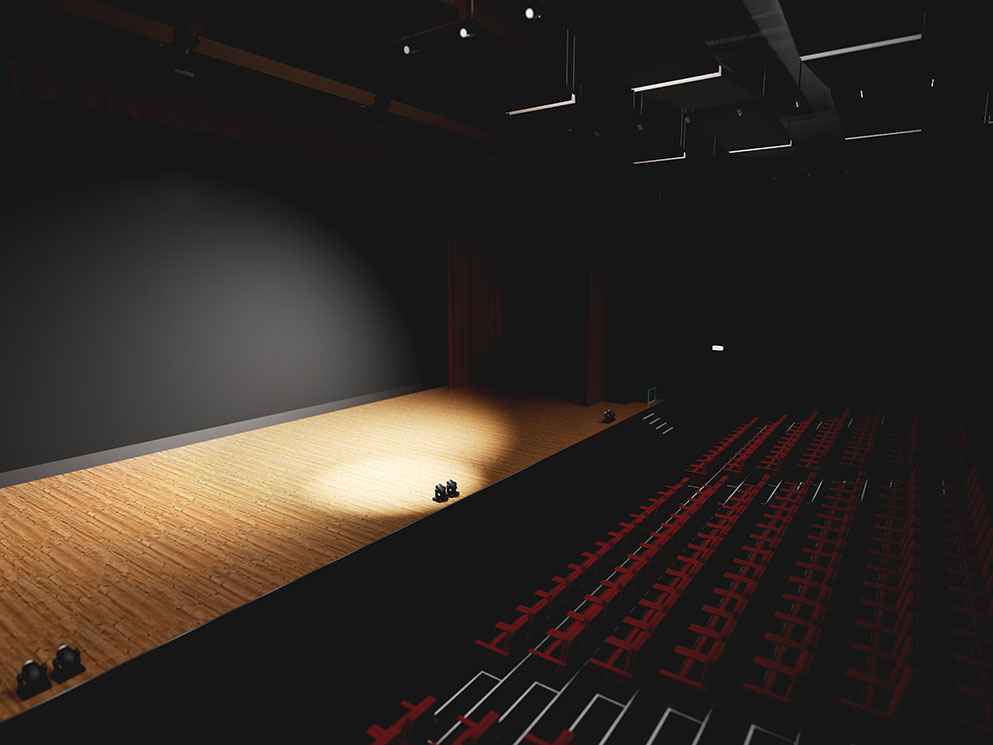 Linford Hudson, nicknamed "Mr. Followspot," recently received a special recognition Olivier award for his fifty years of followspot operation at the London Palladium. The full article on him can be found here by "The Stage." It is an enjoyable read, rich with history that Mr. Hudson witnessed firsthand with all the artists he worked with and shows he was part of. At 72, he is no longer at the Palladium, but still lighting shows, and doesn't have any signs of slowing down.
Linford Hudson receiving the special recognition Olivier from Andrew Lloyd Webber. Photo: David Levene
CantoUSA got its start with followspots, and we can appreciate and relate to the fondness with which Mr. Hudson spoke of them. We offer tungsten, ceramic, LED, and HID styles of light sources. We strive for ease of operability and maintenance, and always look forward to how can we produce better and brighter followspots. Between followspot operators, deck electricians, board operators, board programmers, lighting designers, house electricians, and stage electricians, there are so many roles within lighting a show or event, and we want to make the job as easy as possible.
Brian Moon, VP of Product Development, commented that, "I've had the pleasure of working with some very fine followspot operators who were still operating carbon arcs. This was only 2006, so thirteen years ago, and these were still their primary followspots at arenas across the country. Operating those can be extremely tricky due to changing out carbon rods between intermission, as well as having the feed motor crap out in the middle of the show, and manually having to feed the rod in order to maintain the arc."
As for what makes a good followspot operator, Mr. Hudson said in "The Stage" article: 'Concentration, finesse, and feeling. My lamp is my baby, it becomes a part of me. That's my living. Some guys think it's just a job. But doing it and doing it properly are two different things. You also have to know how to improvise.'
When a followspot is run correctly, you never notice. When it isn't, you can't help but notice. Picking up an actor on a completely dark stage takes a lot of practice and timing. Followspot operation takes a great deal of focus, and you have to follow the performer you're lighting up very carefully. We at CantoUSA appreciate what you do, the work you put in, and are always listening to end-users', operators', and designers' feedback. We aren't the ones operating equipment every day, so your feedback is invaluable to us as we create more models for your use.
Would you like to be featured in one of our blogs about a project with our products?