Installing and Using Shutter Blades in Canto Followspot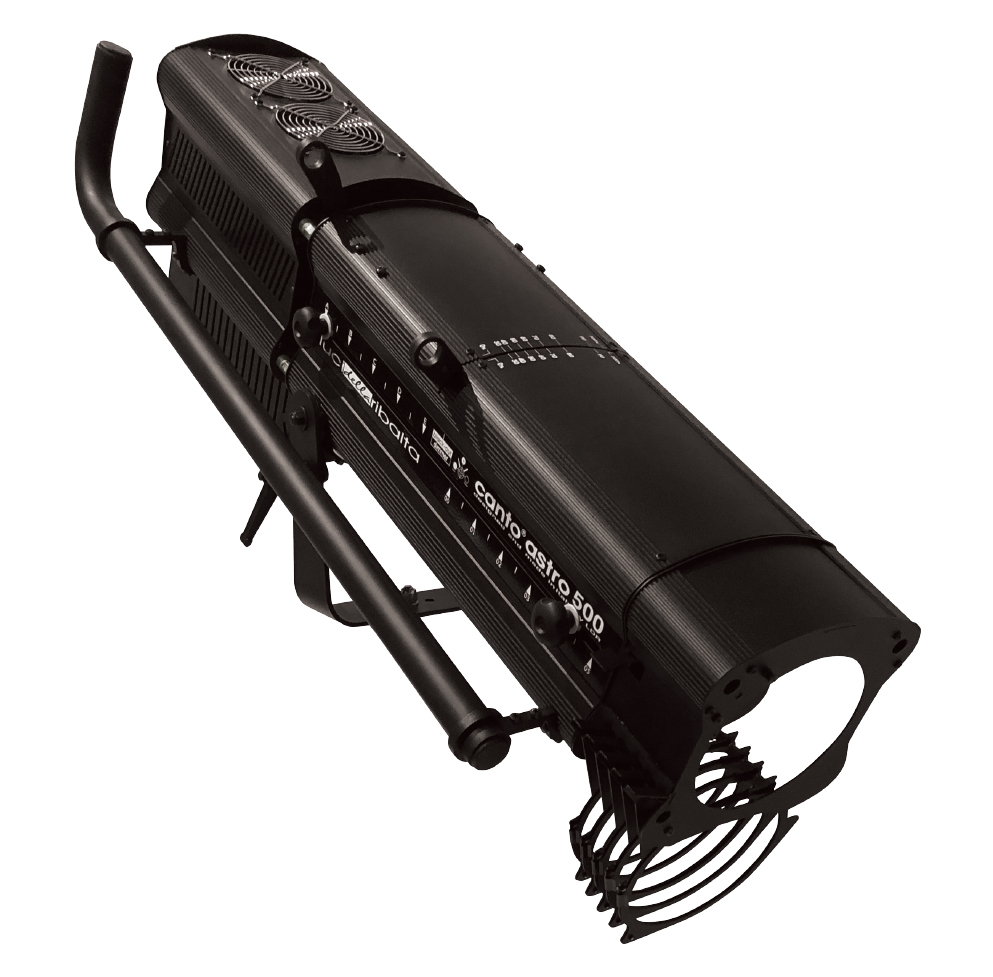 How do I install and use Shutter Blades in a Canto followspot?
CantoUSA's Shawn Harmon covers the basics of installing and using shutter blades in a Canto followspot. Watch this video to learn what you need to know to make sure you're ready for your next big show.
Do you have questions you would like us to answer on this?
Please contact Shawn Harmon at shawn@cantousa.com