the canto usa blog
Transforming the Woodruff Arts Center With the RETRO Series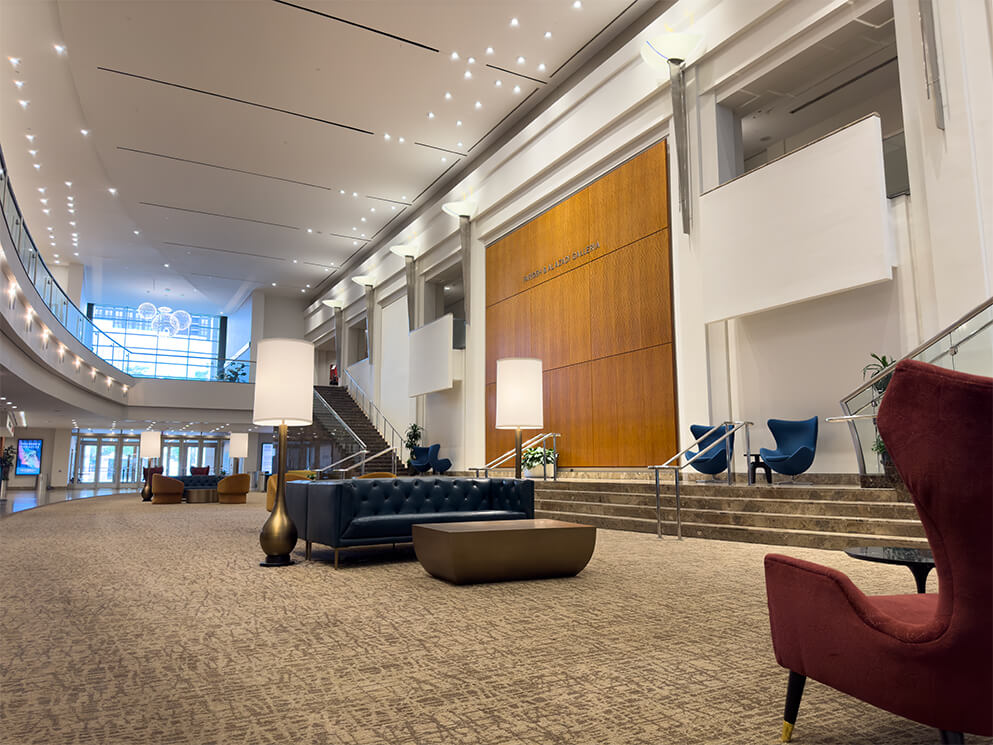 The Woodruff Arts Center is a visual and performing arts center located in Atlanta, Georgia with a mission to pass the power of art on to the next generation through access and education. Opened in 1968, it is home to three renowned artistic institutions: The Alliance Theatre, Atlanta Symphony Orchestra, and High Museum of Art.
The Arts Center had previously upgraded their Atrium/Lobby fixtures from PAR 56's, but they were non-dimmable without 0-10V. Thus, they were looking to change these out as they wanted line dimmable fixtures. Barbizon Lighting Company recommended Canto USA and the RETRO series for the job based on previous experience with the product line.
A previous lamp install in the Arts Center had damaged the gimbles on the original adjustable PAR 56 fixtures. As such, we had to make some adaptor rings for standoff height, as well as rotation to allow for the RETRO to be used in the existing fixtures along with custom trim covers. The original fixture cans and wiring also needed to be updated before the installation. After a small learning curve for the installation process, an electrical contractor was able to complete the installation of 125 RETRO-Classic 500's in about a week. The upgrade was a success with everyone at the Woodruff Arts Center amazed at the difference the lighting made in the space.
"Everyone is very pleased. The space really pops and it is much brighter and elegant. It really highlights the renovations done throughout the Memorial Hall Space," said Josh Fisher, Systems Integrator, Barbizon Lighting Company.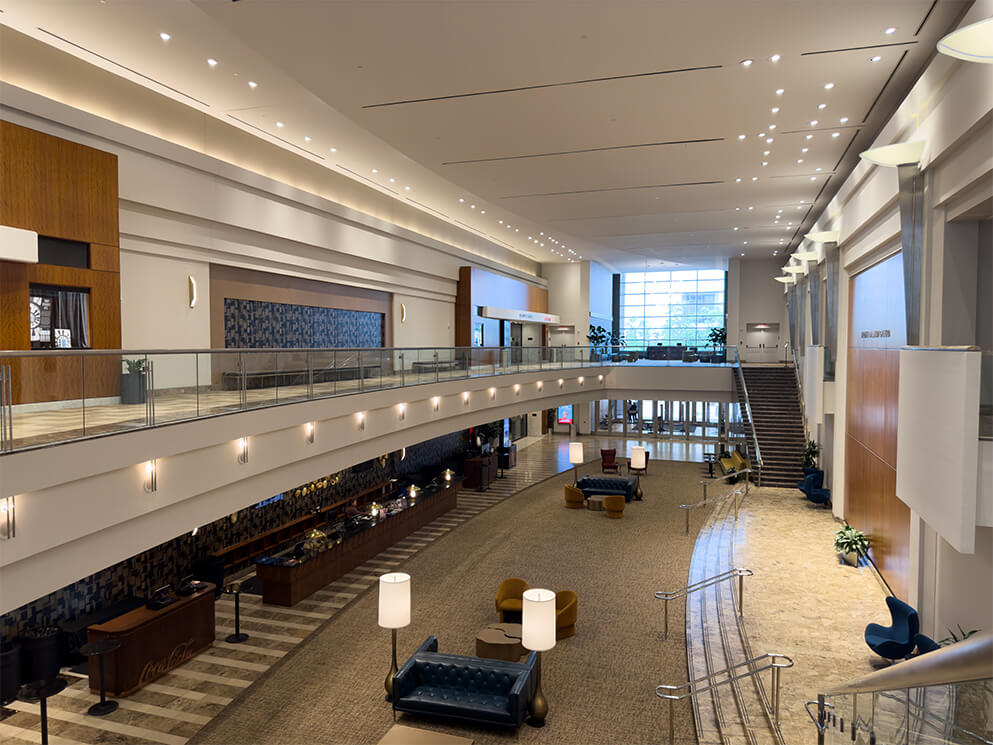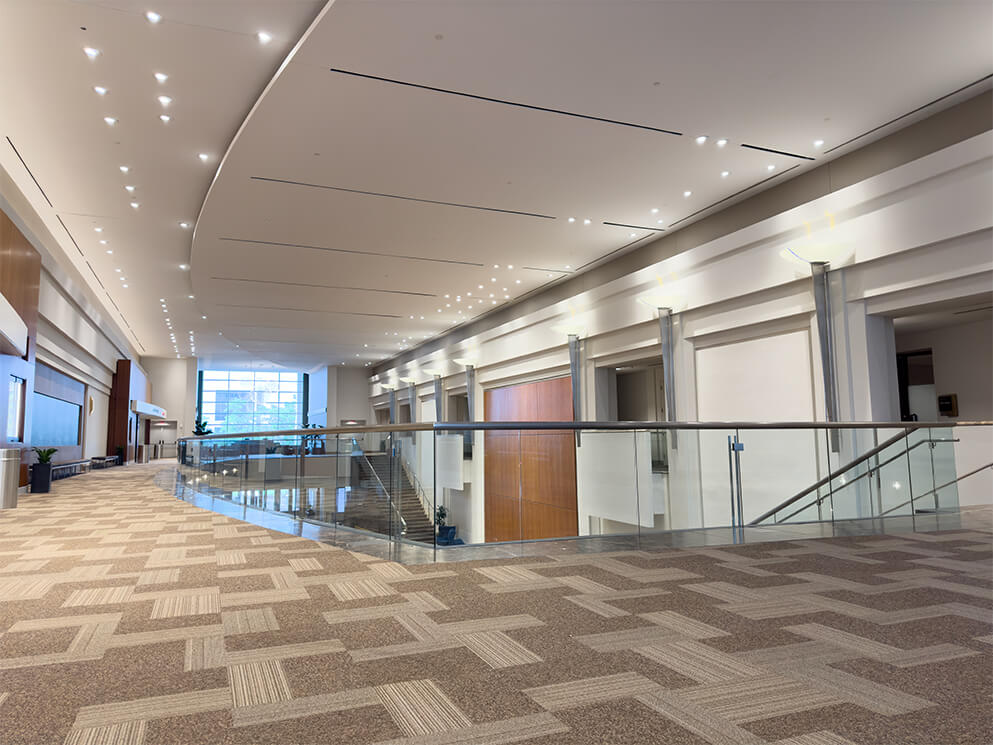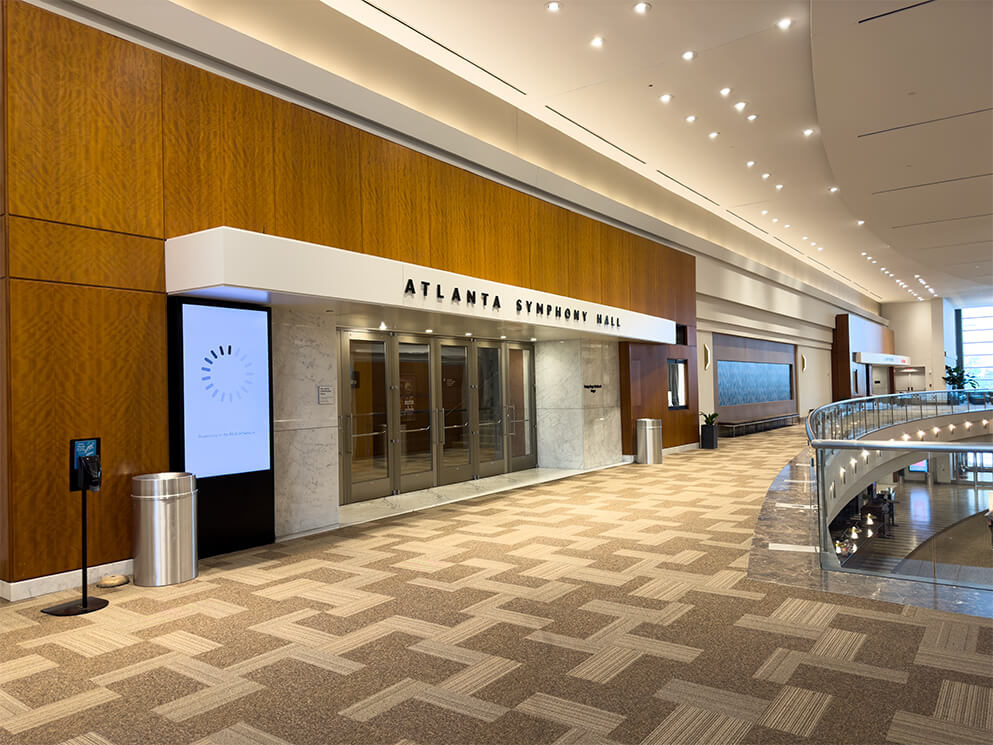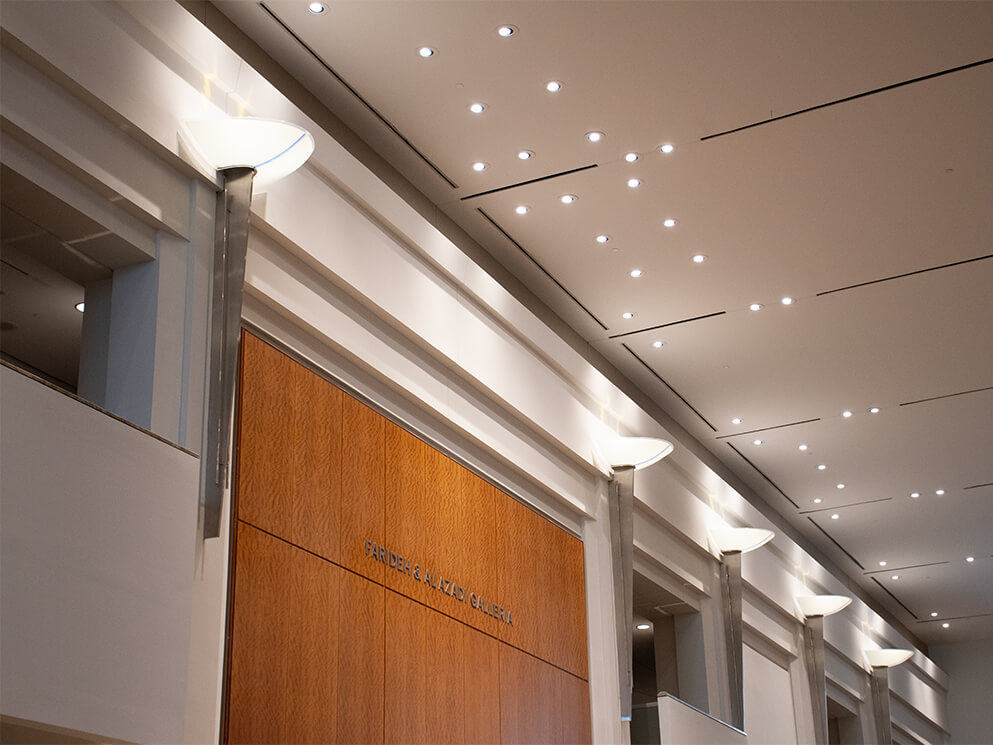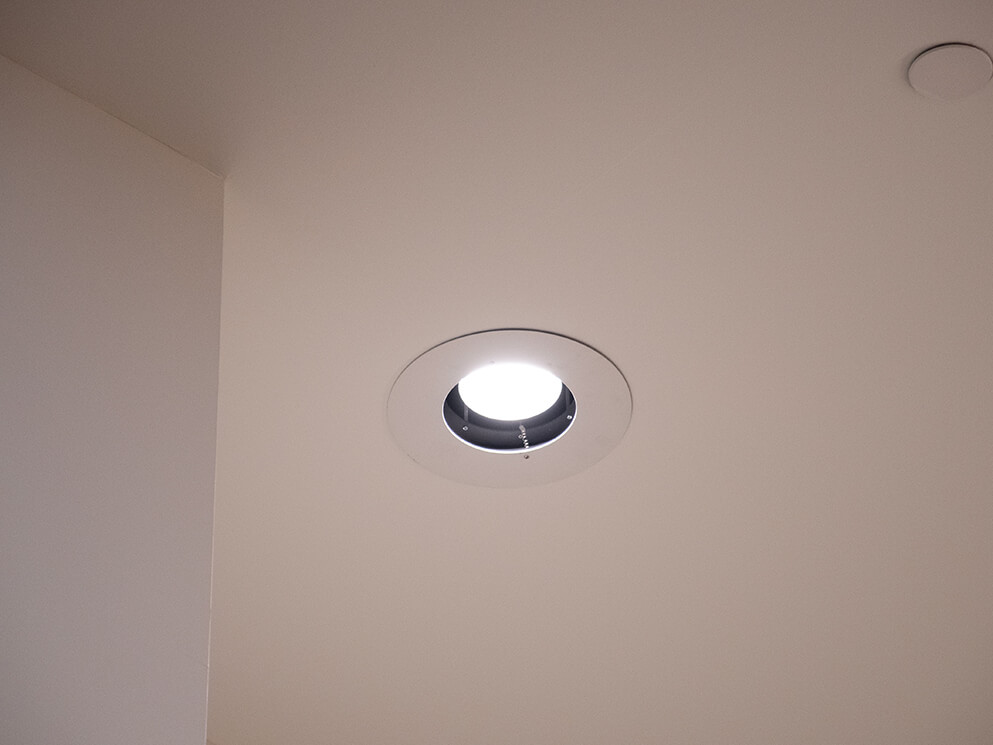 About CantoUSA
Founded in 2013, Canto USA is a manufacturer of houselight retrofits and followspots. The company offers a wide range of products and services designed to our mission: "Our customers come first. In order to do this, we continuously train our team on the latest trends and needs of the industry, while at the same time becoming a trendsetter in the development of new products and technology that no other company has available."
Have a custom job we did for you and want to be featured in one of our blogs articles?