the canto usa blog
Westwood High School Auditorium's Transformation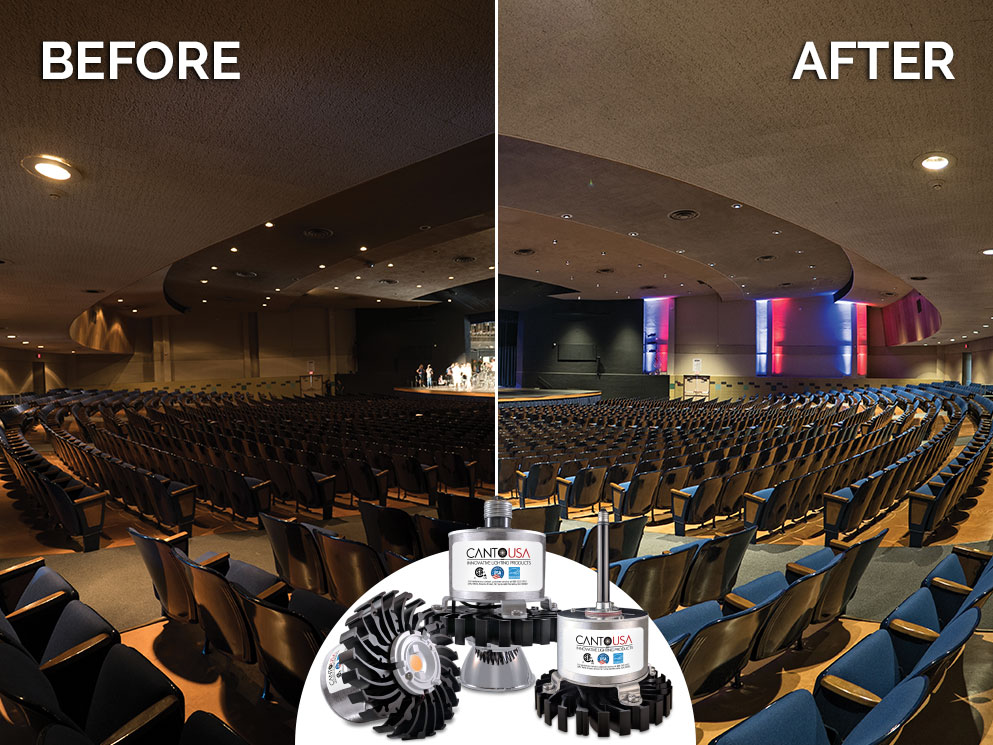 Westwood High School is a high school in Mesa, Arizona. With orchestra, band, guitar, choir, and drama as part of the school's performing arts program, the auditorium is in demand. The lights that the theater had were easy to reach for maintenance, but the lamps were too dim for the throw distance. The school reached out to Clearwing Systems Integration, with offices in Arizona, Colorado, and Wisconsin.
Before Install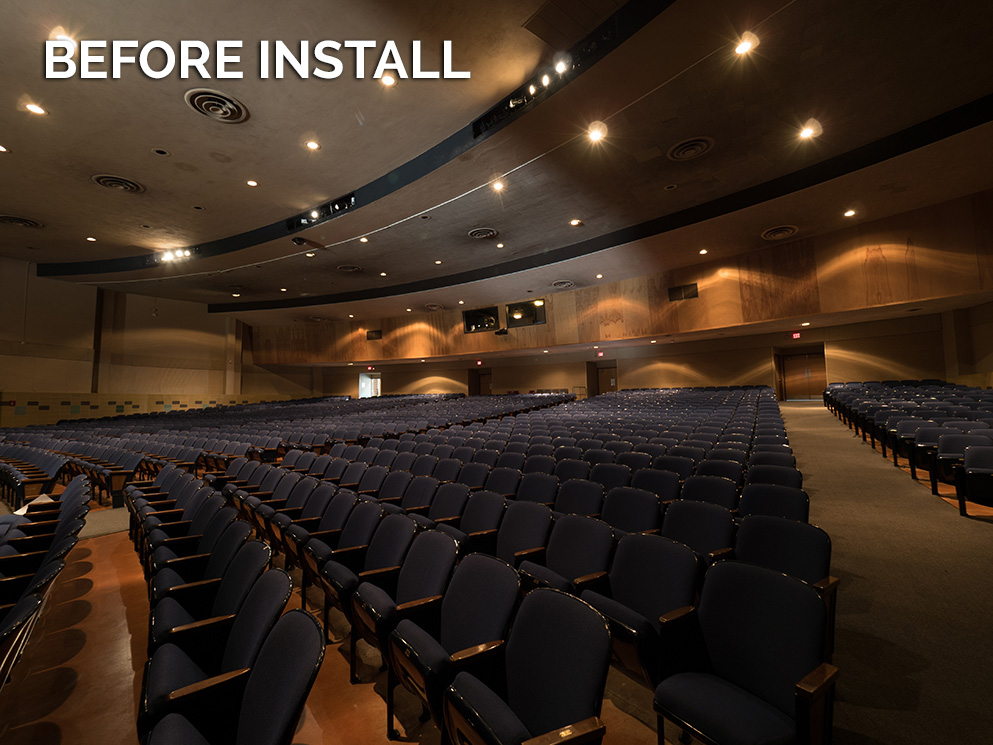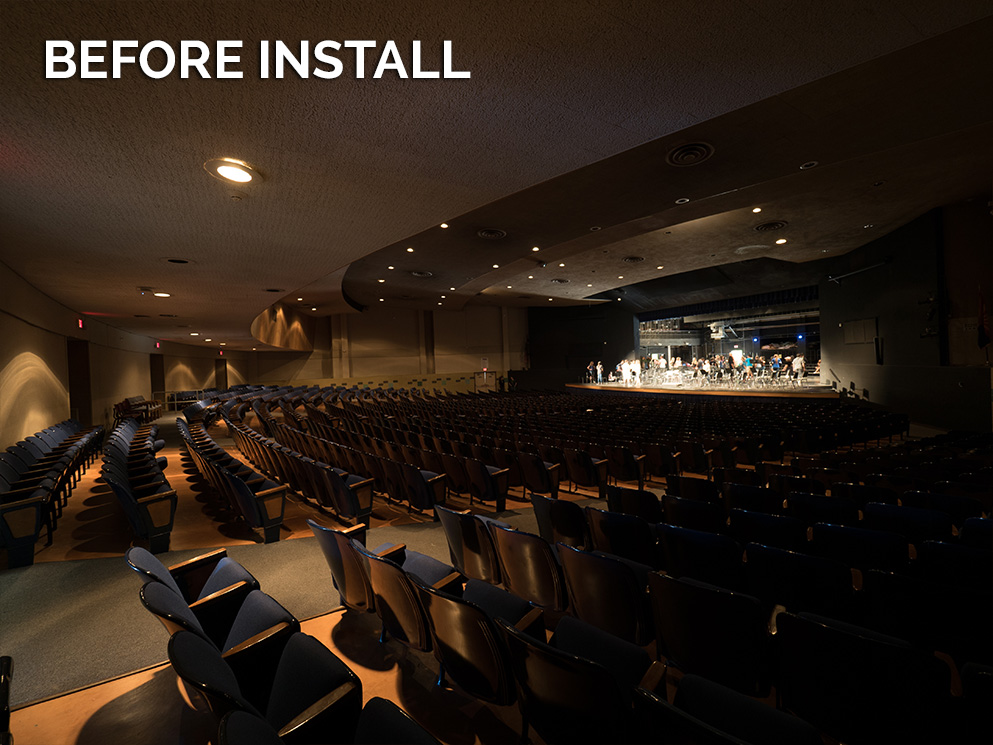 In 2017, Westwood had 60 RETRO-Classic™ 700s at 3000K and 14 RETRO-Classic™ 150s at 3000K installed. It has been a "night and day change" according to Jill Maurer, Systems Design Engineer. "It is so bright in that auditorium now."
After RETRO Install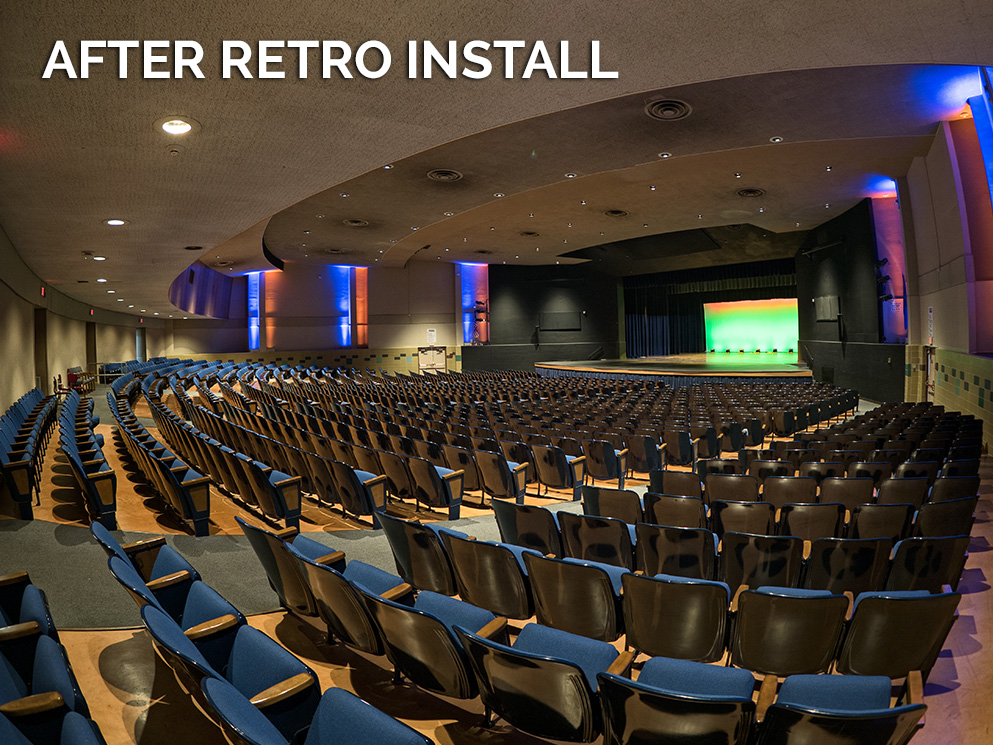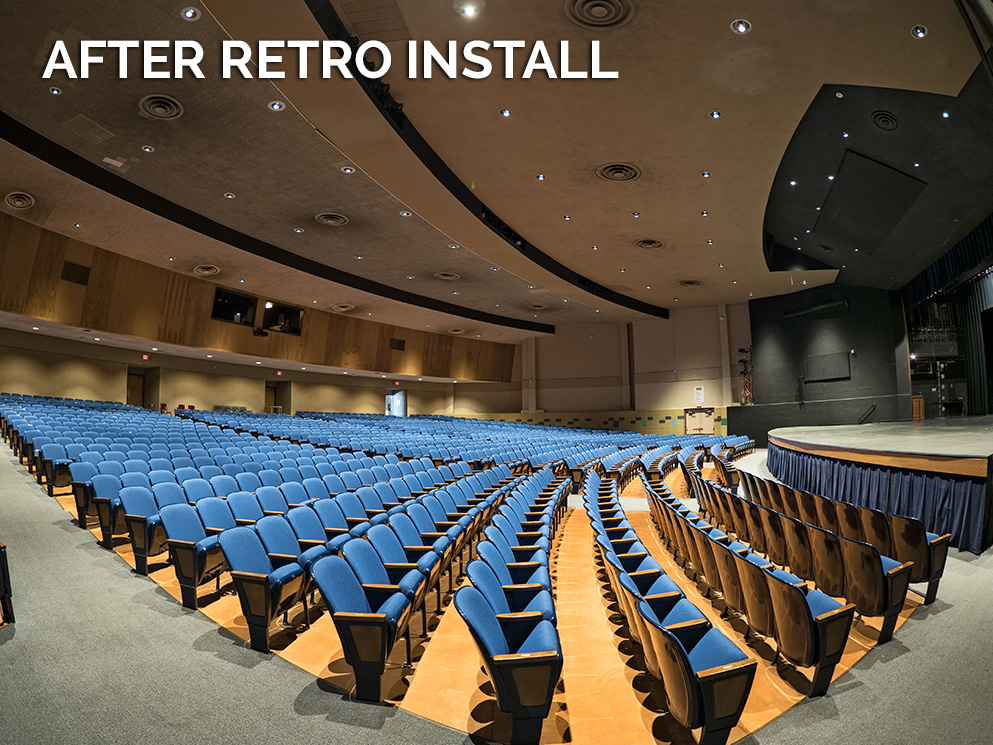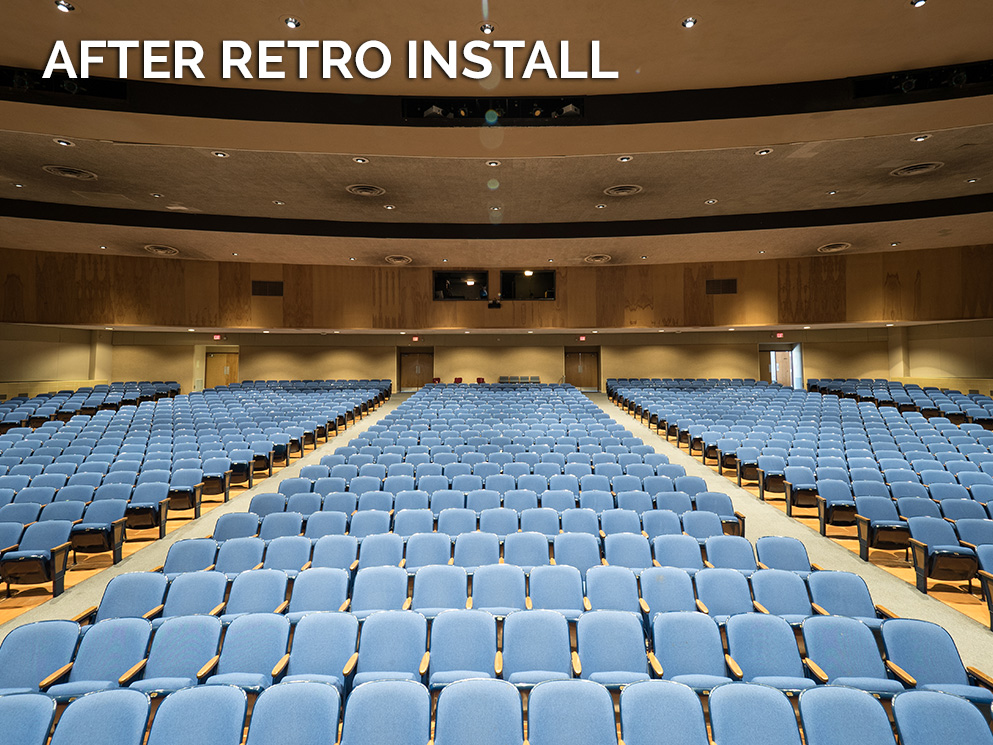 An auditorium is such an important showcase of a school with all the students' performances, assemblies, and other events. We're pleased that our lights have made the client and dealer happy, and that they're part of the shows and presentations at Westwood.
RETRO-Fusion™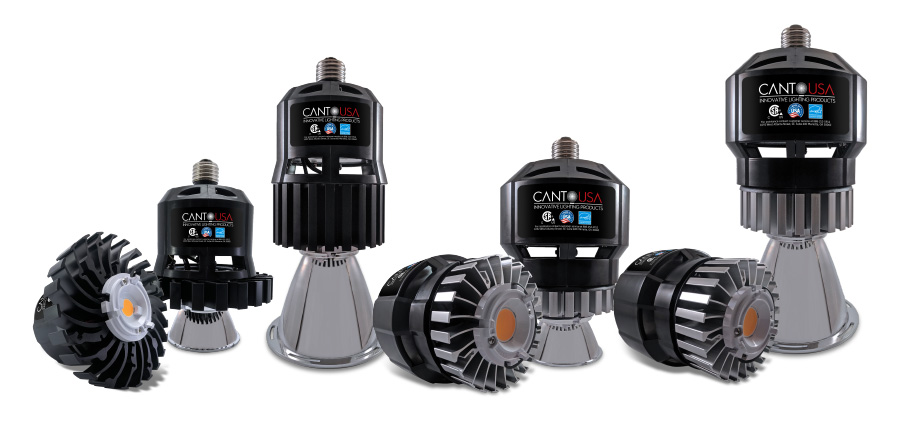 Want to learn more about the RETRO-Fusion?
RETRO-Passive®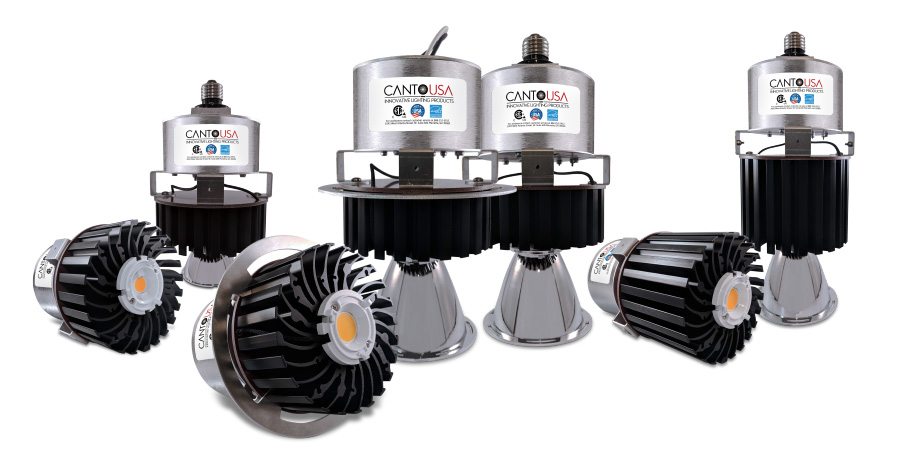 Want to learn more about the RETRO-Passive?
RETRO-Classic™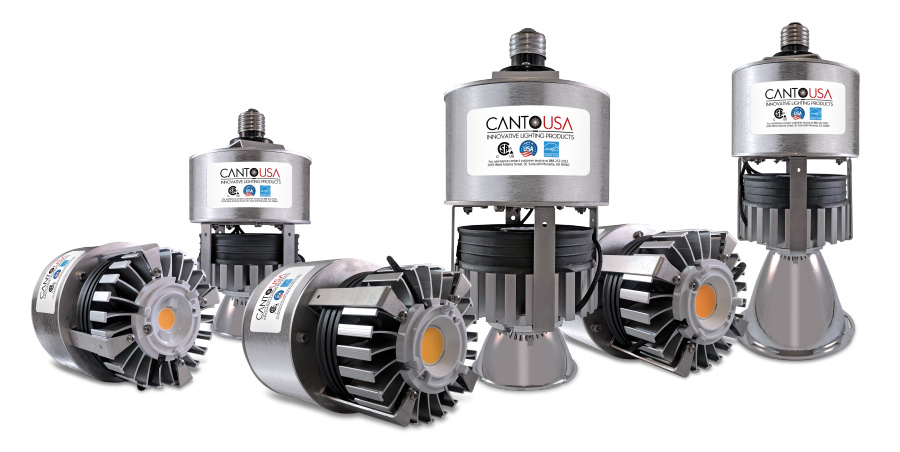 Want to learn more about the RETRO-Classic?
Would you like to be featured in one of our blogs about a project with our products?