the canto usa blog
Which RETRO is Right for You?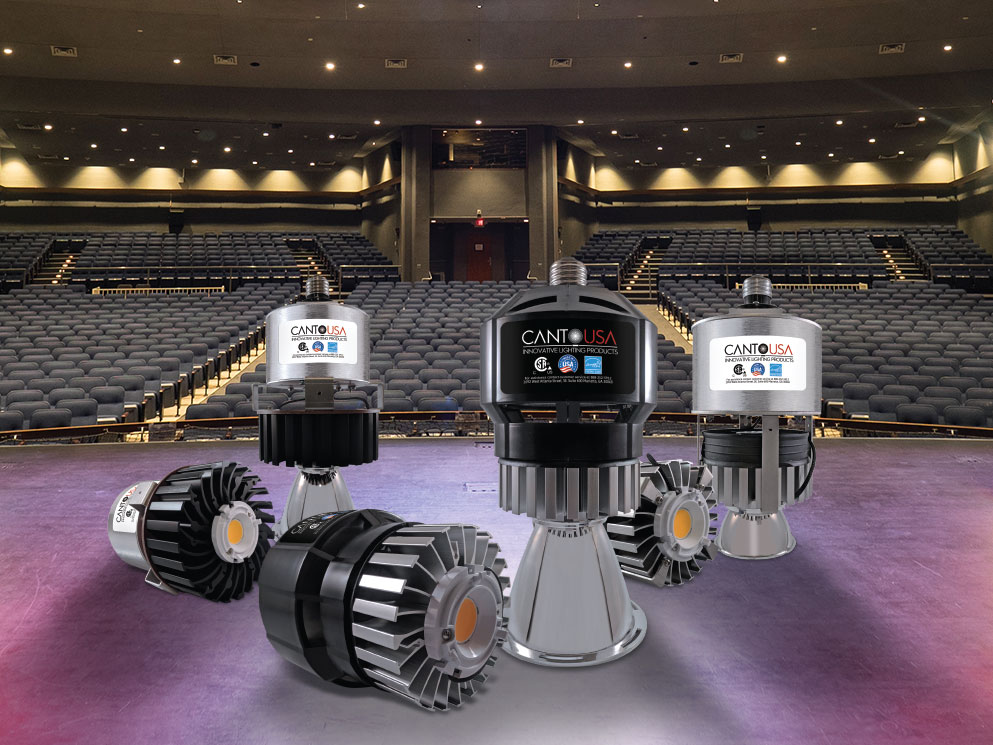 CantoUSA recently added the RETRO-Fusion™ series to our RETRO family of products. We are excited to be able to offer more choices of retrofits for your venues' needs. All RETROs have a few things in common, such as: smooth dimming (0-100%, flicker-free), interchangeable optics, ability to be customized, and wide variety of color LEDs. The main differences between models are primarily the form factor.
RETRO-Classic™ – Flexibility & Customization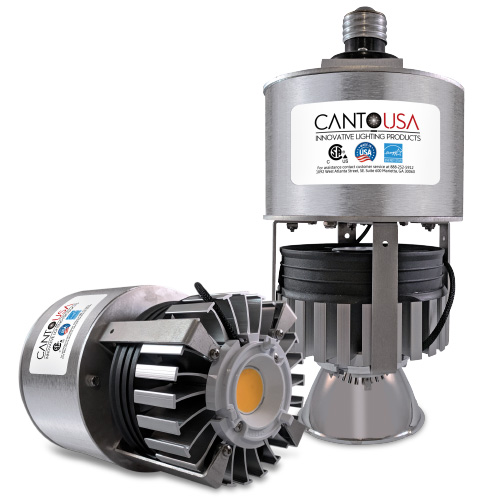 The RETRO-Classic is our original and most customizable RETRO in the entire RETRO family. They are heavier than the Fusion, yet lighter than Passive.
RETRO-Passive® – Absolute Silence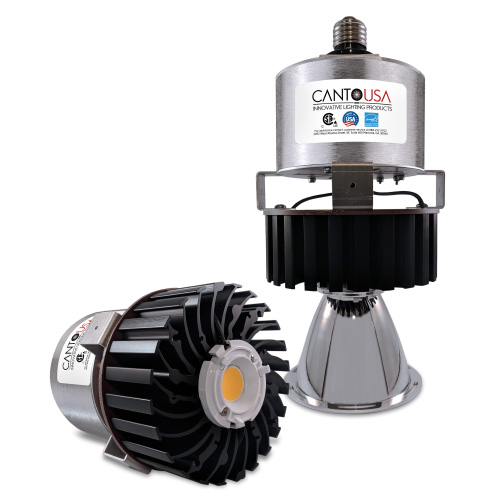 Being fanless, the RETRO-Passive is perfect for sound-sensitive spaces like museums and concert halls. They also have heavier heat sinks to compensate for not having active cooling.
RETRO-Fusion™ – Lighter & Smaller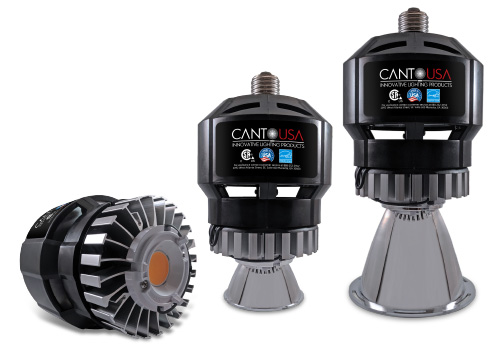 With the RETRO-Fusion being lighter and lower profile, along with a beveled top edge, it is able to squeeze into more shallow fixtures without having the lens protrude from the front of the trim ring. That reduces any type of glare. This new design opens up more opportunities and applications.
We hope this helps highlight some of the differences between each RETRO design. If you have any questions or would like to see the new design in action, feel free to reach out to one of our factory representatives. We would be more than happy to assist!
Have a custom job we did for you and want to be featured in one of our blogs articles?