the canto usa blog
Who Ya Gonna Call?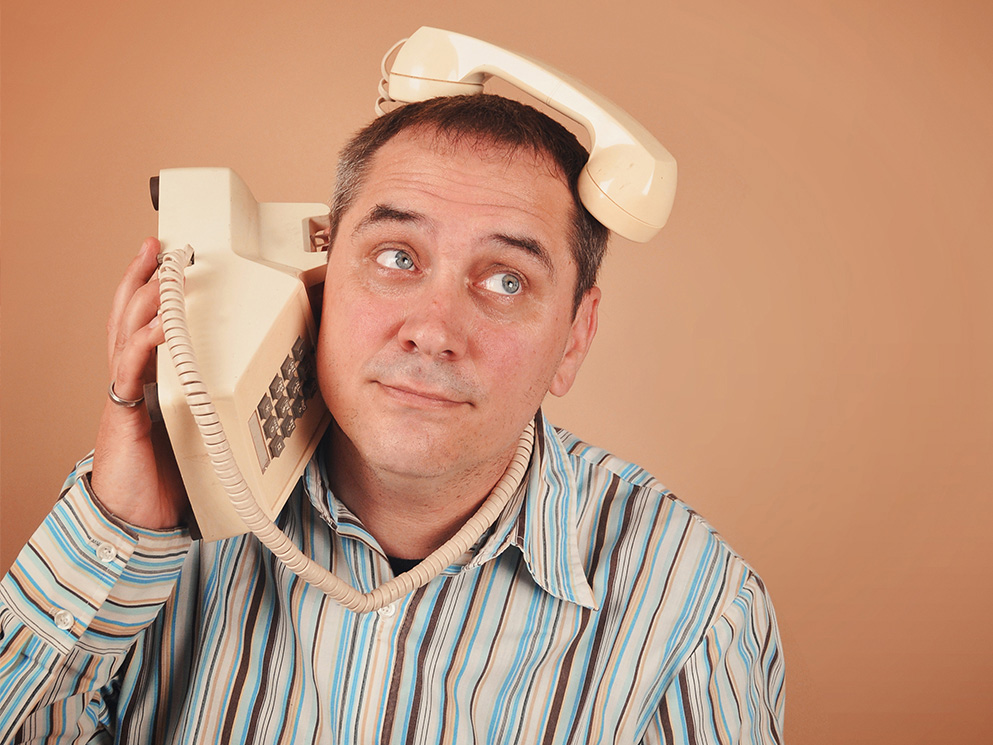 CantoUSA believes in putting the customer first and focusing on their needs. We learn from feedback and aim to produce innovative lighting. We stand behind the quality of our product lines, both those that we distribute and those that we manufacture in-house. Our arc lamp based followspots and our RETRO line each have a standard two-year warranty. If anything goes wrong, you call, and we fix.
For followspot assistance, please reach out to John Luhrs. His 25+ years of experience in the lighting technology industry includes two decades at Strong Entertainment Lighting, previously known for setting industry standards in followspot technology.
For all RETRO product technical questions, please contact Brian Moon. He's been a lighting controls expert for over ten years, including having been a Systems Integrator and Field Technician for Electronic Theater Controls (ETC). He is constantly working on improvements as well as gathering technical information to share with customers on how to properly set up their systems for dimming the RETRO series. As Brian always says, "No two dimmers are created equally." We have tested our retrofits on a number of different dimming control panels, such as those by ETC, Strand Lighting, EDI, Elation, American DJ, Lutron, Lightronics, NSI, and Doug Fleenor. The list keeps on growing as we test new dimmer racks.
All of our products are modular for easy serviceability. We are able to send or receive parts and pieces much more easily than shipping entire units. That is extremely helpful, especially given the size of many followspots out there. Our products are also easily upgradable, making it simple to switch over the lamp housings to different brightnesses or other LED engines.